IPL 2020: Suresh Raina returns home, cites personal reasons
Chennai Super Kings CEO KS Viswanathan has issued a statement on Suresh Raina's return to India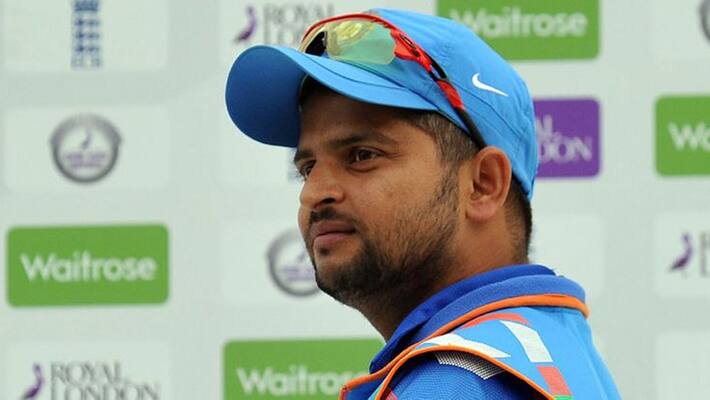 Chennai Super Kings' Suresh Raina has returned home from the United Arab Emirates for personal reasons. Reports have attributed the reason for returning to a family tragedy. "Suresh Raina has returned to India for personal reasons and will be unavailable for the remainder of the IPL season. Chennai Super Kings offers complete support to Suresh and his family during this time," team CEO Kasi Viswanathan said in a tweet from the Super Kings handle.
Ahead of the start of the 13th edition of the Indian Premier League (IPL 2020), members of the Chennai Super Kings (CSK) franchise reportedly tested positive for the coronavirus (COVID-19).
According to reports, on Friday (August 28), members of the CSK contingent tested positive for the deadly virus after landing in Dubai.
As per reports, a current India fast bowler, part of the CSK squad, has tested positive for COVID-19. In all, 10 members have tested positive.
India left-hand batsman Suresh Raina joined MS Dhoni in announcing his retirement from international cricket on Independence Day on August 15.
Minutes after Dhoni took to his Instagram account to bid adieu to international cricket, his Chennai Super Kings (CSK) teammate Raina too joined him.
"It was nothing but lovely playing with you, @mahi7781 . With my heart full of pride, I choose to join you in this journey. Thank you India. Jai Hind! (sic)," Raina wrote on his Instagram account.
Last Updated Aug 29, 2020, 1:20 PM IST