IPL 2020: Shane Watson posts special message for Suresh Raina
Suresh Raina pulled out of IPL 2020 due to personal reasons. Raina's CSK teammate Shane Watson has this to say about the left-hander's withdrawal from the tournament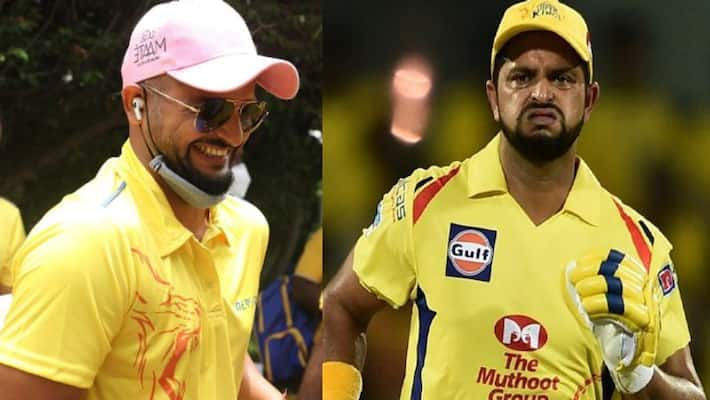 Dubai: Australia all-rounder Shane Watson has posted a special message for Suresh Raina, who withdrew from the 13th edition of the Indian Premier League (IPL 2020) due to personal reasons.
Also read: Suresh Raina returns home from Dubai
On its official Twitter handle, Chennai Super Kings (CSK) announced on Saturday (August 29) that Raina head back to India from Dubai, pulling out of IPL which will be held in the UAE from September 19 to November 10.
"Suresh Raina has returned to India for personal reasons and will be unavailable for the remainder of the IPL season. Chennai Super Kings offers complete support to Suresh and his family during this time," KS Viswanathan, CSK CEO, said in a statement on the team's Twitter page.
On his Instagram account, Watson posted a video for Raina. He captioned it, "Thinking of you Suresh @sureshraina3 - you and your family are in my thoughts. You will be dearly missed here @chennaiipl. You have always been the heartbeat of the team so we will be doing everything we can to make you proud. Take care mate and stay safe."
"Hello everyone, I wake up this morning with a very bad news that Suresh Raina is heading back to India for personal reasons. My heart goes to you. I hope you are doing okay, mate," Watson said.
"You are going to be sorely missed from CSK. You have been with the CSK from the start, you are the heartbeat of the team. You are also going to be missed by IPL tournament as well. You are such a star of IPL. But, most importantly, is your well-being and hope you are going okay," the right-handed batsman added.
Last Updated Aug 30, 2020, 1:04 PM IST