Harbhajan Singh reveals best off-spinner in world; sends message to people who think he's 'jealous' of Ashwin
Harbhajan Singh has named the best off-spinner in the world at the moment. Also, Harbhajan said, 'People think I am jealous of Ashwin...'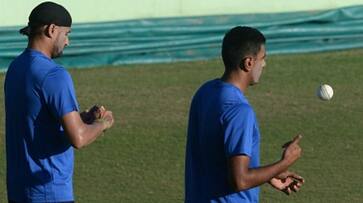 Bengaluru: Veteran Indian off-spinner Harbhajan Singh has revealed who is the best off-spinner in the world as he made the choice between Ravichandran Ashwin and Nathan Lyon. Also, Harbhajan sent a strong message to those who felt he was "jealous" of Ashwin.
Also read: I will become farmer, says Harbhajan Singh
Harbhajan and Ashwin were in conversation in a live session on Instagram on Monday (May 4). The duo spoke about various things and towards the end of the session, Harbhajan named the best off-spinner in the world.
Also read: Two-part exclusive interview with Irfan Pathan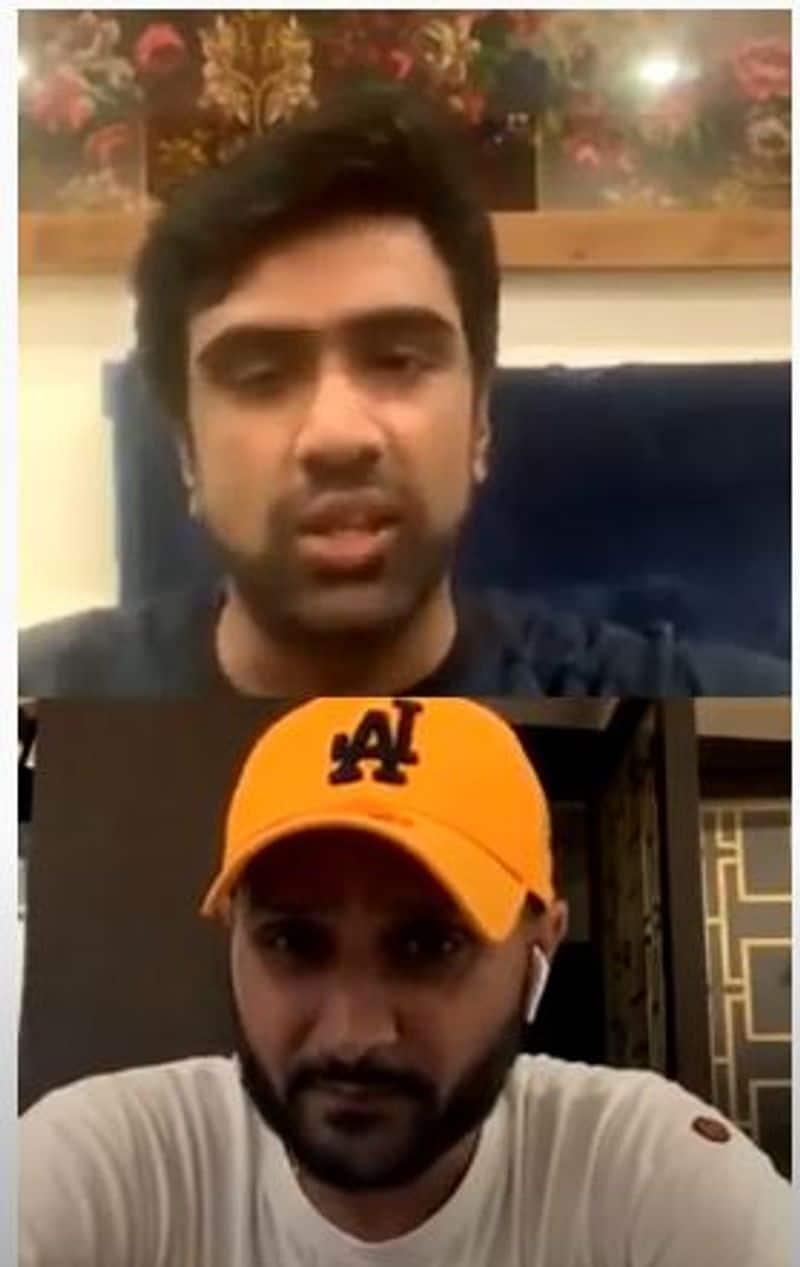 "Please look after yourself. India needs you for many years to come. You need to look after yourself to break many records going forward," the 39-year-old Harbhajan told Ashwin as he began to bid adieu to the live session.
He continued, "A lot of people think I am jealous (of you), I am this and that... To all those people, they can think whatever they want to." As he was speaking Ashwin gestured with a double thumbs down.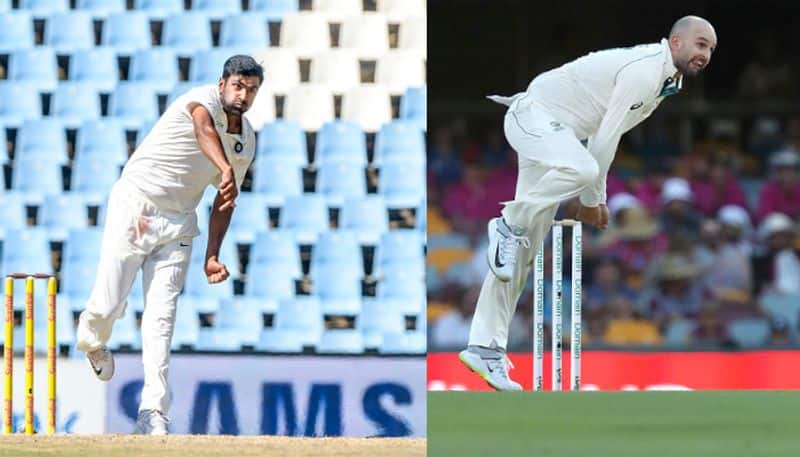 Talking about both Ashwin and Australia's off-spinner Lyon, Harbhajan anointed the Tamil Nadu tweaker as the best off-spinner in world.
"All I want to say is you are the best off-spinner (in the world) who is presently playing the game. Of course, I like Nathan Lyon as well, don't get me wrong. I always put him up there because he plays in Australia; it is a very tough place to bowl. You know that, you have been there. You are one of those, legends in the making. You are making the country proud. I wish you lots and lots of wickets going forward," Harbhajan signed off.
In 71 Tests, the 33-year-old Ashwin has taken 365 wickets. He is India's No. 1 spinner in the five-day format. However, he has been ignored for the limited-overs formats.
Australia's Lyon has played 96 Tests and has bagged 390 wickets. The 32-year-old made his Test debut in 2011. He is Australia's No. 1 spinner in the longer version of the game.
Last Updated May 5, 2020, 11:09 AM IST