Harbhajan Singh: I will become farmer after coronavirus crisis is over; distribute food to the needy, temples
Indian cricketer Harbhajan Singh will turn farmer after overcoming the current crisis of coronavirus (COVID-19) pandemic. He said people had become greedy, running after money and the present difficult times are God's will to send a message to humans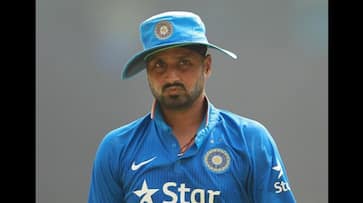 Bengaluru: Veteran Indian off-spinner Harbhajan Singh has revealed that after the current health crisis due to the coronavirus (COVID-19) is over, he will return to Punjab and become a farmer.
Also read: 'People think I am jealous of Ashwin', says Harbhajan
On Monday (May 4), Harbhajan interacted with India Test off-spinner Ravichandran Ashwin in a live session on Instagram. During this, the 39-year-old spoke about how he will get into farming and distribute food to the needy.
Also read: Yuzvendra Chahal follows Virat Kohli, turns vegetarian
When Ashwin asked how the world will overcome the coronavirus crisis, Harbhajan, who has played 103 Tests, 236 ODIs and 28 T20Is, said God wanted humans to learn things and he had put them to test now with these difficult times. He also mentioned that humans had become greedy.
Also read: Two-part exclusive interview with Irfan Pathan
"This happened (coronavirus crisis) because God wanted us to learn a few things. We were taking a lot of things for granted," Harbhajan reasoned.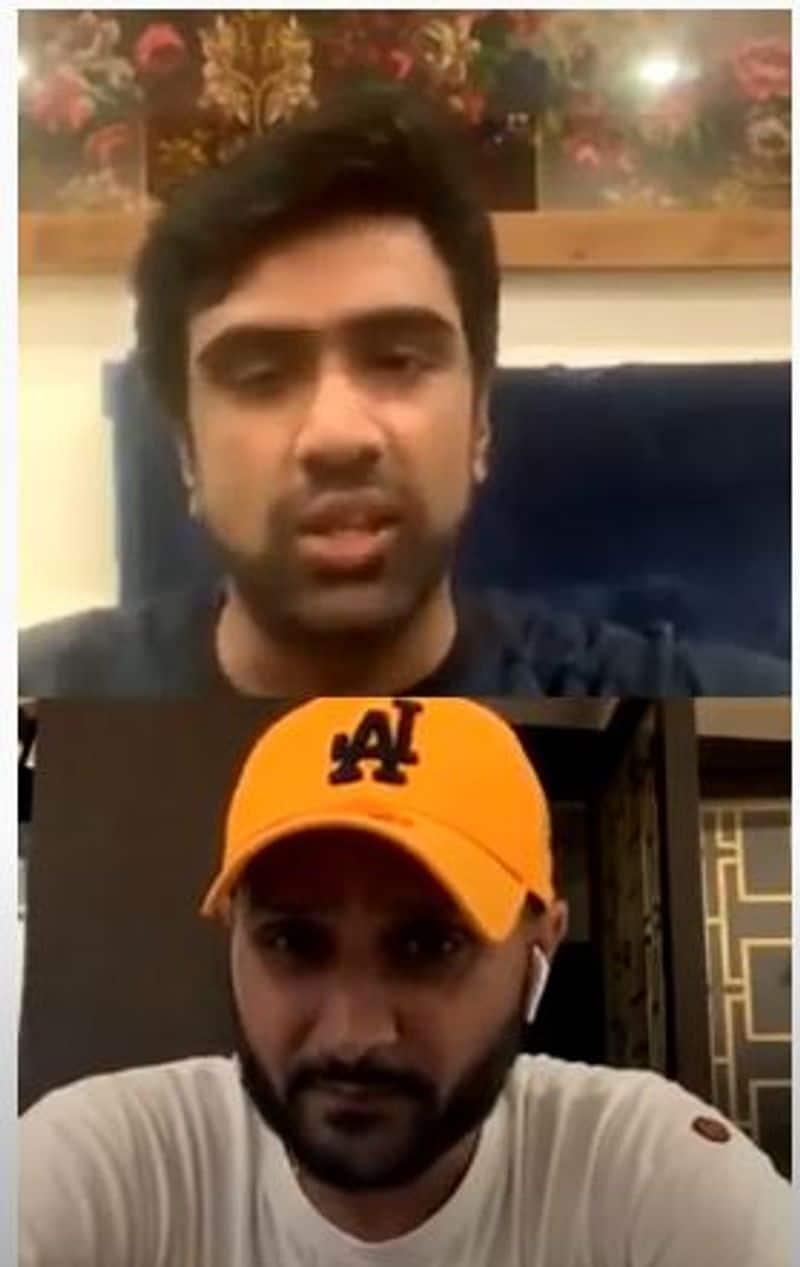 "I used to travel whenever I wanted to, didn't spend enough time at home. Maybe we were all running behind money. We were bit too greedy in our own ways. Now God has given us an opportunity to look at yourself, to see where you stand. And think what things are important in life and not just run around making money. The kind of money I have made, I might not be able to spend for the rest of my life. We don't need that much of money to live. We only need little much of money. What we need is love, care for others. That we would have learnt from this (coronavirus crisis)," the World Cup winner added.
About his plans to become a farmer, the Punjab spinner said, "Whenever this gets over, I have made some plans. I will go back to Punjab and I will buy a lot of land wherever I can. I will start growing vegetables and wheat. I will become a farmer. From then on I will distribute food without charging any money. The food will go to temples, to the needy people and that is what will give me more satisfaction rather than just running around and making money. That (making money) is not the only thing that we are here for. Helping each other is the key, going forward. I have learnt that being simple and receiving love from your family is the most important thing."
Last Updated May 5, 2020, 11:25 AM IST