Harbhajan Singh: Chennai Super Kings vs Mumbai Indians IPL games are like India-Pakistan contests
Chennai Super Kings (CSK) and Mumbai Indians (MI) matches in IPL are like India vs Pakistan contests, according to Harbhajan Singh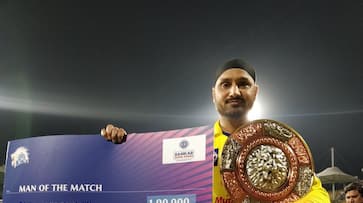 Bengaluru: Veteran Indian off-spinner Harbhajan Singh has revealed that the Indian Premier League (IPL) matches between Chennai Super Kings (CSK) and Mumbai Indians (MI) were like "India-Pakistan" clashes.
After playing for MI for 10 seasons, Harbhajan was bought by CSK in the IPL players' auction. It was in 2018 that Harbhajan wore the CSK jersey for the first time. He said it was a different feeling for him to not don a blue shirt.
Also read: I am not 'jealous' of you, Harbhajan tells Ashwin
"First time, I felt is this a dream or what is it like? Whenever we played against CSK, it was an India-Pakistan kind of a game. It was always a tough game to play against each other," Harbhajan said in a live session with CSK's official page on Instagram on Wednesday night (May 6).
Also read: I will become farmer, says Harbhajan Singh
He continued, "Suddenly I was not wearing blue (jersey) and I was wearing yellow. It was a difficult kind of a scenario for me to get into it and get used to it. Luckily, we played our first game against Mumbai and that was in Mumbai (at the Wankhede Stadium). I felt, first match is over, shukhar hain (thanks). I did not understand that I played 10 years (for Mumbai) and to get used to a yellow jersey. The season got over and we (CSK) won. Next season was okay. It was good. And, the third season I was looking forward to it. But it has not happened so far. For me, it was difficult to understand what was going on in the first match (for CSK)."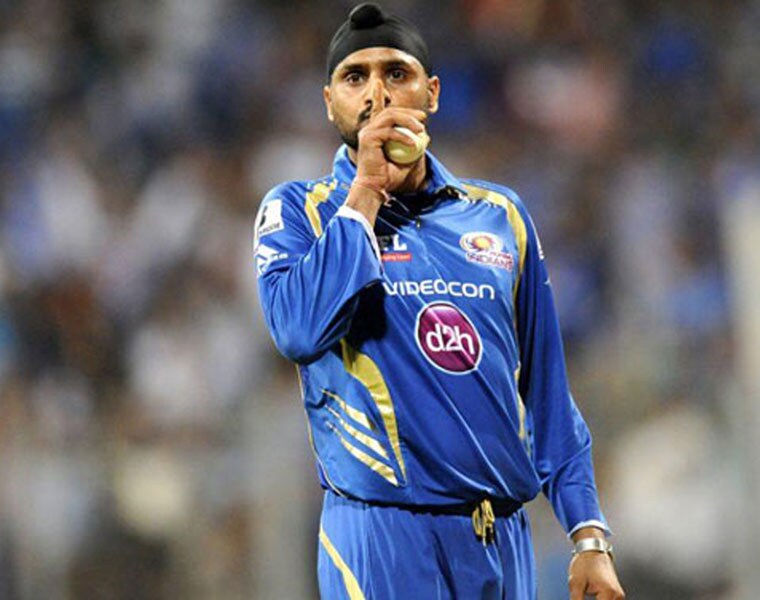 In the 2018 IPL players' auction, CSK bought Harbhajan at his base price of Rs 2 crore. He won the trophy in his maiden season with the MS Dhoni-led side. CSK defeated Sunrisers Hyderabad (SRH) by eight wickets to win the title in 2018. In 2019, CSK were beaten by MI in the final.
Last Updated May 7, 2020, 11:14 AM IST