Exclusive: This legend rates MS Dhoni as the best-ever captain; says he may not play for India again
In an exclusive chat with Asianet Newsable, Indian legend Syed Kirmani rated MS Dhoni as the best-ever captain in the history of cricket. Also, he felt Dhoni may not play for India again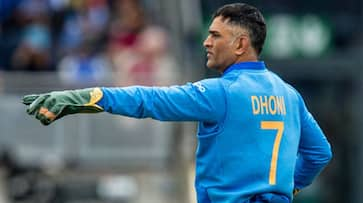 Bengaluru: India's legendary wicketkeeper and 1983 World Cup winner Syed Kirmani feels former captain MS Dhoni may not play for India again as he has accomplished everything in his cricket career.
Also read: Sakshi quashes rumours of MS Dhoni retirement
On Wednesday (May 27), there was news on social media about Dhoni retiring from the game. However, it turned out to be fake. Dhoni's wife Sakshi slammed those spreading rumours as she lashed out at them as "mentally unstable".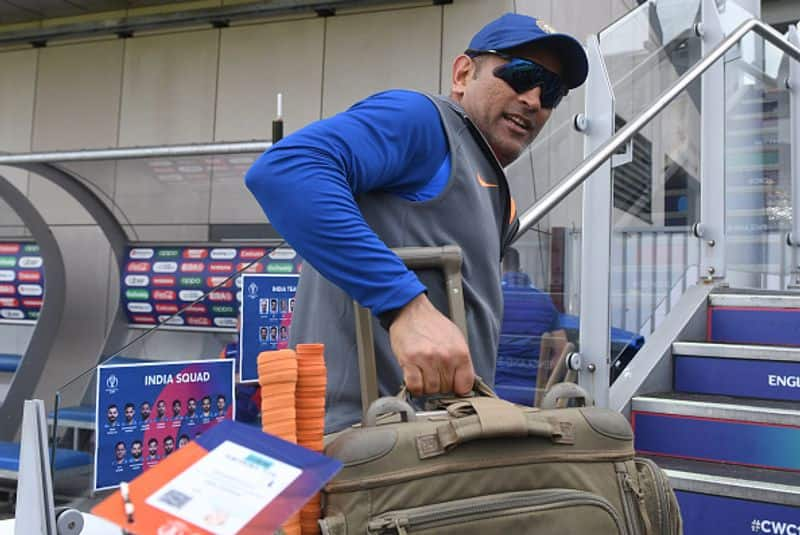 Also read: Exclusive — Syed Kirmani waiting for Sourav Ganguly's reply
While Dhoni himself has not said anything about his future, there have been several former cricketers who think his India career is over.
Also read: MS Dhoni fans attack those trending #DhoniRetires
When Asianet Newsable asked Kirmani about his opinion on Dhoni's international future, the 70-year-old said the Jharkhand wicketkeeper-batsman may not make a comeback to the national side.
See Dhoni's 7-acre farmhouse in Ranchi
"Dhoni would know better. He has been quiet. He has not spoken about his future plans. I don't think he would come back (to play for India). He has achieved all his dreams and goals. He has nothing left to achieve. However, the decision is his. What I understand by reading reports in the media is he is very keen to play the IPL. Probably this year's IPL could be his last," Kirmani told Asianet Newsable.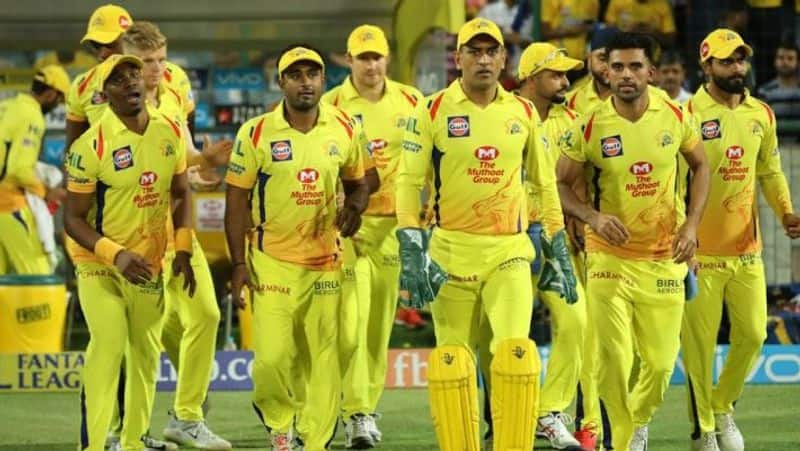 Dhoni was set to lead the Chennai Super Kings (CSK) in IPL 2020 but the tournament has been suspended indefinitely due to the coronavirus (COVID-19) pandemic. With India under a lockdown until May 31, Dhoni is spending time with his family in Ranchi.
Kirmani, who has played under the captaincy of Sunil Gavaskar, Bishan Singh Bedi and Kapil Dev, put skipper Dhoni above all, rating him the best-ever in the history of the game.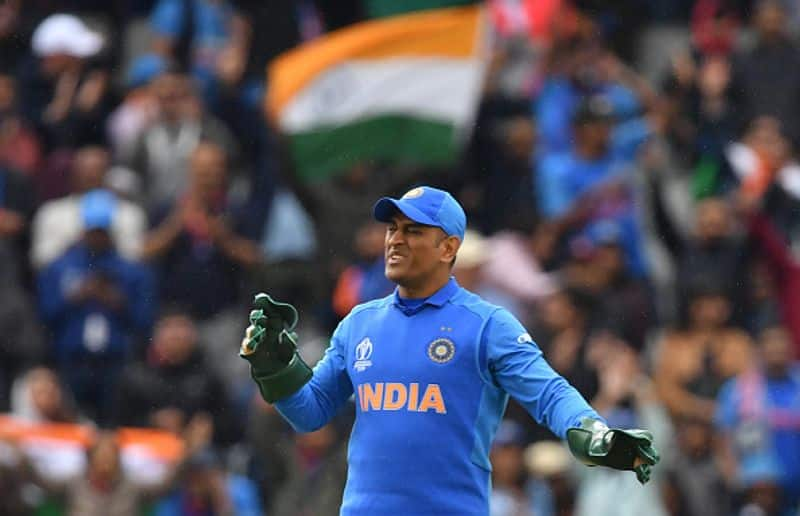 "With due respects to the captains who I have played under and against, I will put Dhoni above all. Compared to others, the credentials Dhoni has, none of the captains had. Again, I want to say this with due respects because this might hurt the captains who I have played under. This is the truth, they have to accept it. Certain truths are not accepted by and large," Kirmani opined.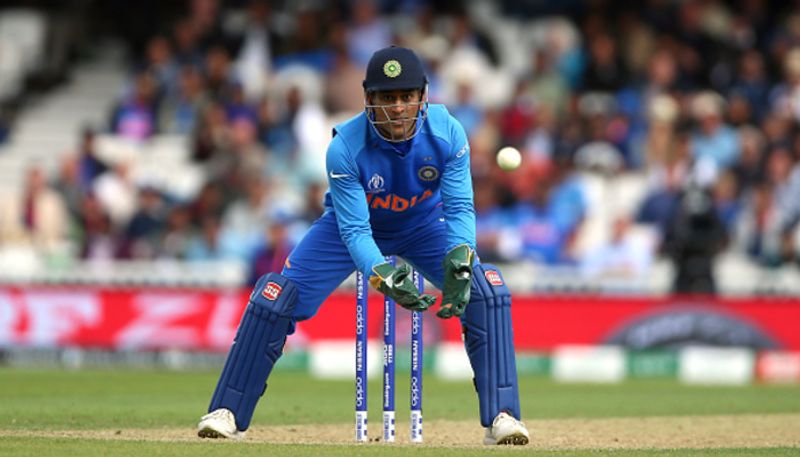 When queried whether the Board of Control for Cricket in India (BCCI) should arrange a farewell match or series for the 38-year-old Dhoni, this is what he said.
"Yes, they (BCCI) should give him a rousing farewell when he announces his decision to quit. Dhoni is a classic example of a true genuine leader. He has taken India to the top in all the three formats of the game," Kirmani, who was one of the best wicketkeepers in the world, said.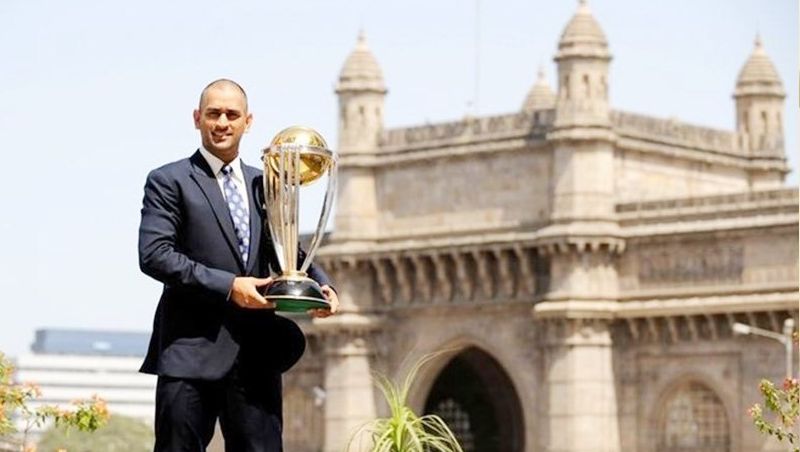 Dhoni is the only captain in history to have won all the three ICC trophies (World T20, 50-over World Cup and Champions Trophy). In 2014, he retired from Test cricket and decided to continue playing the limited-overs formats.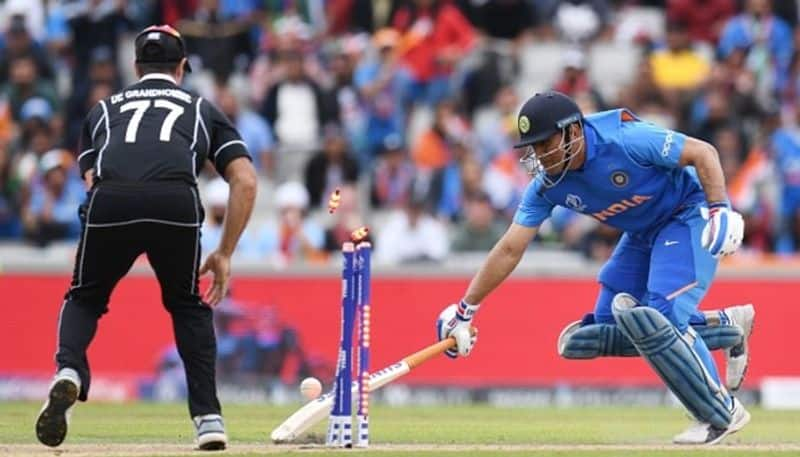 In January 2017, Dhoni quit as India's limited-overs captain, paving way for Virat Kohli to take over. Dhoni has not played for India since the ICC World Cup 2019 semi-final in England last July. India lost that game to New Zealand. So far, Dhoni has featured in 90 Tests, 350 ODIs and 98 T20Is.
Last Updated May 28, 2020, 1:07 PM IST