Exclusive: IPL winner speaks on Gautam Gambhir, MS Dhoni captaincy styles
In an exclusive chat with Asianet Newsable, IPL winner Rajat Bhatia opened about Gautam Gambhir and MS Dhoni's captaincy styles. He also spoke about his best IPL moments including getting Sachin Tendulkar out three times, and also described Jacques Kallis as a mix of Tendulkar and Zaheer Khan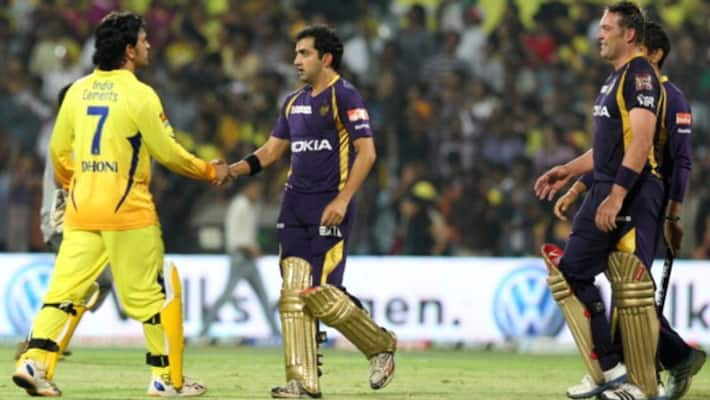 Bengaluru: Having played under both Gautam Gambhir and MS Dhoni's captaincy in the Indian Premier League (IPL), former Kolkata Knight Riders (KKR) all-rounder Rajat Bhatia has opened about the leadership qualities of the successful duo.
Bhatia was part of KKR's IPL winning team in 2012. That year, Gambhir led the Kolkata franchise to their maiden title in the cash-rich Twenty20 tournament. KKR defeated Dhoni-captained Chennai Super Kings (CSK) in the final. Later, Bhatia was part of Rising Pune Supergiant (RPS) with Dhoni at the helm.
Also read: Exclusive - From sleeping in graveyard to Team India, Raghu's incredible story
The 40-year-old Bhatia heaped praise on Gambhir for getting the best out of the KKR players in the IPL. He felt foreign skippers were "incomplete".
Also read: Rajat Bhatia recalls Kohli-Gambhir IPL spat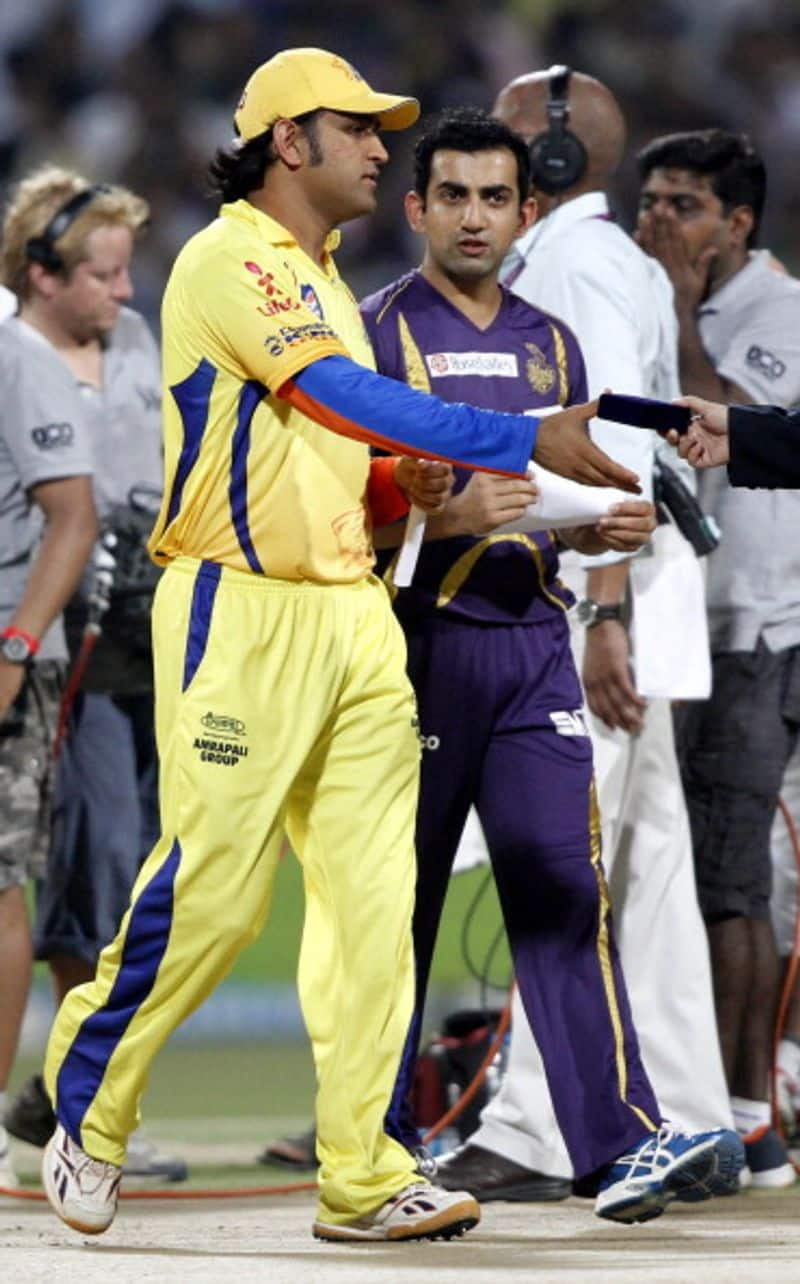 "If you know the strengths of your players, you know how to use them. There are many captains, especially foreigners, who have captaincy skills but are incomplete because they have no idea about domestic players," Bhatia told Asianet Newsable in an exclusive chat.
He added, "Best part about Gautam (Gambhir) was he knew when to use and how to use a player. That is why I enjoyed playing under him. He showed trust in his players and always listened to them. Then, when the results came, he made the players responsible. That is the best part about leadership and it was visible in Gautam Gambhir."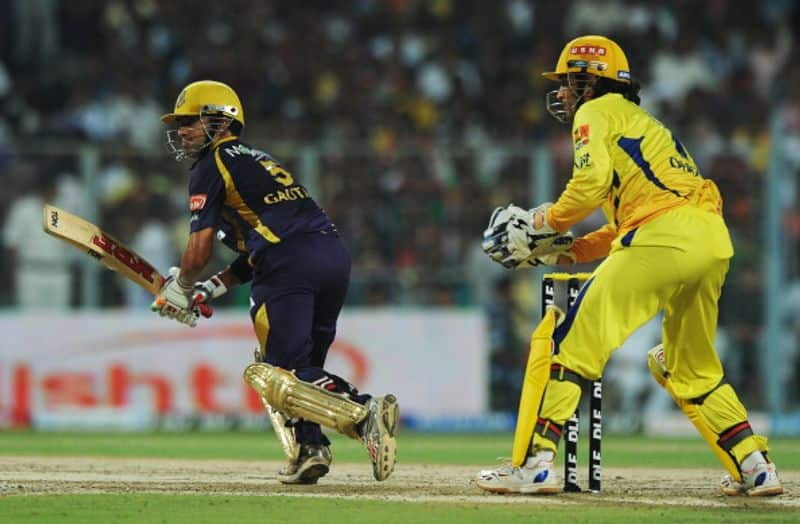 About Dhoni's leadership qualities at Pune, Bhatia explained, "It was a great experience playing under Dhoni. I never felt that Dhoni lost control of a match at any stage. In one season (2016) we (Pune) were among the last two in the IPL standings. But it never looked as if Dhoni had lost his cool. The best part was he always had full control over his emotions in all situations. He remained cool. That is one of the things I have learnt playing under him."
When asked to compare Gambhir and Dhoni's captaincy styles, Bhatia said, "I don't want to compare. The reason why I am saying this is, you cannot compare players. Every player has a special skill. Gautam was different as a captain, Dhoni was different as a skipper. We shouldn't be comparing the two."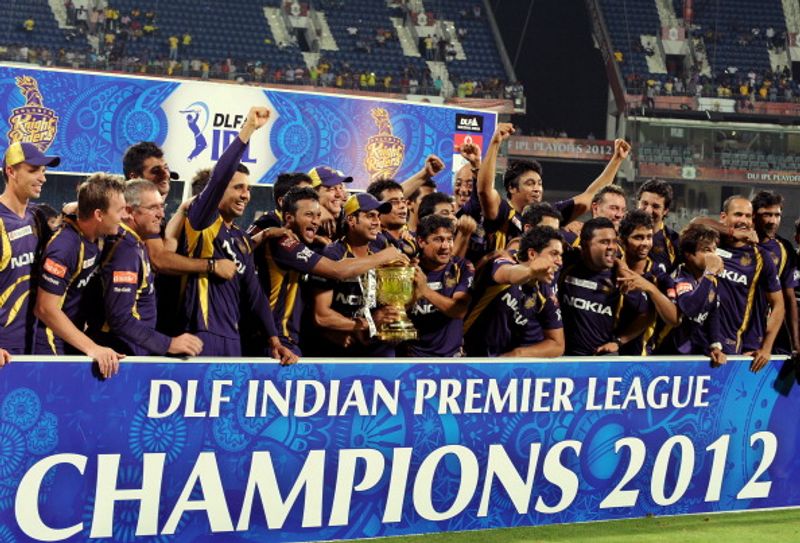 Under Gambhir's leadership, KKR won two IPL titles (2012 and 2014) while Dhoni led CSK to three IPL trophies (2010, 2011, 2018). The record is held by Rohit Sharma, who has captained Mumbai Indians (MI) to four wins (2013, 2015, 2017, 2019).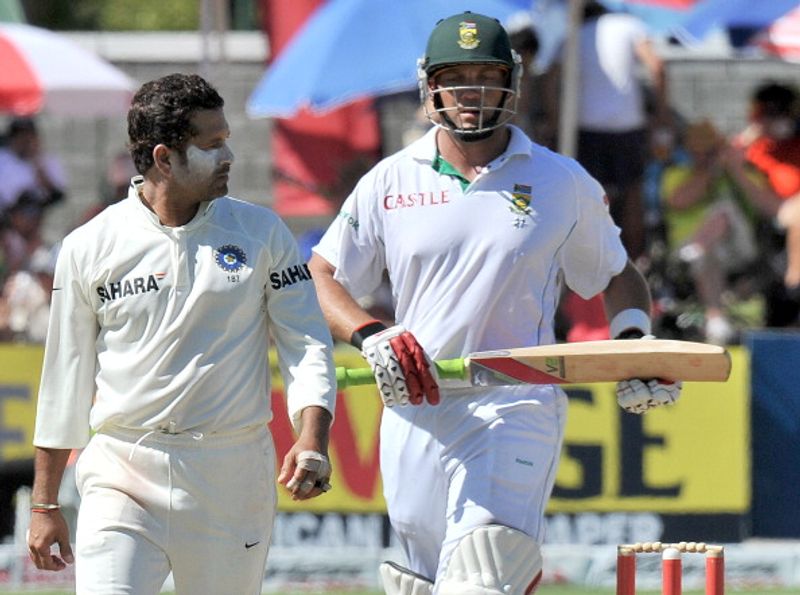 Bhatia described his former KKR teammate and South African legend Jacques Kallis as a mix of Sachin Tendulkar and Zaheer Khan. He hailed Kallis as the best all-rounder.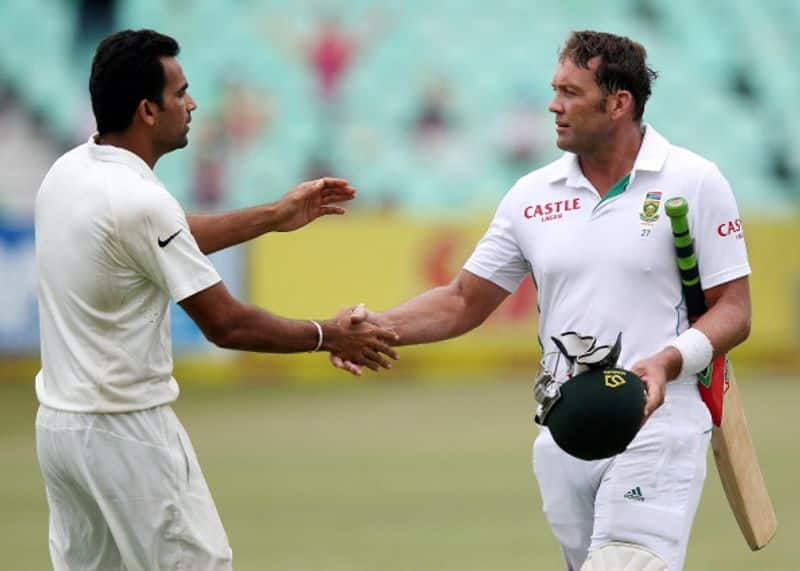 "I would say he (Jacques Kallis) was the best all-rounder, like seeing Sachin Tendulkar and Zaheer Khan in one guy. I enjoyed playing with him (at KKR). I had a great time. Later, he became KKR's coach. It was a good move as KKR knew the value of their players by turning them into coaches," Bhatia opined.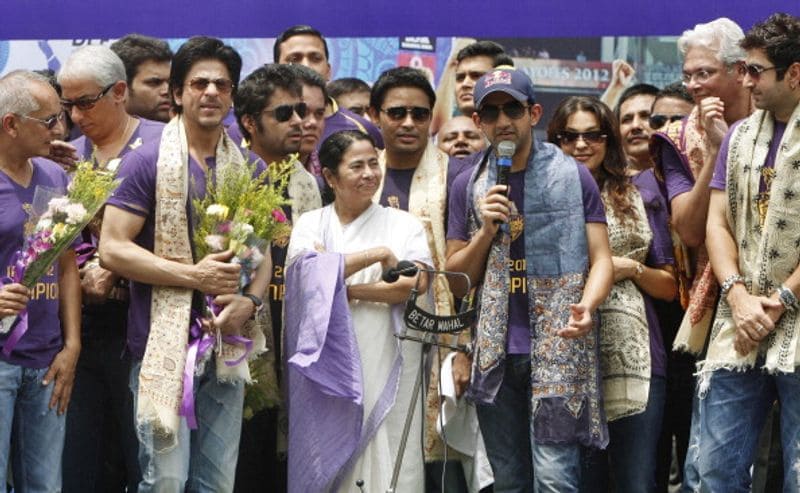 For Bhatia, KKR is the best team in the IPL and Shah Rukh Khan the best owner. "Always, KKR (is the best), and Shah Rukh Khan is the best IPL owner."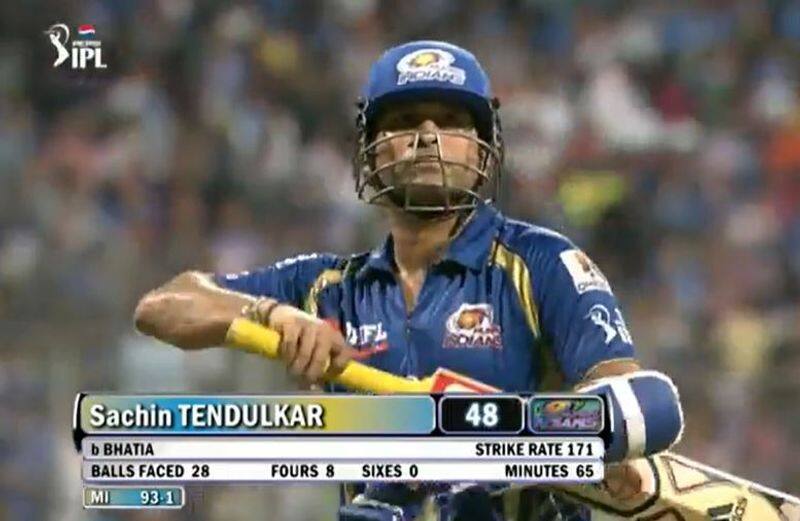 Asked to pick his best IPL moments, he said, "The first best moment of IPL was winning the trophy (in 2012). The second is getting Sachin Tendulkar (Mumbai Indians) out three times (in 2009, 2011, 2013). Dismissing Sachin is one of the best memories of my life."
He said players who become stars should learn from Tendulkar on how to remain humble despite achievements. "Sachin is down to earth. If somebody becomes a star, he should know how to handle himself. There is no one better than Sachin to learn from."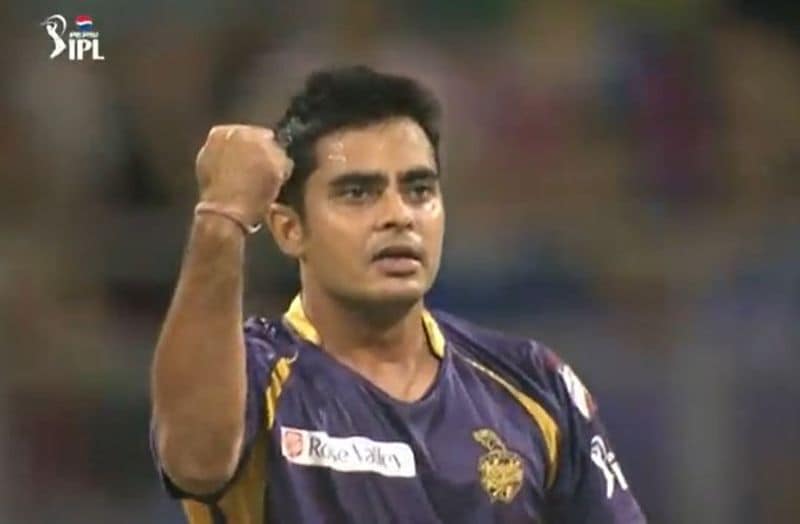 Bhatia made his first-class debut for Tamil Nadu in 1999-2000 season. He later played for Delhi for a long time and was part of the Ranji Trophy winning squad in 2008, scoring an unbeaten century in the final.
In the IPL, he featured in 95 matches (342 runs, 71 wickets). First he played for Delhi Daredevils (DD) and later was signed up by KKR. In 2014, Bhatia was bought by Rajasthan Royals (RR) for Rs 1.7 crore. Later, he was picked by Rising Pune Supergiant (RPS) for Rs 60 lakh in 2016.
After playing for nearly 20 years, Bhatia has decided to bid adieu to cricket. He said he will officially announce his retirement soon.
Last Updated Jul 8, 2020, 12:47 PM IST