Exclusive — Virat Kohli-Gautam Gambhir IPL spat: Rajat Bhatia reveals what happened
What happened when Virat Kohli and Gautam Gambhir clashed on the field during IPL 2013? Rajat Bhatia, the man who separated the clashing captains has revealed in this exclusive chat with Asianet Newsable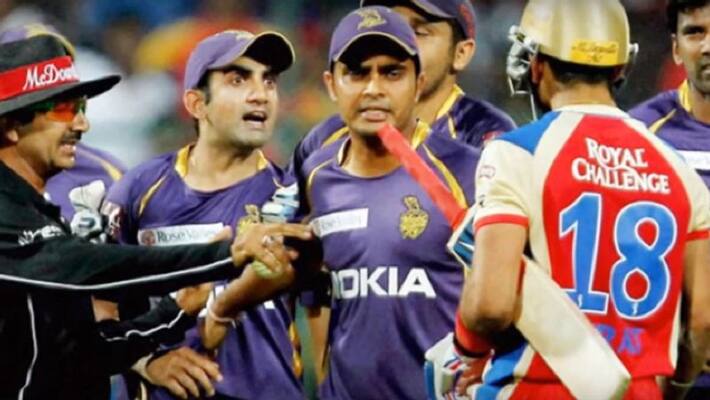 Bengaluru: In IPL 2013, there was an ugly on-field spat between Virat Kohli and Gautam Gambhir when Royal Challengers Bangalore (RCB) hosted Kolkata Knight Riders (KKR) at Bengaluru's M Chinnaswamy Stadium. The man who separated the clashing duo has revealed what happened that day.
Check out gender-swap photos of CSK players
On April 11, 2013, cricket fans were stunned when captains Kohli and Gambhir fought on the field during their IPL game. When the two Delhi players had an altercation, it took another player from Delhi, Rajat Bhatia to intervene.
Also read: Exclusive - Rajat Bhatia retires from cricket
Even after seven years, fans still remember that incident and also the picture of Bhatia stopping the aggressive Gambhir and Kohli.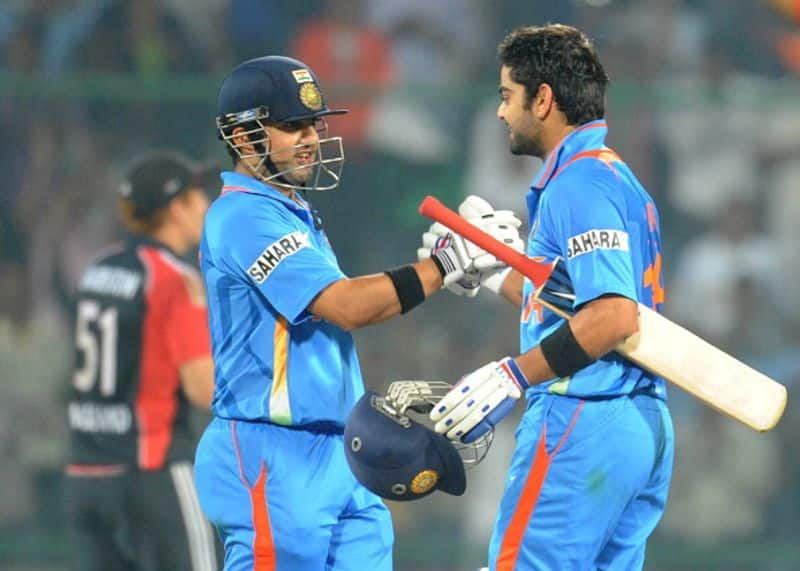 When asked about that incident, Bhatia told Asianet Newsable that both players were aggressive and want to win games for their teams and that is what was seen on that day.
"That is something which happened when two aggressive captains played and they always want to give their best and win for their respective teams. Even if they had any kind of collision in that match, it was just a part of the game. Later, I have never seen them (Gambhir and Kohli) fighting. In the heat of the moment, so many things happen. But, it shouldn't be happening for the worse. And on that day, it was not," the 40-year-old Bhatia, who played for KKR in that game, told Asianet Newsable.
That game was won by RCB by eight wickets with 15 balls to spare. The Kohli-led team successfully chased down 155. Kohli scored 35 and it was after his dismissal in the 10th over, caught by Eoin Morgan off L Balaji, that triggered the ugly spat as KKR players celebrated.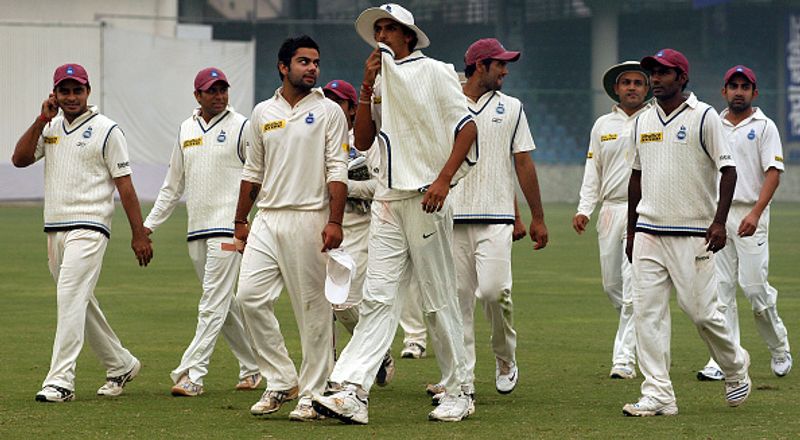 Talking about Kohli's rise in international cricket, Bhatia said every youngster should follow the Indian skipper's model.
"The best part about Virat Kohli is he is always hungry to score runs. And, that hunger never looked to end. That is why he is the best batsman at the moment. He knew that he has to perform and never stop. I think this is one of the things every player should learn from Virat Kohli. Every player who plays for the country should remember that he should keep performing. That is what Kohli is doing at the moment," he said.
Bhatia featured in 95 IPL matches (342 runs, 71 wickets). After playing for Delhi Daredevils (DD) and KKR, in 2014, Bhatia was bought by Rajasthan Royals (RR) for Rs 1.7 crore. Later, he was picked by Rising Pune Supergiant (RPS) for Rs 60 lakh in 2016. Now, he has decided to retire from all forms of the game.
Last Updated Jun 29, 2020, 11:28 AM IST