Exclusive: Irfan Pathan recalls Sachin Tendulkar's guidance; picks his best captains
In an exclusive interview with Asianet Newsable, former India all-rounder Irfan Pathan spoke about Sachin Tendulkar's help during his career and also picked his best captains. Irfan is currently spending time his family in Baroda as India continues to be under a lockdown due to the coronavirus (COVID-19)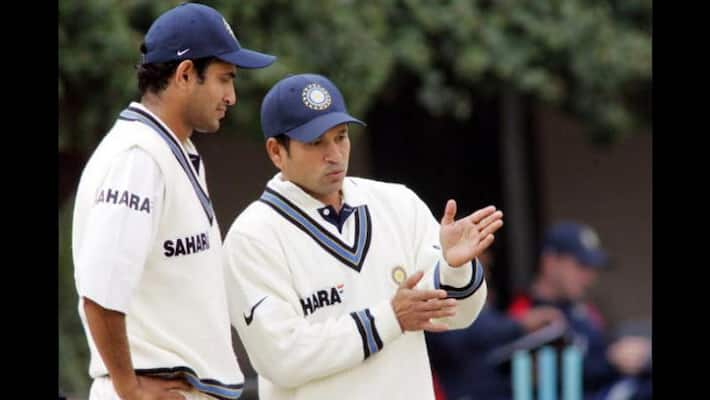 Bengaluru: A lot of youngsters who have been part of the Indian team, have spoken about the influence Sachin Tendulkar had on them. During his illustrious career spanning 24 years, the batting legend has helped many Indian cricketers and one of them is all-rounder Irfan Pathan, who has recalled the Master Blaster's guidance.
Irfan, who retired from all forms of cricket in January this year, spoke about Tendulkar's guidance during his international career. The 35-year-old left-hander, in an exclusive interview with Asianet Newsable, said Tendulkar fielding at mid-off or mid-on during his bowling spells, benefited him to outwit the batsmen.
Also read: List of cricketers who have donated to PM CARES Fund
"Sachin always used to field at mid-on or mid-off and tell me what the batsman is trying to think. He was amazing. He is a legend. He is the best cricketer in the world. He knows what the psyche of a batsman or a bowler is. He used to advice me throughout my career. Whenever I was bowling, he used to always tell me what the batsman is trying to do. He used to tell me, 'this might happen with this batsman, try this particular ball'. Obviously, having Sachin's guidance helped me a lot in my international career," Irfan, who played 29 Tests, 120 ODIs and 24 T20Is, told Asianet Newsable on Monday (April 20).
Also read: Irfan Pathan dazzles for India Legends in Road Safety World Series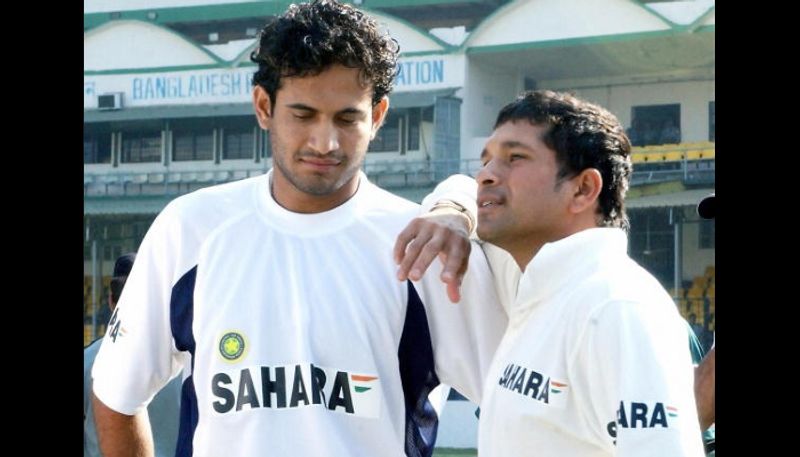 With India under a lockdown until May 3 due to the coronavirus (COVID-19), Irfan is spending time with his family in Baroda. He and his brother Yusuf Pathan have been helping the needy during these tough times.
Also read: Pathan brothers donate masks in Baroda
Irfan, who made his international debut in Australia in 2003, played under various captains till 2012. He took 100 Test, 173 ODI and 28 T20I wickets. He was part of the Indian team which won the World T20 in 2007. He was the Man-of-the-match in the final against Pakistan in Johannesburg. His first captain was Sourav Ganguly and when he played his last match in 2012, MS Dhoni was in-charge of "Men in Blue".
Ask him to choose his best captain, Irfan picks two, both from Bengaluru, Rahul Dravid and Anil Kumble.
"Look, you know, a lot of people talk about Sourav Ganguly. But, I really enjoyed playing under Rahul Dravid and Anil Kumble," Irfan said.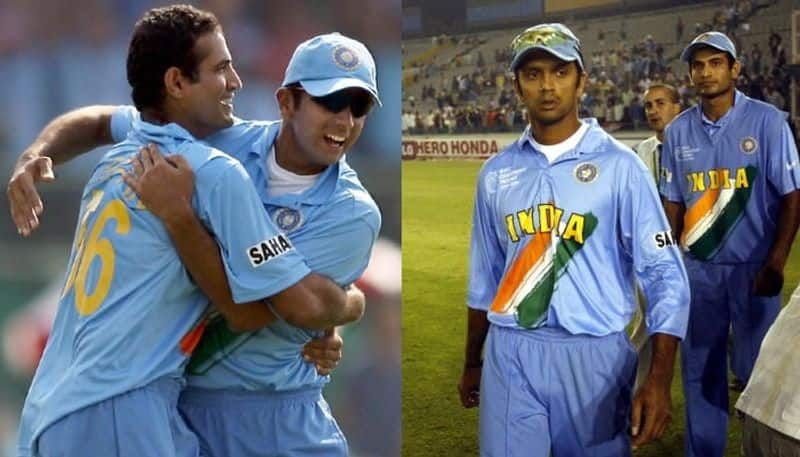 On queried how each one of them was different from the other, he reasoned, "They were all different. Ganguly used to back each and everyone. Rahul Dravid used to be a bit quieter but he used to be very calculative. Anil Kumble was like a fatherly figure. The kind of situation he handled in Australia, especially the Monkeygate scandal (Sydney, 2008), he showed fantastic leadership qualities."
During India's tour of Australia in 2007-08, controversy erupted in the second Test at the Sydney Cricket Ground (SCG) when off-spinner Harbhajan Singh was banned for three Tests for making a "racist comment" to Australian all-rounder Andrew Symonds.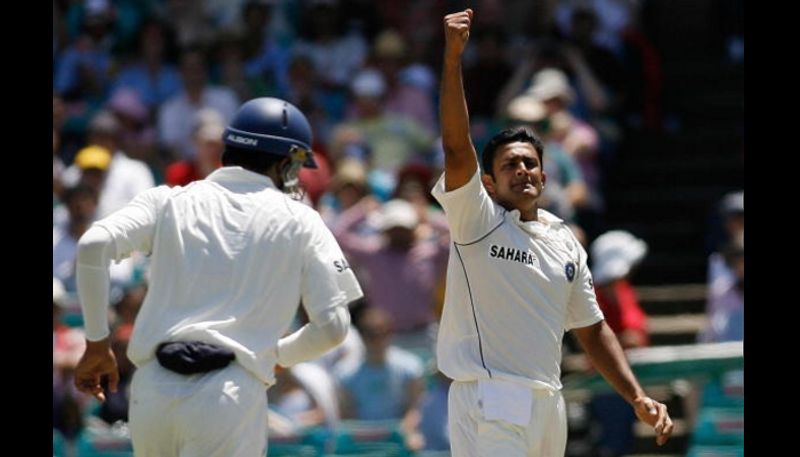 Harbhajan was accused of calling Symonds "monkey" which the Indian spinner denied. After an appeal, his ban was overturned and charges were dropped. Kumble had said only one team (India) was playing in the spirit of the game in Sydney.
Also read: Irfan Pathan gets hate messages during PM Modi's 'Diya Jalao' campaign
Kumble was praised by many for the way he handled things during the Monkeygate controversy. Irfan did not play the Sydney Test but came back for the next Test in Perth which India won to halt Australia's record 16-match winning streak.
Last Updated Apr 20, 2020, 4:35 PM IST