Exclusive: Former teammate recalls MS Dhoni's love for chocolates, smashing 6s off Joginder Sharma, Agarkar
On MS Dhoni's 39th birthday, here is a former teammate recalling the wicketkeeper-batsman's love for chocolates, hitting sixes off Joginder Sharma, Ajit Agarkar, Javed Zaman in Indian domestic circuit. He spoke exclusively with Asianet Newsable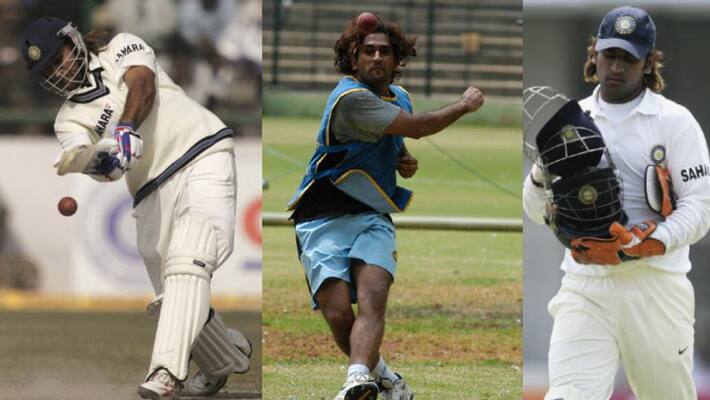 Bengaluru: A former teammate of MS Dhoni has recalled the times when they played together for Bihar. According to him, right from the start of his cricket career, Dhoni was calm and composed.
Exclusive: Throwdown specialist Raghu, from sleeping in graveyard, to Team India
Tariq-ur-Rehman, who was Dhoni's teammate in Bihar, and had also batted with him on several occasions, reminisced how Dhoni smashed the first ball of a Ranji Trophy game for a six.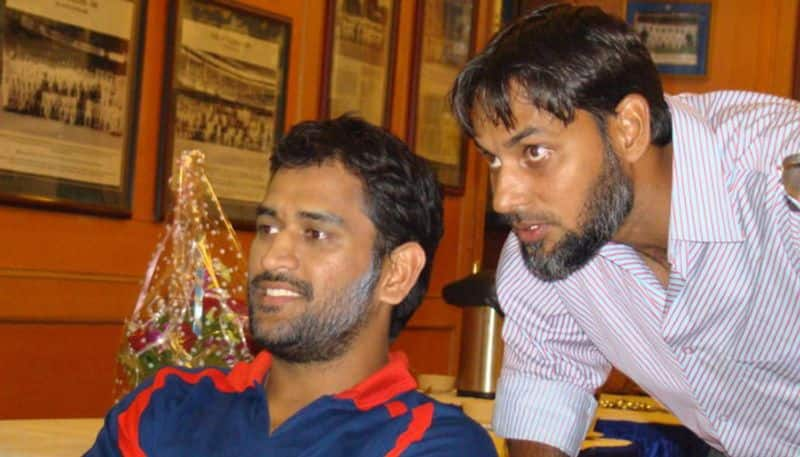 Tariq with Dhoni
Also read: Birthday wishes pour in for MS Dhoni
"Dhoni batted down the order. However, in one of the seasons, captain Rajiv Kumar and I convinced coach Randhir Singh to promote Dhoni to open the batting," the 46-year-old Tariq recalled in an exclusive chat with Asianet Newsable.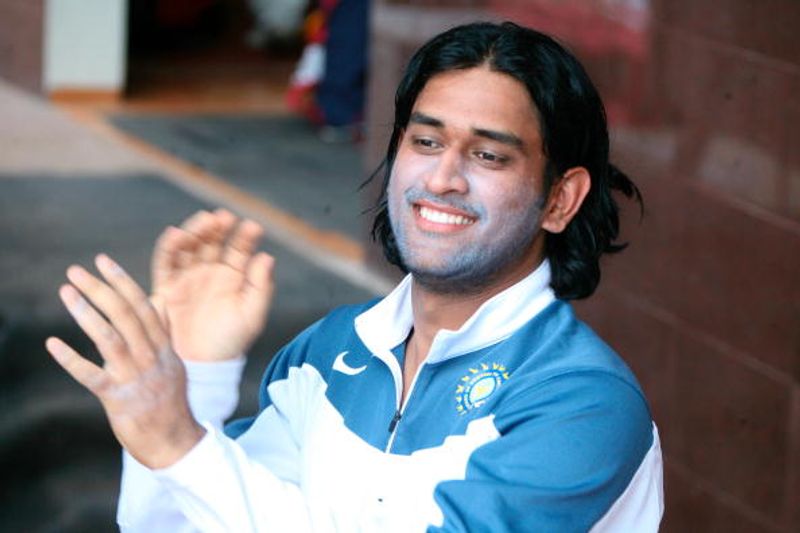 "The idea behind the move was, an aggressive player like Dhoni was not getting enough opportunities batting at No. 6 or 7. I remember, when he opened the batting in a Ranji Trophy game against Haryana in Gurgaon, he smashed Joginder Sharma, who was at his peak, for a six. Everybody was stunned. It was the first ball of the match and Dhoni sent the ball for a six over the bowler's head," former left-handed batsman Tariq added.
Another incident which Tariq spoke of was when Dhoni smashed another fast bowler for five consecutive boundaries when the second new ball was taken.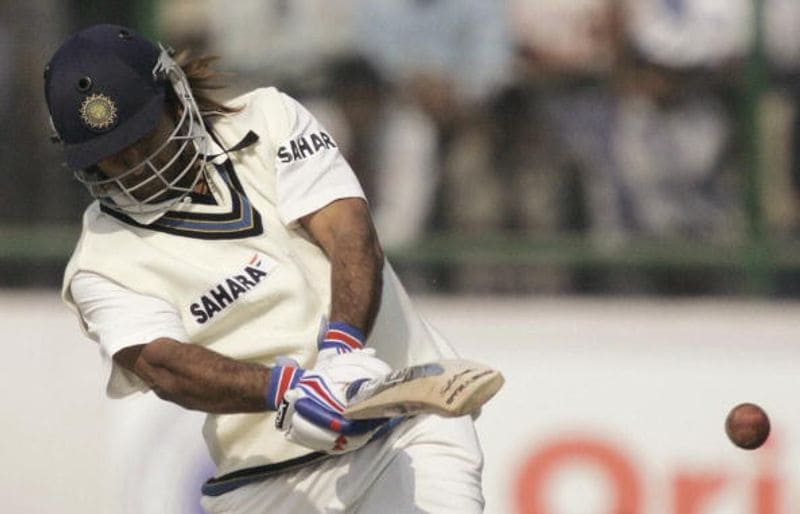 "I had moved from Bihar to play for Assam. In one of the matches, Assam's Javed Zaman, who was a very good swing bowler, was hit for five consecutive boundaries in an over by Dhoni. Zaman took the second new ball and Dhoni straightaway attacked him. It was a blistering knock. He scored 30 or 40 runs, if I recall correctly," Tariq said.
Dhoni made his first-class debut for Bihar in 1999-2000 season. He scored his maiden Ranji Trophy hundred against Bengal in 2001 at Eden Gardens in Calcutta (Kolkata). His international debut was in 2004 and went on to become one of the best. Today (July 7), Dhoni is celebrating his 39th birthday.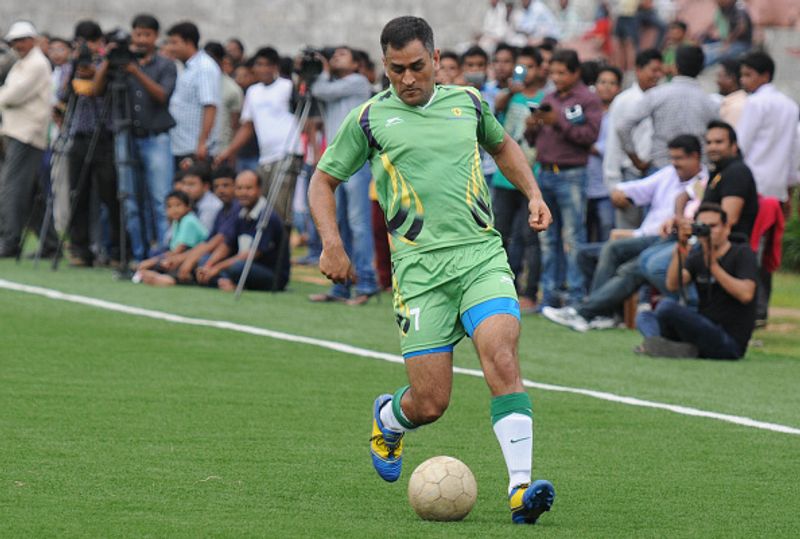 The former India captain has not played since the last year's World Cup in England when the Virat Kohli-led team lost to New Zealand in the semi-final. Dhoni was preparing to play for Chennai Super Kings (CSK) in IPL 2020 but the Twenty20 tournament has been postponed indefinitely due to the coronavirus (COVID-19) pandemic.
Tariq said Dhoni enjoyed his cricket right from the start and was never under pressure. "Right from the start of his cricket career in Bihar, he was never under any kind of pressure. He enjoyed his game. Though everybody dreams of playing for India, at the time, Dhoni's aim was just to play cricket. He was a good footballer too."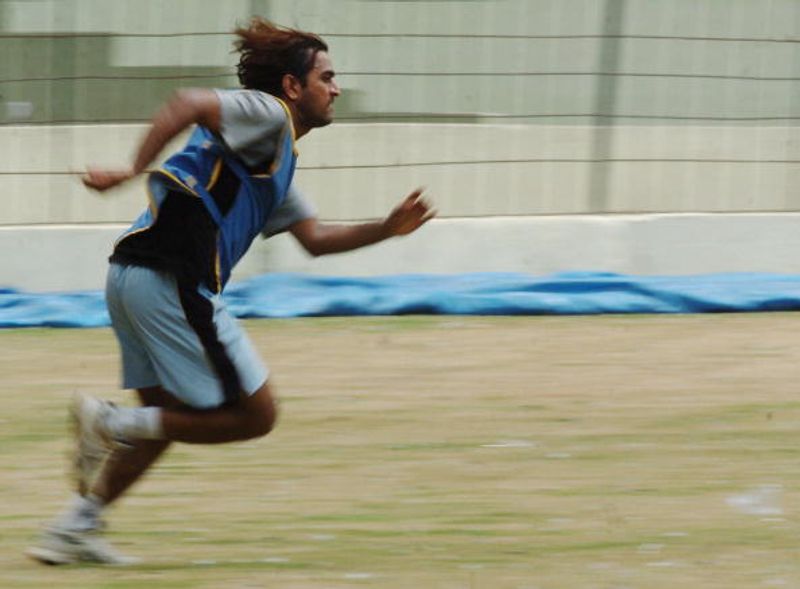 With Dhoni sporting a long hair, it was not liked by one of the Sports Authority of India (SAI) coaches when he was at the National Stadium in Delhi, according to Tariq.
"We had gone to National Stadium in Delhi. At the time, Dhoni had a long hair. For SAI coaches and the guidelines there, players and athletes have short hair. Seeing Dhoni, one of the coaches remarked, 'is he is cricketer or what?' During a practice session at the same ground, Dhoni started hitting and many cricket balls were lost," Tariq, who played 59 first-class and 45 List A (50 overs) matches, said.
Tariq also recalled how Dhoni had pulled a pacy delivery from Mumbai's Ajit Agarkar for a six over the sightscreen in a match. "This one, I heard from my Mumbai friends. A hit by Dhoni during a Deodhar Trophy or Duleep Trophy, stunned everyone at Wankhede Stadium in Mumbai. Ravi Shastri was also watching that game, I was told. Ajit Agarkar was one of the quickest at the time. He bowled a short ball at Dhoni and he hit him over his head for a six."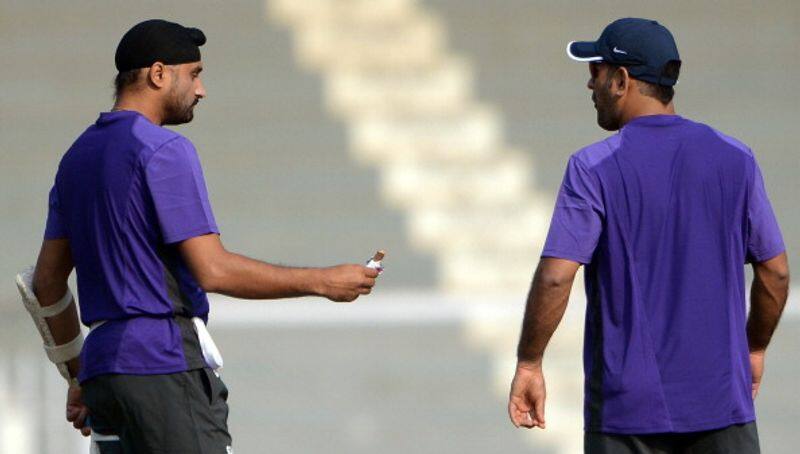 According to Tariq, Dhoni's key to success is his ability to remain in the present rather than worry about the past or the future. "His key to success is he always remains in the present. He is mentally tough."
Tariq revealed Dhoni loved to eat chocolates. "When he was playing for Bihar, Mihir Diwakar was his roommate. Diwakar trained early in the morning but Dhoni loved his sleep. Dhoni used to eat chocolates, and was mast (jovial, carefree) all the time," Tariq said.
Last Updated Jul 9, 2020, 12:45 PM IST