David Johnson says 'real coach' Rahul Dravid can produce another Dravid; recalls bowling bouncers at 'Wall'
In an exclusive chat with Asianet Newsable, former India fast bowler David Johnson praised NCA head Rahul Dravid for coaching and guiding youngsters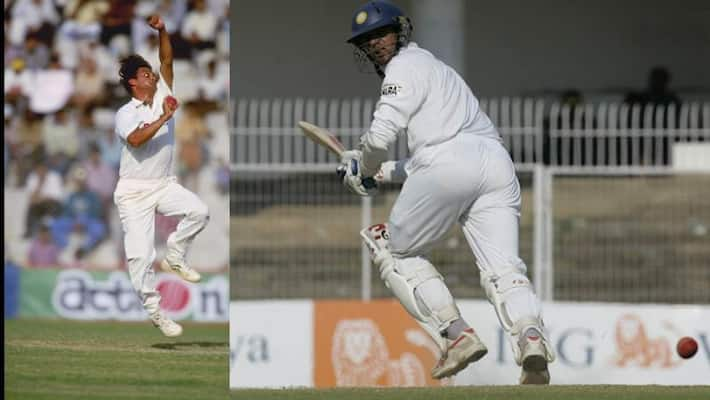 Bengaluru: Former India fast bowler David Johnson has hailed the contribution of coach Rahul Dravid and commended the BCCI for appointed the former captain as National Cricket Academy (NCA) head.
Also read: Rajat Bhatia recalls Kohli-Gambhir IPL spat
Johnson, who played with Dravid at the Under-19 level, Karnataka state team, and the Indian Test side, is now working with his former teammate at the NCA in Bengaluru.
The 48-year-old, who played two Tests in 1996, is part of the NCA as a fast bowling coach. However, he is not in a full-time role but guides Under-16, U-19, U-23 boys and girls during camps at the NCA.
Also read: Kirmani reveals why umpire Bird used four-letter word at Marshall during 1983 World Cup final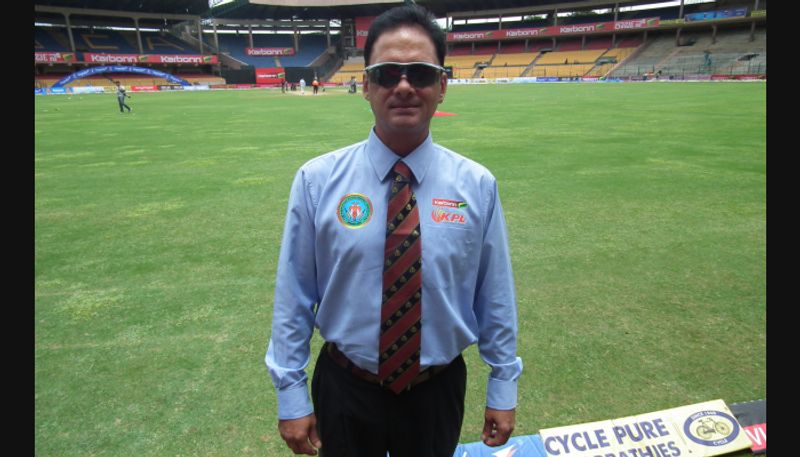 In an exclusive chat with Asianet Newsable, Johnson described Dravid as the "real coach". According to him, coaching is necessary at the grassroots level and Dravid is the right person to guide the country's youngsters.
"Everybody wants to become India coach. I appreciate Rahul (Dravid) because he is guiding grassroots cricketers. If you are a good coach then you have to be at the grassroots level. Indian team doesn't need a coach. You need a mentor there," Johnson said.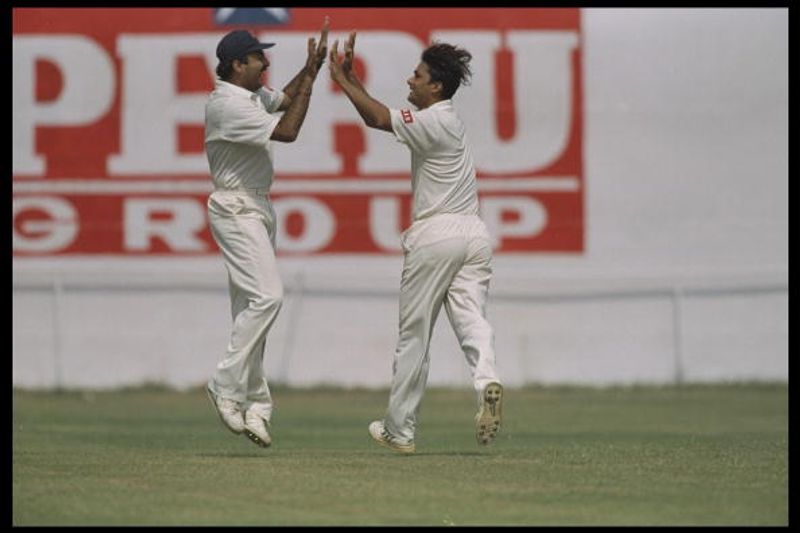 "A talented coach for an Indian team doesn't make sense. Virat Kohli and Co need more of a mentor," Johnson, who runs his own coaching academy in Bengaluru, added.
Last year, Dravid took charge as NCA's Head of Cricket. Previously, he had been India A and India Under-19 coach. Under his guidance, India won the U-19 World Cup in 2018 with Prithvi Shaw as team's captain.
Johnson feels Dravid is capable of producing another Rahul Dravid for the Indian team with his vast experience.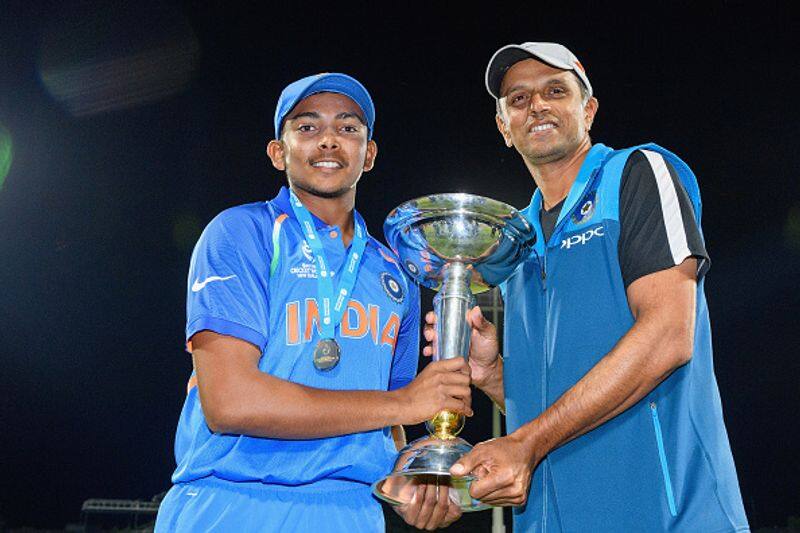 "For me, the real coach is Rahul Dravid. He has been working with Under-16, Under-19 boys. At the grassroots level, you can coach a player and make a Rahul Dravid for the future. Rahul can coach youngsters and produce another Rahul Dravid for the Indian team. If he goes to the Indian team, he will be wasting his time. Coaches who are passionate should take up coaching at U-14, U-14, and U-19s," Johnson who played 39 first-class matches for Karnataka, opined.
Recalling his playing days with Dravid, Johnson said it was challenging to bowl to "The Wall" in Karnataka nets.
"It was challenging to bowl to Rahul in the nets. Bowling to him made me a better bowler. When we played U-19, I used to get him out many times. Later on, he put in a lot of hard work and became the best in the world. He used to call (Dodda) Ganesh and me to bowl at him in the nets. He was totally a dedicated guy," Johnson said.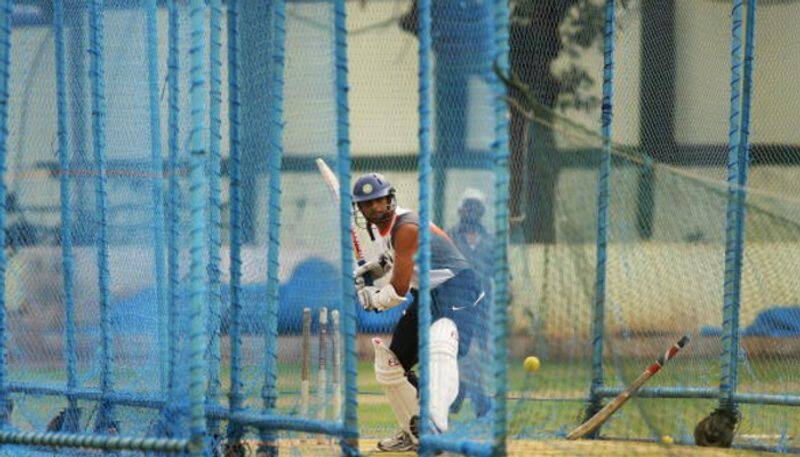 Dravid made his Test debut in June 1996 in England while Johnson followed him to the Indian team in October same year, playing his first Test against Australia in Delhi. In that game, Karnataka's five players featured — Dravid, Anil Kumble, Sunil Joshi, Venkatesh Prasad and Johnson. India won the one-off Test by seven wickets.
"I was the only person who used to bowl bouncers at batsmen including Rahul. And, nobody could stop me from doing that. Rahul used to take up that challenge. In the process both of us were learning. We did not treat net sessions as practice. We both gave 100%, it was like a match situation," Johnson, who made his Test debut after Javagal Srinath got injured, said.
Last Updated Jul 2, 2020, 2:46 PM IST