Coronavirus: This Mumbai Indians (MI) player wants T20 World Cup 2020 postponed
A batsman, who is with IPL franchise Mumbai Indians (MI) feels the ICC T20 World Cup 2020 should not be played this year in Australia amid the coronavirus (COVID-19) pandemic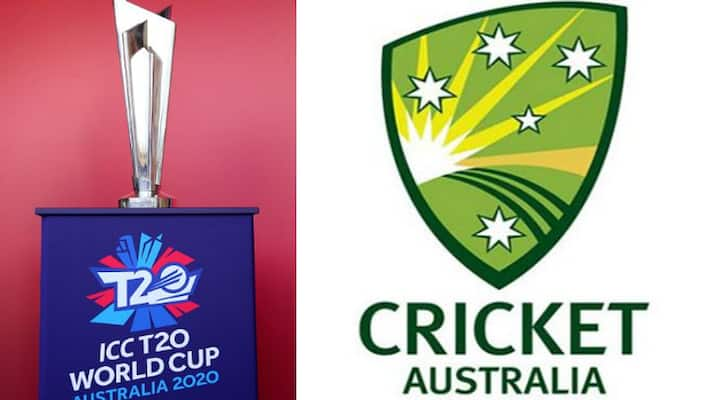 Bengaluru: An Australian batsman has called for the ICC T20 World Cup not to be played in his country later this year due to the coronavirus (COVID-19) pandemic.
As the world continues to battle the virus, Australia's Chris Lynn said the global T20 event should not go ahead. He called it a "logistical nightmare". T20 World Cup is scheduled to be played in Australia from October 18 to November 15.
Also read: Exclusive interview with India batsman Hanuma Vihari
"My personal opinion is no…obviously we're praying for it to go ahead but we've just got to play what's in front of us," Lynn told Fox Sports.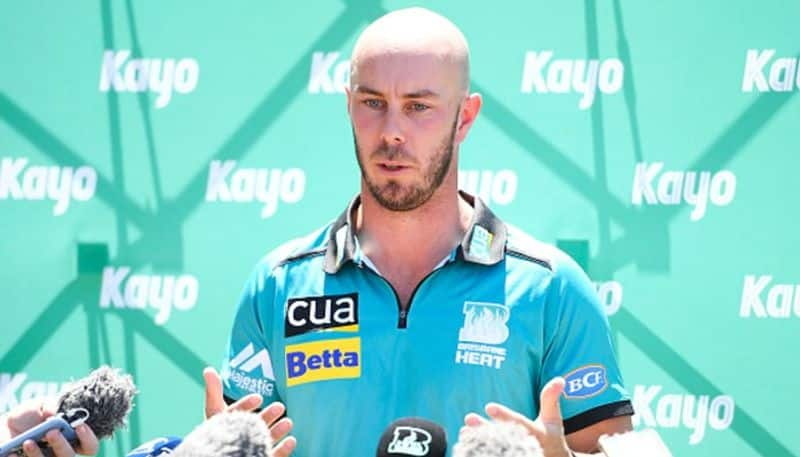 "Having teams come from all over the world is going to be a logistical nightmare…hotels, travel, keeping the teams in the hotels for a number of weeks before the tournament is going to be tough work moving forward," the 30-year-old Mumbai Indians (MI) player added.
Watch: Chris Gayle attack this player, calls him 'worse than the coronavirus'
Lynn was bought by MI for Rs 2 crore during the IPL 2020 players' auction. This year's IPL has been suspended indefinitely by the BCCI. Lynn has played four ODIS and 18 T20Is for Australia.
Meanwhile, the International Cricket Council (ICC) is going ahead with the plans to host the event in October. "The CEC (Chief Executives' Committee) was updated on the continuing contingency planning for all ICC global events, including the men's T20 World Cup 2020 and the women's World Cup 2021. Planning for both events as currently scheduled is ongoing," the ICC said in a statement after the CEC meeting recently.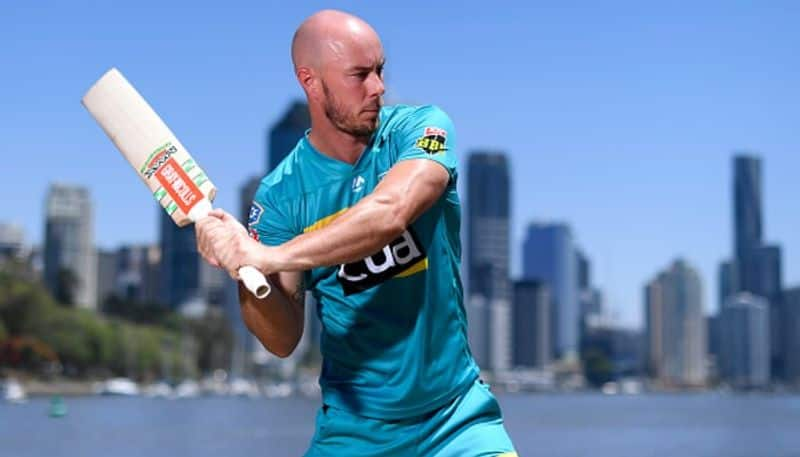 Cricket Australia (CA) chief executive Kevin Roberts said, "Cricket Australia is working closely with the ICC, the Local Organising Committee and the Australian government so we have a comprehensive understanding of exactly what it will take to be able to play the ICC Men's T20 World Cup 2020 in October in Australia as planned.
"We are also jointly exploring all other options in relation to staging the event and will take the right decisions at the right time so we can host a wonderful celebration of the sport and keep everyone involved safe and well."
Last Updated Apr 28, 2020, 4:27 PM IST