'Worse than coronavirus': Chris Gayle launches scathing attack on this player (Video)
An angry Chris Gayle said, "Right now, you are worse than the coronavirus. I am telling you honestly, you are worse than the coronavirus... you are a snake'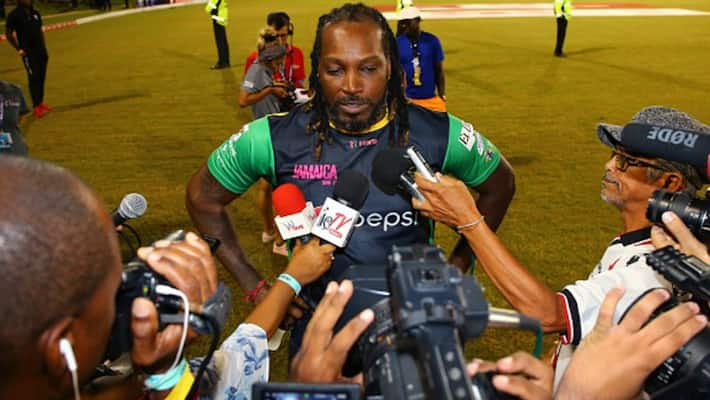 Jamaica (Kingston): West Indies batting superstar Chris Gayle has lashed out at his former teammate Ramnaresh Sarwan calling him "worse than the coronavirus".
On his YouTube channel, Gayle launched a scathing attack on Sarwan. He held the 39-year-old Sarwan responsible for him being released by the Caribbean Premier League (CPL) side Jamaica Tallawahs.
Also read: Exclusive interview with India batsman Hanuma Vihari
Sarwan, who played 87 Tests, 181 ODIs and 18 T20Is, is now the assistant coach of Tallawahs. After Gayle was not retained by Tallawahs, he was picked by St Lucia Zouks as their marquee player.
Also read: When Chris Gayle smashed 175* in IPL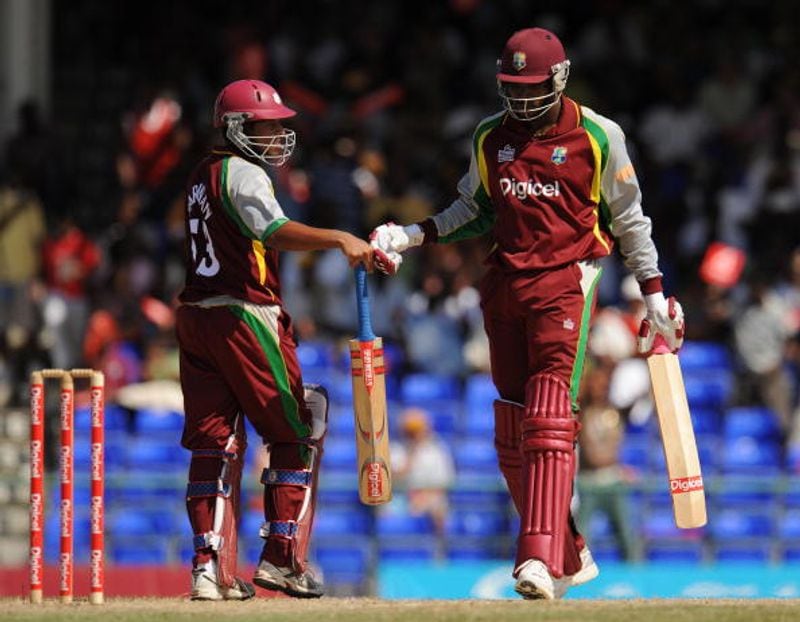 An angry Gayle said, "Right now, Sarwan, you are worse than the coronavirus. I am telling you honestly, you are worse than the coronavirus."
"You claim we are friends but yet still you don't pick up the phone," Gayle, who plays for Kings XI Punjab (KXIP) in the IPL, went on.
The 40-year-old Jamaican continued, "What transpired with the Tallawahs, you (Sarwan) had a big part to play. Sarwan, you were the one who gave a big speech on my birthday party about how far we have come. Sarwan, you are a snake. You know you are not the most loved person right now within the Caribbean as well. Because nobody likes you in your own country. You are still vindictive, you are still immature. You are still stabbing people in the back. You are still carrying news. When are you going to change, Sarwan? Seriously, when are you planning to change? Seriously, don't even consider seeing the Universe Boss and saying 'Chris'...because I am telling you straight up..and that's it."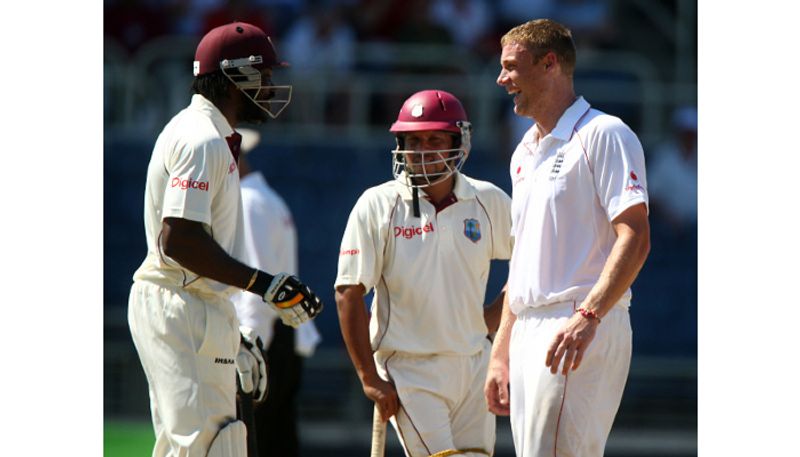 Gayle, who has entertained Indian crowds and has a huge fan following thanks to his exploits in the IPL, recalled an incident from 1996 when Sarwan had complained about him to the team management and the left-hander was sent from an Under-19 tour.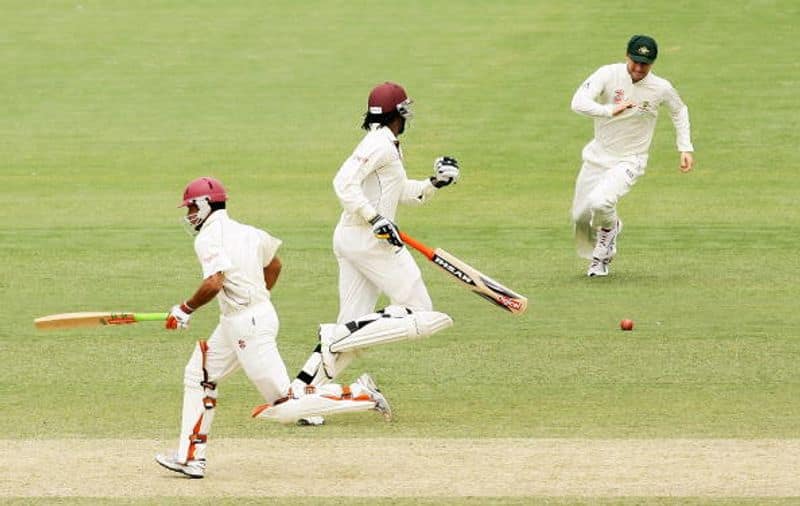 "I am telling you this. From 1996, that is where our career started, youth cricket days. We were roommates, we shared the same room for West Indies Under-19. You allowed the (team) management staff to send me home from Barbados. I will never forget that. I forgive but I never forget that. You told the management team, it was Gus Logie and (Easton) McMorris, that you can't sleep because Chris Gayle watching TV too late in the night. That is what I get sent home for, because you were carrying news and telling people that you can't sleep. In everybody's eyes you acted as if you were a saint, you are this good person. Sarwan, you are evil, you are wicked, poison," stated Gayle, who has played 103 Tests, 301 ODIs and 58 T20Is for West Indies.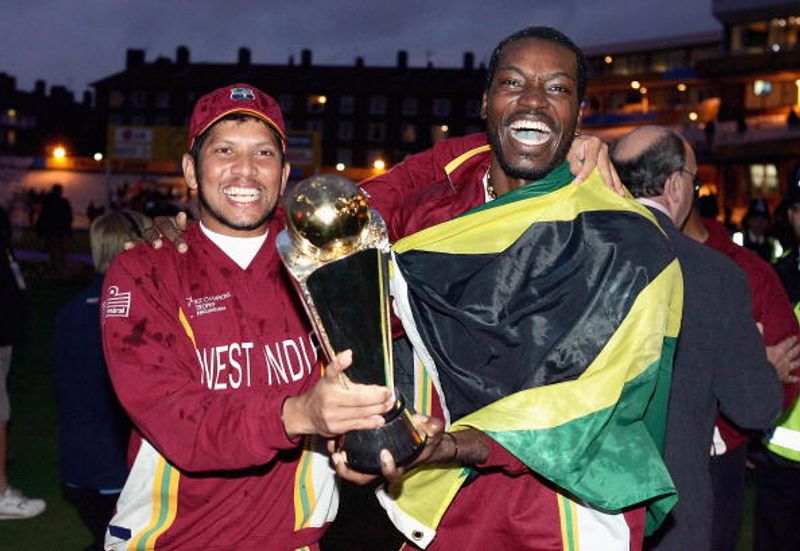 On what transpired during his days at Tallawahs, Gayle said, "Sarwan wanted to be the head coach of Jamaica Tallawahs. I told Sarwan directly, 'you have no experience in being head coach. It is not an easy job'. He said whatever you want, you are the captain. We will leave it at that. What I did was eating him on.  
"Sarwan is like owner of the team...Sarwan wanted to put curfew for players when game was starting at 8 pm. Sarwan, when me and you played for West Indies, we used to party every night, so why you want to put curfew on players when you have 8 o'clock start in the night."
Gayle had Sarwan have played for West Indies in many matches. They were part of the team that won the 2004 Champions Trophy in England.
Last Updated Apr 28, 2020, 3:25 PM IST