After Mohammad Amir, now Harbhajan Singh takes on Pakistani journalists on Twitter: Here's why
Harbhajan Singh and Mohammad Amir were involved in a heated Twitter exchange on Tuesday while things continued between the two on Wednesday. Here's the latest from their Twitter war.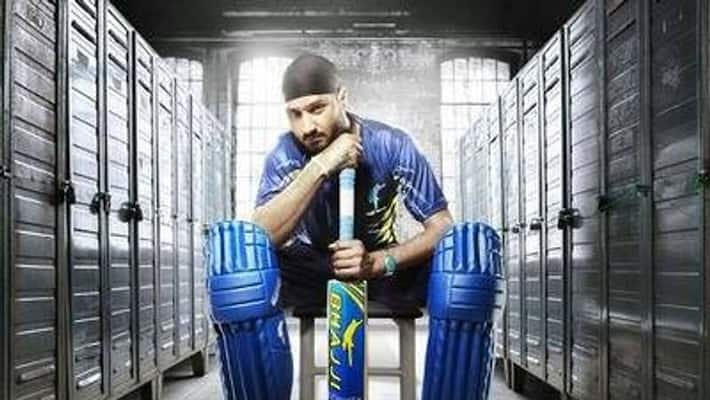 Veteran Indian off-spinner Harbhajan Singh is making news for his heated exchange with Pakistani pacer Mohammad Amir. It all started on Tuesday, a couple of days after Pakistan and defeated India convincingly by ten wickets in their opening game of the ICC T20 World Cup 2021 in Dubai.
ALSO READ: "From fixer to sixer": Harbhajan Singh, Mohammad Amir engage in heated Twitter spat
While Amir tried to pull Harbhajan's leg regarding the same, things quickly escalated between the two, as the latter brought up the former's infamous spot-fixing scandal. Although both stopped exchanging tweets, some verified Pakistani journalists took a jab at Harbhajan to insult Amir.
ALSO READ: T20 World Cup 2021: Quinton de Kock issues apology, pledges to take the knee
In the latest episode, a journalist named Iqra Nasir started by sharing the video of Shaid Afridi smashing Harbhajan for four successive sixes in a Test. In reply, Bhajji too shared a video of some of his sixes against Afridi, while Iqra again shared a video of Younis Khan hitting him for sixes. At this point, Harbhajan lost his cool and blasted some sarcastic remarks at her, calling her a fake journalist.
ALSO READ: T20 World Cup 2021, Australia vs Sri Lanka (Super 12) Preview: Teams look to continue their dominant start
Meanwhile, another journalist, named Ihtisham Ul Haq, took a dig at him, stating that Bhajji was scared of a woman. The latter replied by sharing a video of current Pakistan Cricket Board (PCB) chairman Ramiz Raja. Raja had once said that he would not have allowed Amir to return to international cricket had he been in power for the disgrace he had brought to Pakistan cricket.
Last Updated Oct 28, 2021, 4:58 PM IST