Nurses test positive for coronavirus: Kerala chief minister writes to Modi, CMs of Maharashtra, Delhi
The Kerala government on Monday requested Prime Minister Narendra Modi to look into reports of nurses from the state being infected with COVID-19 in Delhi and Maharashtra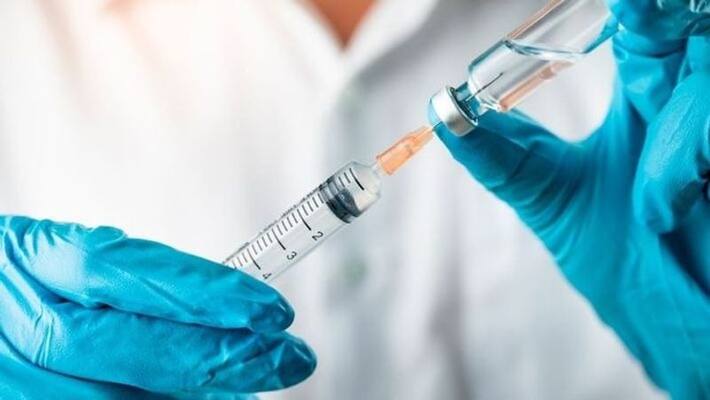 Thiruvananthapuram: Kerala chief minister Pinarayi Vijayan wrote to Prime Minister Narendra Modi, Maharashtra chief minister Uddhav Thackeray and Delhi chief minister Arvind Kejriwal seeking steps to protect Kerala nurses working in the  hospitals in New Delhi and Mumbai. In the letter to Prime Minister, Pinarayi Vijayan said as many as 46 Malayali nurses in Mumbai have contracted COVID-19 and more than 150 are under observation.
Also read:  World Health Day 2020: Paying respects to nurses, midwives and those who fight COVID-19
He said, five nurses at Delhi's prestigious Cancer Institute have been infected with the virus amid complaints regarding lack of PPE across the country.
"I request that the concerned state governments may be advised to urgently look into the facts and circumstances... and provide due care, attention and necessary precautions so that the standard health protocols are followed and utmost protection is given to the health personnel who are rendering valuable service to our society," Pinarayi Vijayan said in the letter. He has also written to his Maharashtra and Delhi counterparts about the same
Also read: 10-month-old baby recovers from coronavirus in Tamil Nadu10-month-old baby recovers from coronavirus in Tamil Nadu
In a videoconference with the chief ministers, the PM has decided to give most importance to the protection of doctors, nurses, and other health volunteers who are working round the clock to treat patients.
Last Updated Apr 7, 2020, 12:54 PM IST