10-month-old baby recovers from coronavirus in Tamil Nadu
The infant's mother, grandmother and their family members are among five patients, who were discharged on Monday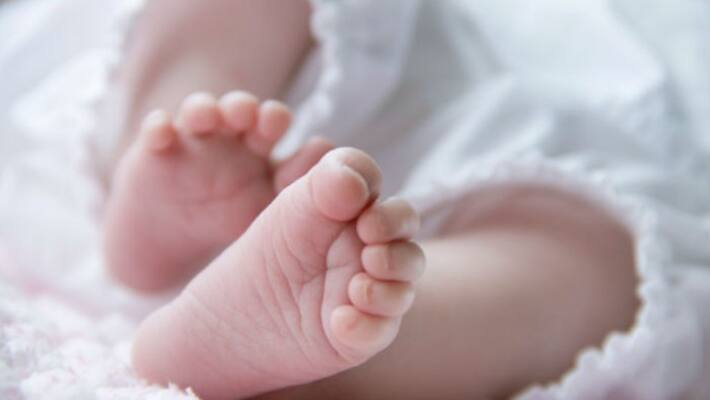 Chennai: Even as Tamil Nadu is the second worst-hit COVID-19 state, here comes a new light of hope wherein the 10-month-old baby, who had tested positive for COVID-19 on March 29 in Tamil Nadu's Coimbatore, has recovered and has been discharged from the hospital. The child was diagnosed with the virus on April 6 and was being treated at ESI Hospital, according to reports. 
The child's mother, grandmother and their family members are among five patients, who were discharged on Monday.
The 10-month-old baby was the state's 45th patient, who had contracted the disease from patient 43, a 29-year-old woman who came in contact with patient 26. Patient 26 is the 63-year-old man, who travelled along with two Thai nationals (patients 5 and 6) and is under isolation at IRT Perundurai Medical College (IRTPMC), Perundurai.
The first child to have contracted COVID-19 in India was from Kerala. Early March, a three-year-old child of a family who travelled to Kochi from Italy via Dubai tested positive for COVID-19. The child, along with his parents, has since recovered. 
Tamil Nadu reported its sixth COVID-19 death, and added 50 new cases to its tally on Monday. With this, the state now has 621 cases.
The victim was a 57-year-old woman, who was admitted to the Rajiv Gandhi Government General Hospital at 8 pm on Sunday with acute respiratory infection.
"She had high diabetes and hypertension. We lifted samples for COVID-19 testing. She died on Monday morning, and her sample returned positive for COVID-19. She had travelled to Trichy by train. We are tracing her source of infection. All her family members and high-risk contacts have been put under home quarantine," health secretary Beela Rajesh told reporters on Monday.
Last Updated Apr 7, 2020, 10:57 AM IST