Amul hikes milk prices by Rs 3 per litre, new rates effective from today
Amul has increased prices of Amul pouch milk (All variants) by Rs 3 per litre, said Gujarat Cooperative Milk Marketing Federation Limited on Friday. Amul has last hiked its prices in October by Rs 2 per litre.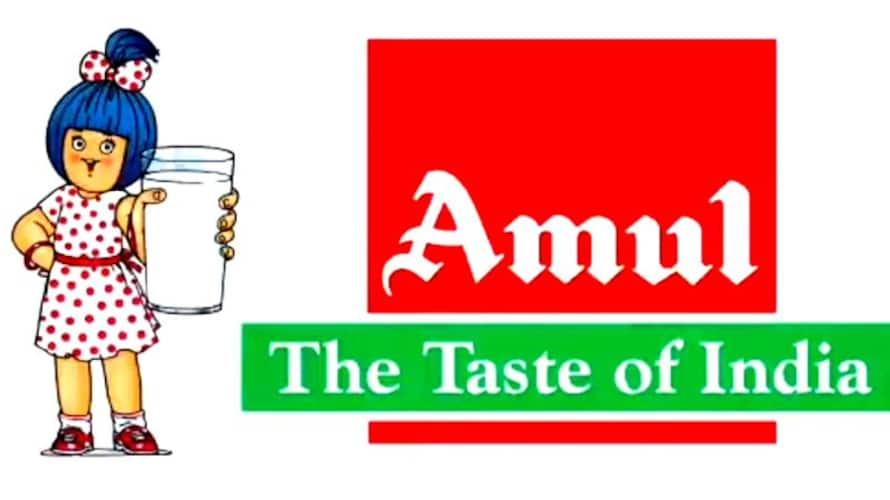 Amul, a dairy cooperative in Gujarat, has announced a rise in the price of fresh milk starting today of up to Rs 3 per litre. After this change, Amul Gold will cost Rs. 66 per litre. According to a statement released by Amul, the price of Amul Taaza will be Rs 54 per litre, Amul cow milk will be Rs 56 per litre, and Amul A2 buffalo milk will now be Rs 70 per litre.
The most recent price hike for the Gold, Taaza, and Shakti milk brands by the Gujarat Cooperative Milk Marketing Federation (GCMMF), which sells its dairy products under the Amul name, occurred in October.
Also Read | Hindenburg row: From MSCI scrutiny to cancelled FPO, 7 major setbacks faced by Adani Group
The marketing federation released a statement saying, "We would like to tell you that the price of Amul pouch milk (all variations) has been amended higher effective from February 3." The price rise was implemented as a result of rising operating and milk production costs. According to Amul, the cost of feeding cattle alone has grown by almost 20%.
In the Delhi-NCR, Mother Dairy raised the price of milk by Rs. 2 per litre in December. Leading milk supplier Mother Dairy in Delhi-NCR increased milk prices for the fifth time this year. A rise in input costs, according to Mother Dairy, led to price increases for full-cream milk and token milk in Delhi-NCR in November as well.
Mother Dairy had explained the price rise as being due to an increase in the cost of buying raw milk from dairy farmers.
Also read: Adani pulls the plug on Rs 20,000 crore FPO, cites investor interest
Last Updated Feb 3, 2023, 12:36 PM IST