Amazon layoff: Here's how much tech giant has to pay to sacked employees
Amazon's decision to lay off more than 18,000 employees globally came as a shock to many. The tech giant had promised five months of severance pay to the laid-off employees. The severance packages of all employees combined could cost the company around USD 640 million, which is Rs 5,200 crore.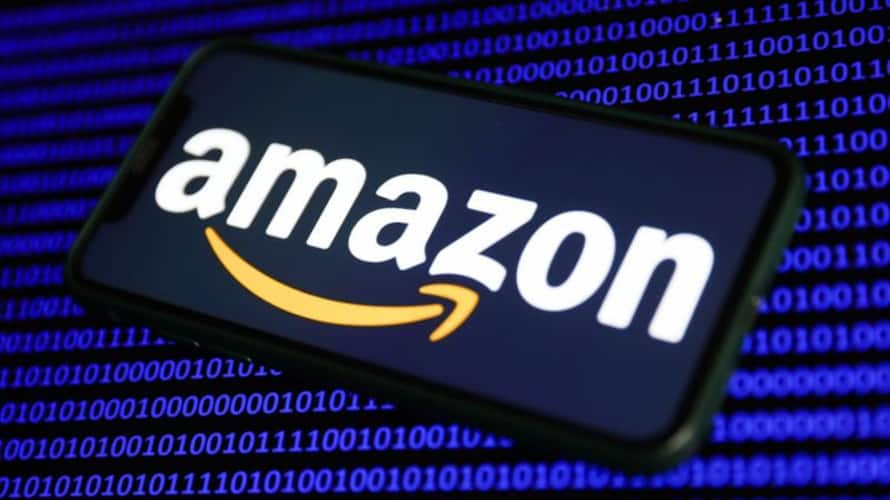 Many people were shocked by Amazon's move to fire more than 18,000 employees globally. After rumours of the layoffs circulated for a while, the CEO of the IT behemoth, Andy Jassy, acknowledged them in January. The layoff process has begun worldwide and in India, nearly 1,000 employees are expected to be fired across departments.
Andy Jassy had also stated that Amazon will provide impacted workers with severance compensation, health insurance, and other essential support while announcing the layoffs. The IT company had promised the laid-off workers five months' worth of severance money.
Also Read | Google layoff: 'Was blocked out of system in middle of call...' HR describes how he was sacked
According to recent reports, the total cost of all staff severance payouts for the corporation might be about USD 640 million, or around Rs 5,200 crore in Indian rupees.
In an earnings call, Amazon CFO Brian Olavsky disclosed the cost of the company's severance packages and stated, "We took a USD 640 million charge relating to the position elimination that we reported in Q4. A large portion of that occurred in mid- to late-January Q1."
A few days ago, reports surfaced that Amazon was considering selling part of its offices in order to deal with the current economic climate. According to a Bloomberg report, the business will sell a vacant office it acquired in California around 16 months ago. In order to secure some land so that it might be used in the future, the property was purchased for USD 123 million in October 2021.
Also Read | Google layoff: Employee discovered about job loss while feeding newborn daughter at 2 am
Last Updated Feb 5, 2023, 4:56 PM IST