What? Sameer Wankhede had detained Shah Rukh Khan and made him pay Rs 1.15 lakh?
Did Sameer Wankhede once stop Shah Rukh Khan at Mumbai airport and make him pay a fine of Rs 1.15 lakh? Did Shah Rukh and Sameer meet previously? Read on to know complete details about the same.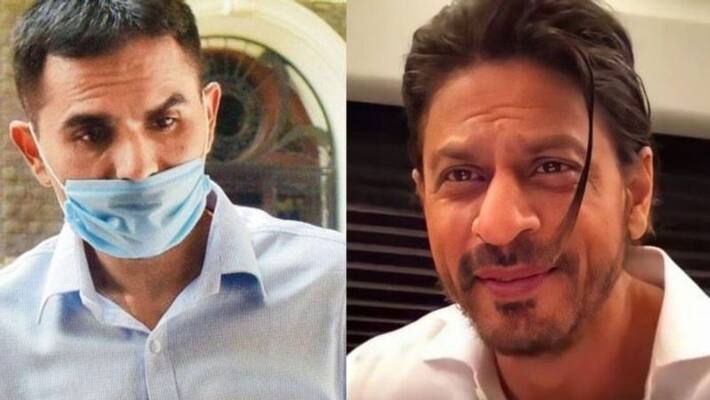 Aryan Khan's case has created headlines everywhere. The major spotlight has fallen on his bail being denied. It was on October 3 when Aryan was arrested from a cruise party that was raided by Narcotics Control Bureau (NCB). It looks like it is not the first time that Sameer the director of the Narcotics Control Bureau (NCB) had a brush with Shah Rukh Khan in Mumbai after SRK's son got arrested.
Reportedly, more than a decade ago, in 2011, the actor had stopped Shah Rukh at Mumbai airport and had made him pay customs duty. Reports online state that when Shah Rukh had landed in the city after completing his  Holland and London trip, Wankhede had stopped him and had questioned him for not declaring foreign items that attract duty. Wankhede at that time was the assistant commissioner of customs at Mumbai airport.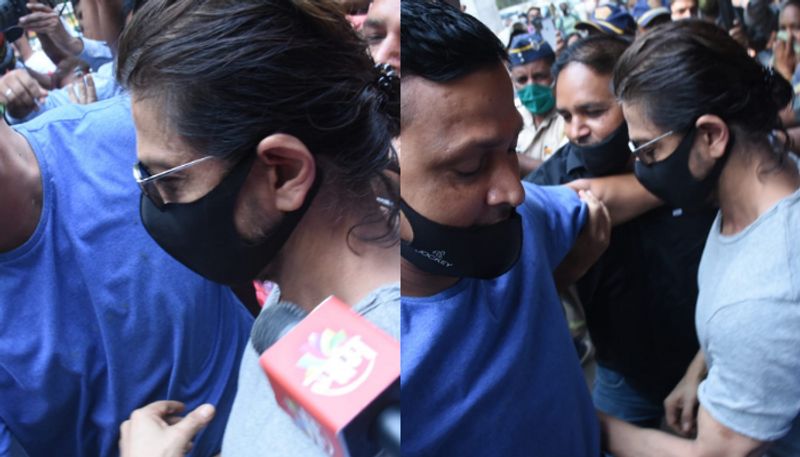 The actor was questioned for many hours at the airport and his luggage was also examined by Sameer Wankhede and his team. As per reports, Shah Rukh had to pay a fine of Rs 1.15 lakh. Wankhede who was the assistant commissioner of customs had also detained many other celebrities like Anushka Sharma, Minissha Lamba and singer Mika Singh for  alleged misdeclaration of goods which basically included jewellery and foreign currency. Also read: Aryan Khan Drug Case: Shah Rukh Khan's son to remain in jail; bail hearing adjounred
Bollywood actress Anushka Sharma was also stopped back in July 2011 for carrying undeclared diamond jewellery, which was more than Rs 40 lakh while coming back from Toronto. Mika was also detained in 2013 for allegedly carrying foreign money which exceeded the limit given under the Foreign Exchange Management Act (FEMA).
Also read: Meet Shah Rukh Khan's bodyguard Ravi Singh; his annual salary is more than any CEO's annual package
Coming back to Aryan's case the Mumbai NCB has summoned Prabhakar Sail who has been a witness in the drugs case. He will be questioned tomorrow by the agency. As per reports, more than 20 people have been arrested in the drug bust case.
 
Last Updated Oct 27, 2021, 7:32 PM IST