Aryan Khan Drug Case: Shah Rukh Khan's son to remain in jail; bail hearing adjounred
After a two-hour-long hearing, the Bombay High Court on Wednesday adjourned the bail hearing till Thursday. The court, on Thursday, will hear the prosecutor's side at 02.30 pm before ruling its final judgment.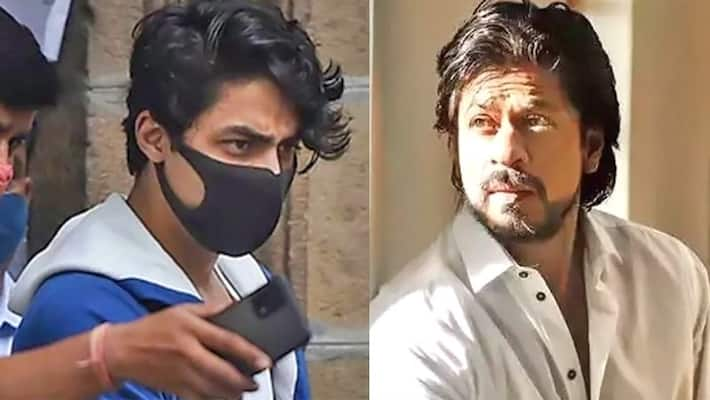 After a marathon hearing, the Bombay High Court on Wednesday, adjourned the bail hearing, giving no relief to superstar Shah Rukh Khan's son Aryan Khan in the cruise ship drugs bust case, yet. With this, Aryan will continue to be in Mumbai's Arthur Road jail, where he has spent over 20 days. The bail plea was being heard by Justice NM Sambre, who will now hear the plea again on Thursday.
Additional Solicitor General (ASG) Anil Singh, accompanied by advocate Shreeram Shirsat and SSP Advait Sethna appeared from the NCB's side whereas a team of lawyers including former Attorney General of India Mukul Rohatgi, senior counsels Amit Desai and Satish Maneshinde represented the defence.
Also Read: Meet Shah Rukh Khan's bodyguard Ravi Singh; his annual salary is more than any CEO's annual package
In the two-hour-long hearing, the court could only listen to the defence's side. When the ASG said that he would take at least an hour to finish, Justice Sambre asked ASG Singh to continue on Thursday.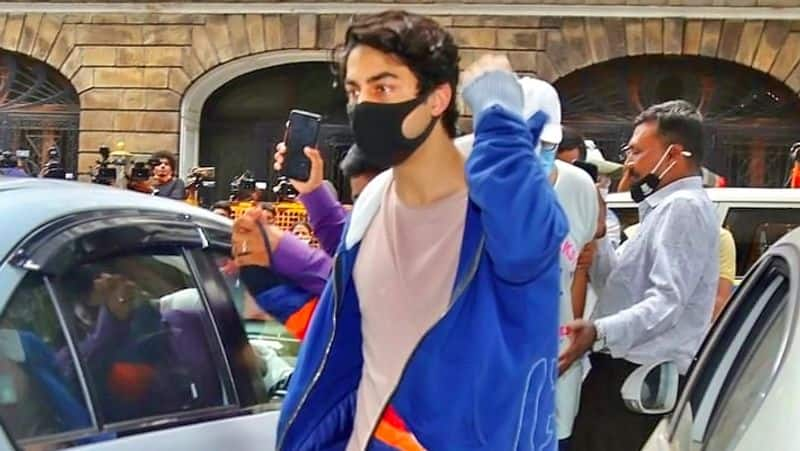 Desai, while appearing before the court, said that all three -- Aryan Khan, Arbaaz Merchant and Munmun Dhamecha were booked under Section 27, and not section 29, punishment for which is one year.
Also Read: Satish Maneshinde to Mukul Rohatgi: Meet 7 lawyers fighting for Shah Rukh Khan's son Aryan Khan's bail today
Citing Section 2 of the NDPS Act, the senior advocate, Desai, further called it a case of 'personal consumption', saying that there was no allegation of use in the arrest memo. Desai also stressed that there was a clear understanding that this case was nothing more than personal consumption.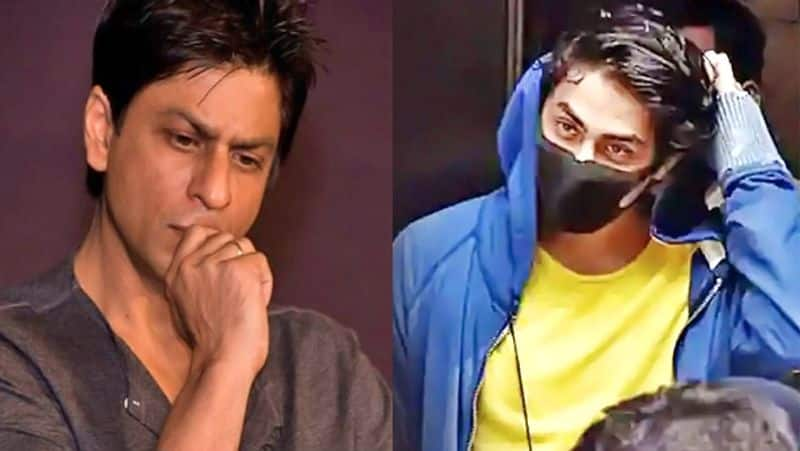 On Tuesday, the High Court had adjourned the hearing after a strong defence put forth by Rohatgi for his client, Aryan. Rohatgi said that there was no case against Aryan and that he could rather be sent to a rehabilitation centre than prison.
In his defence against the conspiracy theory, Rohatgi countered the NCB claims and contended that since Aryan was only known to his childhood friend Arbaaz Merchant, and not to the other 20 suspects, there was no possibility for any conspiracy.
Also Read: Meet Shah Rukh Khan's manager Pooja Dadlani; her net worth will blow your mind
On the other hand, Merchant's counsel claimed that the seized drugs were not found and were rather planted at the scene. The NCB had on Tuesday filed its reply before the High Court, opposing Aryan's bail plea. In its reply, the NCB said that there is a possibility that Aryan may tamper with evidence or influence witnesses. The NCB also highlighted the possibility of an international drug racket in this case.
Rohatgi referred to Supreme Court's ruling in last year's 'Toofan Singh' case which said that NDPS officers are police officer and that confessions given to them are not accepted as evidence.
Speaking of conviction in the case, Rohatgi mentioned that a small quantity of six grams was recovered which is not sufficient to keep Aryan in custody. He said that Aryan has not been booked under Section 27A of the NDPS Act, adding that there is no prior conviction in Aryan's case. 
In regard to the WhatsApp chats that were presented by the NCB, Rohatgi said that they were from 2018, adding that those chats needed to be seen in the trial. "The (WhatsApp) chats do not reflect on any conspiracy. They are old chats," Rohatgi told the court.
Meanwhile, a five-member vigilance team of the NCB arrived in Mumbai to record the statement of independent witness Prabhakar Sail, who has levelled sensational bribery allegations against the agency's zonal director, Sameer Wankhede. The team is headed by NCB's deputy director Gyaneshwar Singh.
Last Updated Oct 27, 2021, 6:01 PM IST