Nellore woman sold for Rs 4 lakhs by Gulf agents, complains Nellore man to CM, Jagan and Vice-President
Nellore woman went to Kuwait for higher income but was cheated by Gulf agents
The agents sold her off for Rs 4 lakh and she was warned of release only after the amount was paid
Her husband unable to raise the amount sought for intervention from Vice President, CM and Jagan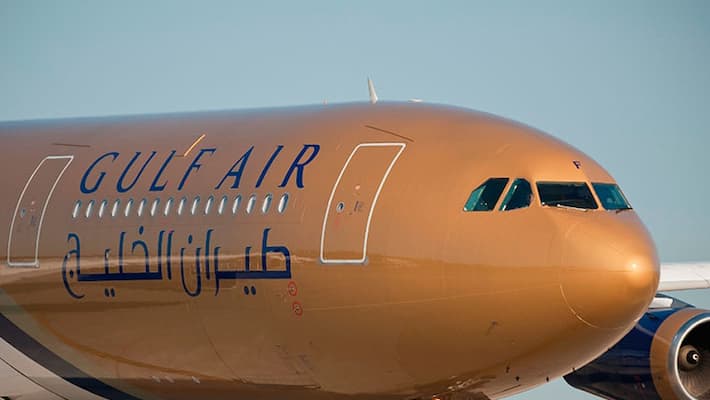 Gulf agents victimise another couple in Nellore with the promise of higher income. The woman who was sent to Kuwait on a  job was sold for Rs 4 lakh by the agents. She called her husband and said that she would be released only if the amount is paid.
Ramanaiah and Polamma, from Guduru Park in Nellore district, sought the assistance of Gulf agents Guravaiah, Mastan Basha, Seshu and Amaravathi from Kadapa district Railway Koduru in January. Agents demanded Rs 1 lakh for the process of securing jobs to the couple. The couple took loan on their house and paid the amount.
Ramanaiah couldn't secure a visa while Polamma secured one and was sent to Kuwait and not to Qatar as promised earlier. Polamma sent home money for the initial four months and it was thought all was well.
But Polamma called and informed him that the agents sold her for Rs 4 lakh and the people have threatened to send her back home only if she returned the Rs 4 lakh.
Ramanaiah shocked with the turn of circumstances and unable to raise the amount sought the intervention of Vice President Venkaiah Naidu, Chief Minister Chandrababu Naidu and opposition leader YS Jaganmohan Reddy.
He also complained to the Railway Koduru Police Station.  
Last Updated Mar 31, 2018, 6:50 PM IST