Telugu Bigg Boss show telecasted in Star Maa saw the recent and final eviction of budding actress Diksha Panth
After her elimination, Diksha made controversial comments about the show and its inmates
She alleged that the edited one hour show portrayed her in a bad frame
Reality show Telugu Bigg Boss that is creating a sensation since its beginning with its TRP ratings and the charm of its energetic host Jr. NTR is now in the finale week with the last elimination of budding actress Diksha Panth last weekend.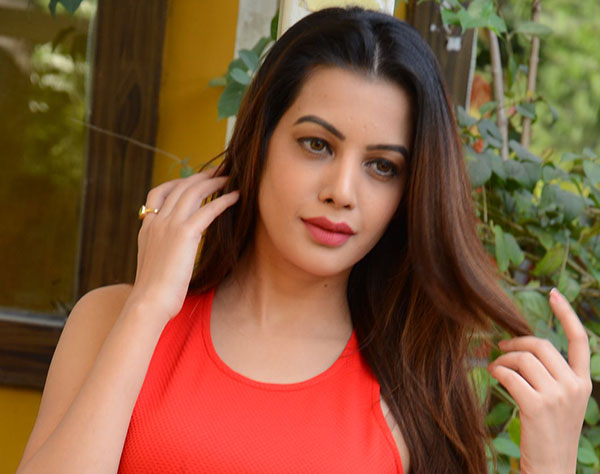 After her elimination, Diksha, speaking to the media, shared her experiences and made some accusations on the show and its team. Bigg Boss show is a 24 hour format under the camera but the show telecasted for the viewer is only an hour's edited version.
Diksha Panth shared her doubts that she was shown mostly in scenes of eating or sleeping or crying. She expressed her sadness for being portrayed in a poor light and doubts on the organisers that this may have been done intentionally.
She also alleged that her co-participant Dhanraj was introduced to her during her film Bhantipula Janaki. She alleged that Dhanraj asked her to meet him after the shooting in the evening. She said that she didn't like that attitude and had restricted their relationship to work. She alleged that Dhanraj behaved very rudely with her in the show because of a grudge.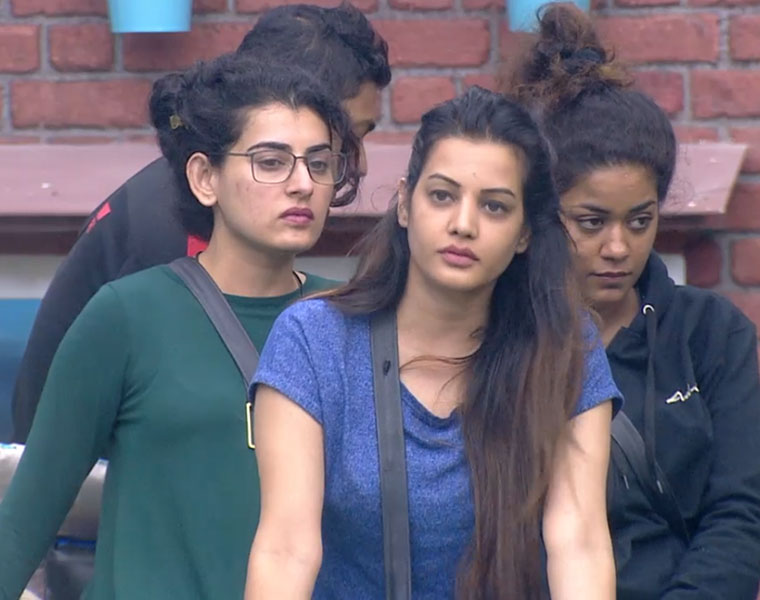 She also commented on co-participants Archana, Hariteja and Katthi Mahesh. She expressed her grief that Archana is still abusing her even after she left the show.
Diksha Panth was a wild card entry to the Bigg Boss House along with another actor Navadeep.
Last Updated 31, Mar 2018, 6:33 PM IST