Negligence of Jammikunta Government Hospital staff, report wrong blood group of pregnant woman
Government hospital staff negligence in Jammikunta results in a woman bearing labour pains for four days
Blood Group is identified as O positive for B positive
They delayed treatment for four days and asked the woman to be shifted to Hanumakonda at the last minute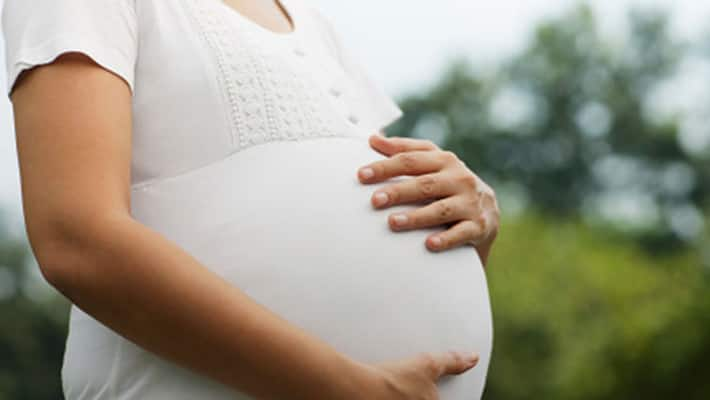 Jammikunta Government Hospital's negligence would have resulted in a tragedy if not for the early awakening of the woman's family. Hospital gave reports of wrong blood group and also asked the patient to be shifted to Hanumakonda at the last minute.
Mothe Sudhakar and Sujatha, residents of Peddampalli in Jammikunta Mandal are expecting a child on November 22. The patient joined the hospital for delivery where the doctors suggested blood transfusion as her blood count is low.
The lab tested her blood group as O positive. When Sudhakar went to the Blood bank, the blood group is found to be B Positive. The Blood bank asked him to verify the blood group once again.
Sudhakar approached a private diagnostics and got it verified. They reported it to be B positive. When he went to question the doctors, they asked him to shift his wife to Hanumakonda.
Sudhakar agitated at the hospital administration for claiming the delivery would be normal and after four days to move the patient to Hanumakonda. He demanded that she be delivered there as it would be difficult to shift her at this critical stage.
Youth Congress leader Sai Ravi came in support of Sudhakar and demanded for suspension of the doctors. Minister Etela Rajender responded and ordered Sujatha to be shifted to Hanumakonda in an ambulance, which they did.
Last Updated Mar 31, 2018, 7:05 PM IST