Amala Paul's makeover for glamour roles
Actress Amala Paul always manages to be in news for one reason or the other.
The actress recently was in news for evading taxes on her luxury vehicles
She is now making headlines for her new film poster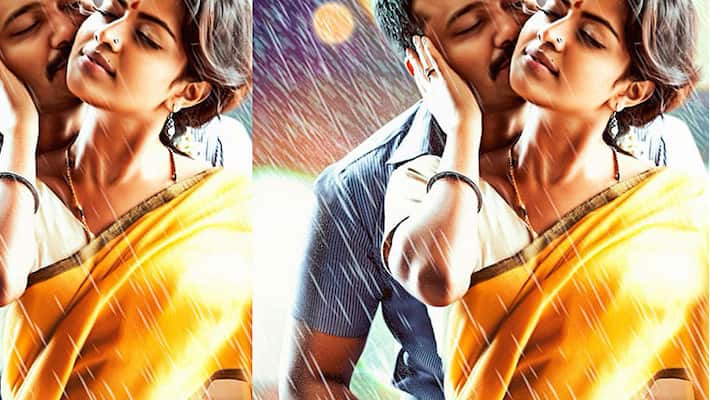 Actress Amala Paul seems to be embroiled in one controversy after another. The actress Amala Paul was trolled by the people over her smoking stills and her tax evasion story. Amala was hurt by these personal insults and shared her thoughts of walking away from all these. But her professional life seems to be in full swing with her signing on many films.
Amala Paul has also been hitting the gym and is busy with her fitness workouts to improve her looks. She shared her pictures in the social media keeping the audience up-to-date about her life and style.
Her recent poster for Thiruttu Payale 2 gave the viewers shocking glimpse of her other side and people are enthralled with her beauty. The Tamil film is an erotic thriller directed and written by Susi Ganesan and is slated to release on December 1.
The audience are all eager to see what the new Amala Paul will do in her future films.
Last Updated Mar 31, 2018, 7:04 PM IST