7 policies that affected the Indian auto industry in 2016
Change in emission norms
Ban on diesel vehicles above 2000cc in New Delhi and NCR
Ban on diesel vehicles above 2000cc in New Delhi and NCR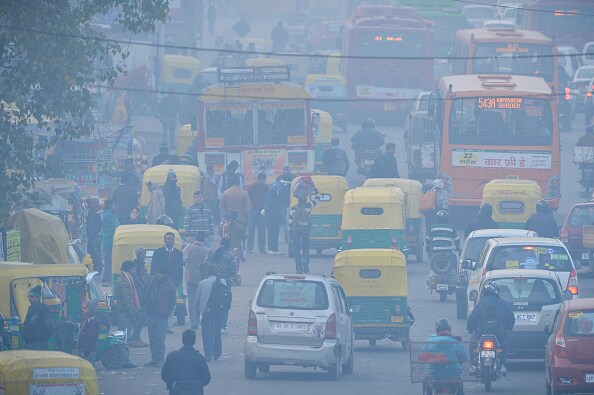 Barely had the people settled with the odd-even scheme than the Supreme Court, advised by the National Green Tribunal (NGT), ordered the stopping of the registration of diesel cars with a capacity of more than 2000cc till March 31. The aim being to reduce the number of private cars on the city roads, to address problems of pollution and congestion. India's auto industry suffered a revenue loss of ₹4,000 crore between December and August due to the ban. The ban was lifted only in August and till then a lot of car manufacturers had to look at alternatives and rethink their product strategy. According to rating agency ICRA, 30 per cent of the utility vehicle segment was affected by the ban. In addition, 50-60 per cent of the luxury car market in India, which is 35,000 units per annum, was also hurt by the ban.
Change in emission norms
In India, Bharath Stage emission norms are followed. Brought in place in 2010, the BS-IV norms would come into effect nationwide from April 2017 onwards. In the middle of that Union Transport Minister Nitin Gadkari announced that the country will be leapfrogging to implementing BS-VI emission norms by 2020. BS-V will be skipped altogether.  This move was in order to bring the country up to speed with the rest of the other auto markets and also curb pollution by providing cleaner fuel but the casualties in this case were the petroleum and the auto industry. Automobile manufacturers will have to go back to the drawing board, figure out adjustments and even stop or affect production strategies already in place to produce compliant vehicles.  
Vehicle recall in India
Up until May this year close to half a million cars have been voluntarily recalled in India citing safety concerns. A code on product recalls was laid down by SIAM in 2012 and partly due to rising consumer awareness and safety requirements, the recalls were conducted. Volkswagen, Honda and Ford are among the leaders in vehicle recalls. Among the popular models recalled in large numbers are Maruti Suzuki Swift, Dzire, Ertiga, Alto; Honda Cars India Ltd's Amaze, City, Civic, CR-V, Brio, Jazz and more. In case of Honda it was to do with the Takata airbag recall.  While on one hand it makes the car ownership process more transparent, regular and large scale recalls  means customers lose trust in the brand. As it happened with Volkswagen when it was facing a global recall due to irregularities in recording emissions. The scandal caused the recall of more than 3 lakh cars in India
Tabling of GST Bill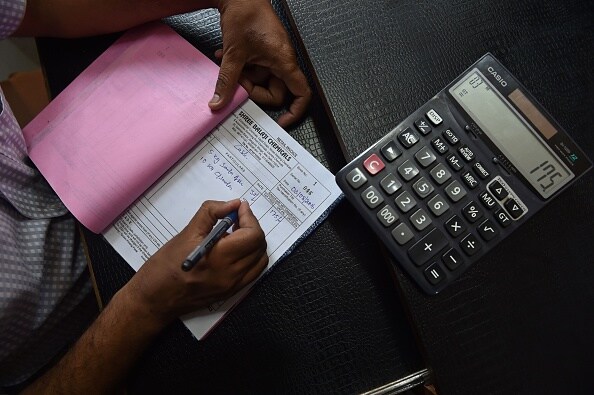 This was probably one of the positive notes for this year. The Goods and Services tax (GST) is essentially an indirect tax reform which aims to remove tax barriers between states and create a single market. This is something the automakers are looking forward to. The Indian auto industry is likely to gain from the implementation of the GST since it is expected to reduce logistics costs paving way for more competitive manufacturing. So whether a customer is buying a car in a metro or in a smaller town, the on-road price will be the same. However, till now the exact rate has been not decided upon and it still remains to be seen if there would be a dual tax structure for small and big cars.
Mandatory seatbelt and safety norm compliance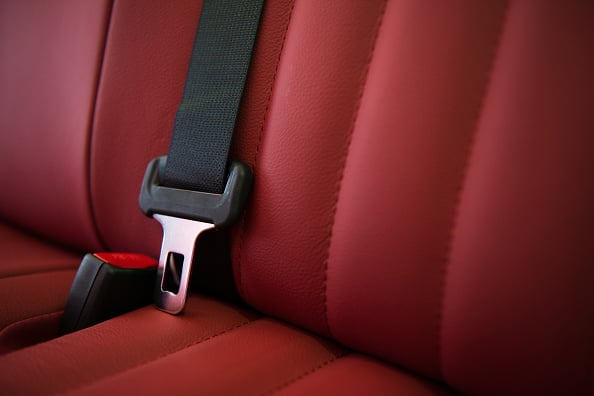 Come October 2017, under Bharat New Vehicle Safety Assessment Program (BNVSAP) all the new car models will have to pass a mandatory crash test as the government has decided to introduce stringent safety norms. As part of this program, all the cars in India will be rated on the safety features incorporated in the car such as airbags, ABS, seat belt reminders, child lock, and Electronic Stability Control. For upgrades of the existing models, the deadline will be from October 2018. As a result of this many small car manufacturers are worried as the inclusion of these safety features will make their products expensive.
Demonetisation in India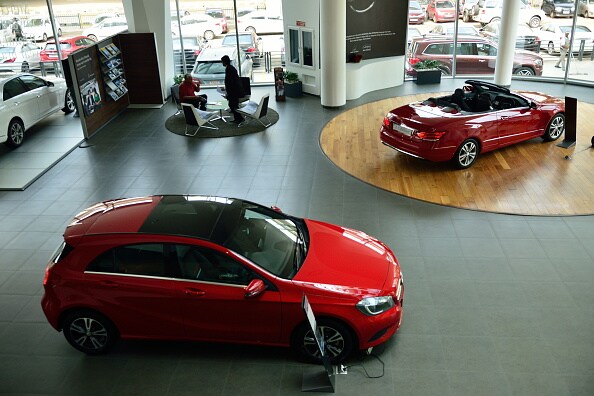 It was but obvious that the auto industry will have definitely taken a beating when it came to demonetisation. Black money or not, many businessmen, car buyers etc were refraining from making in any big purchases to escape being in the taxman's radar. Car showrooms across the country witnessed fewer inquiries and footfalls. Worst hit was the second-car market where most of the transactions take place in cash. The rural markets showed refrain from purchases . There was a fall in sales of luxury vehicles and two-wheelers on the whole. Sales of commercial vehicles especially Light Commercial Vehicles have come down by close to 30 per cent. In November, passenger vehicle sales grew just 1.8 per cent, the slowest in many months.  Most automakers are brushing it off as a temporary setback and that once the effect wears off, 2017 will be a positive year for them.
Vehicle scrapping  and recycling policy
In an attempt to modernise the existing fleet of vehicles plying on Indian roads, the government will soon make it mandatory for automakers and their agents to buy old and unroadworthy vehicles, and recycle them. So it will mean more production for the carmakers and more growth. Old vehicles will be pushed off the Indian roads and it will be the responsibility of the automakers to dispose off their products in a proper manner by recycling them. So for automakers to get an infrastructure in place by 2017 seems quite a difficult task. By 2017-2020 the Indian auto industry has to prepare for a lot government policy changes and this will prove quite a burden to them.
Last Updated Mar 31, 2018, 6:51 PM IST