Facebook tweaks News Feed for serious journalism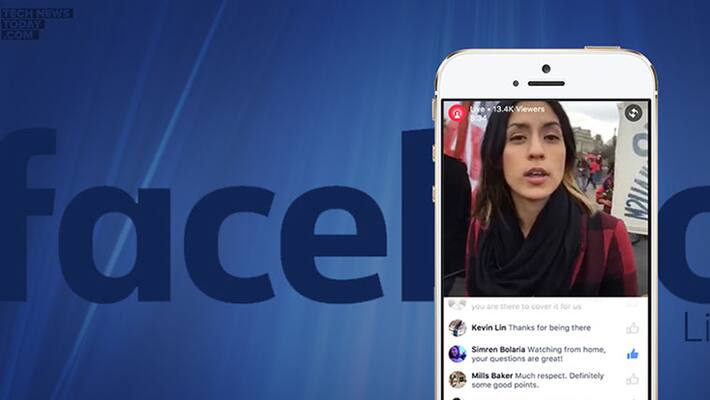 Facebook has just announced a new tweak for its news feed algorithm that could promote quality content and sustain serious journalism on the world's most popular social platform.
The algorithm can reportedly predict how long you will be reading a particular article after you have clicked on it. This engagement time is considered as a major prerequisite while ranking the stories on the website.
Facebook is likely to prioritize quality content over catchy headlines and cheap click-bait to promote serious journalism, the Slate reported.
Here is what Facebook wrote in a recent blog post titled, "More Articles You want to Spend Time Viewing":
We're learning that the time people choose to spend reading or watching content they clicked on from News Feed is an important signal that the story was interesting to them. We are adding another factor to News Feed ranking so that we will now predict how long you spend looking at an article in the Facebook mobile browser or an Instant Article after you have clicked through from News Feed. This update to ranking will take into account how likely you are to click on an article and then spend time reading it.   
To be precise, Facebook will prioritize stories that engage an average reader for at least a minute or two over those that would be closed after a quick glance. So, the length of the story does not matter as long as the content is compelling, concise, and shareable.
Facebook calls it a 'Feed Quality Program' wherein the company has learned that user actions such as liking, clicking, commenting or sharing a post won't tell us the complete story of what is most meaningful to them.
Facebook News Feed's ranking is now based on whether the reader spent enough time scrolling the article till the end or if he quit reading midway through.
A couple of years ago, the company reportedly started tracking and downgrading stories that readers closed soon after opening them.
Facebook is now building on its strength by promoting stories that have high-engagement time and getting shared extensively on social-media platforms.
Last Updated Mar 31, 2018, 7:01 PM IST