Chennai student murdered outside her college by stalker claiming to be her husband
A college student was stabbed to death outside a private college in Chennai's KK Nagar on Friday
The girl was stabbed by a 25-year-old man who claimed that the girl was his wife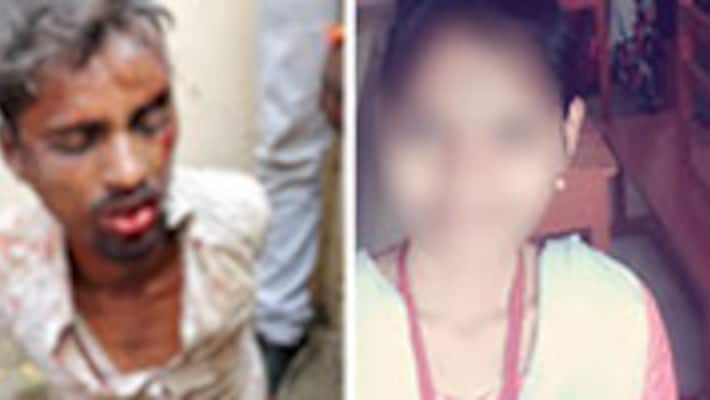 In a horrifying incident, a college student was stabbed to death outside a private college in Chennai's KK Nagar on Friday. The incident happened around 3 pm. The girl, M Ashwini, was a second year B Com student at Meenakshi College.
She was stabbed by a 25-year-old man named Alageshan who claimed that the girl was his wife while her relatives denied the claim.
The man tried to escape after doing the deed but was caught by the public who thrashed him and then handed him over to police.
The Times of India reported that Alageshan accosted Ashwini when she was walking on the road near the college. He picked up a quarrel with her. In the heated argument, he pulled out a knife and stabbed in her chest and stomach.
The police said that Alageshan, who allegedly tied a mangalsutra on Ashwini forcibly after barging into her home, tied to patch things up with her, but ended up killing her instead.
Last Updated Apr 4, 2018, 7:11 PM IST