Gymnast Dipa Karmakar suspended for 21 months for use of prohibited substance
Indian gymnast Dipa Karmakar has been suspended for a 21-month period for the use of prohibited substance, effective until 10 July, 2023.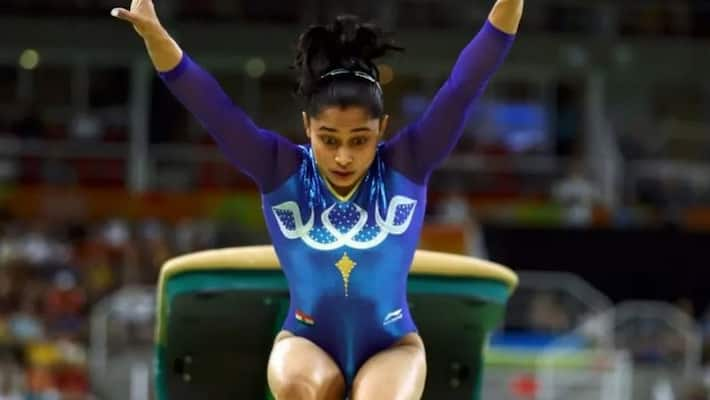 The International Testing Agency (ITA) on Friday confirmed that Indian gymnast Dipa Karmakar has been suspended for 21 months, effective until July 10, 2023, after testing positive for the use of a prohibited substance.
In a statement released on Friday, the ITA said, "Karmakar tested positive for Higenamine (S3. Beta-2 Agonists as per the World Anti-Doping Agency prohibited list). The positive sample was collected on behalf of the Fédération Internationale de Gymnastique (FIG) in the scope of an out-of-competition control on 11 October 2021."
"The case was resolved via a case resolution agreement pursuant to article 10.8.2 of the FIG Anti-Doping Rules (FIG ADR, and equivalent provision in the World Anti-Doping Code). The athlete's results have been disqualified from October 11 2021, onwards," the statement added.
Dipa Karmakar famously finished 4th in the Rio Olympics 2016, becoming the first Indian gymnast to do so. Her career has gone downhill after suffering a plethora of injuries from time to time.
Last Updated Feb 3, 2023, 10:08 PM IST