Paneer tikka, biryani, dahi chaat and more - David Beckham's culinary adventure in India; see pictures
Legendary England footballer David Beckham recently shared images of mouth-watering Indian dishes he relished during his trip to the country, delighting his Instagram followers.
Football icon David Beckham, who is in India on a 3-day visit, has been creating a buzz on the internet with glimpses of his trip. From catching the live action of the ODI World Cup 2023 semifinal in Mumbai between India and New Zealand to mingling with Bollywood stars at a soirée hosted by Sonam Kapoor, Beckham's India tour has captivated the online audience. In his latest update, Beckham shared images of mouth-watering dishes he ate during his India sojourn, delighting his Instagram followers.
Also read: Iconic jersey exchange: David Beckham and Rohit Sharma's memorable moment post the semi final in Wankhede
The initial image showcased a quintessential aspect of Indian cuisine—a delectable thali adorned with an array of dishes.
Palak saag (spinach dish), a dry aloo (potato) preparation, and what appeared to be paneer makhani were identified, along with two other gravies. The thali also featured makki ki roti and ghee-laden tandoori roti/kulcha.
The accompanying caption expressed Beckham's admiration, stating, "Wow, I love India." Check it out below: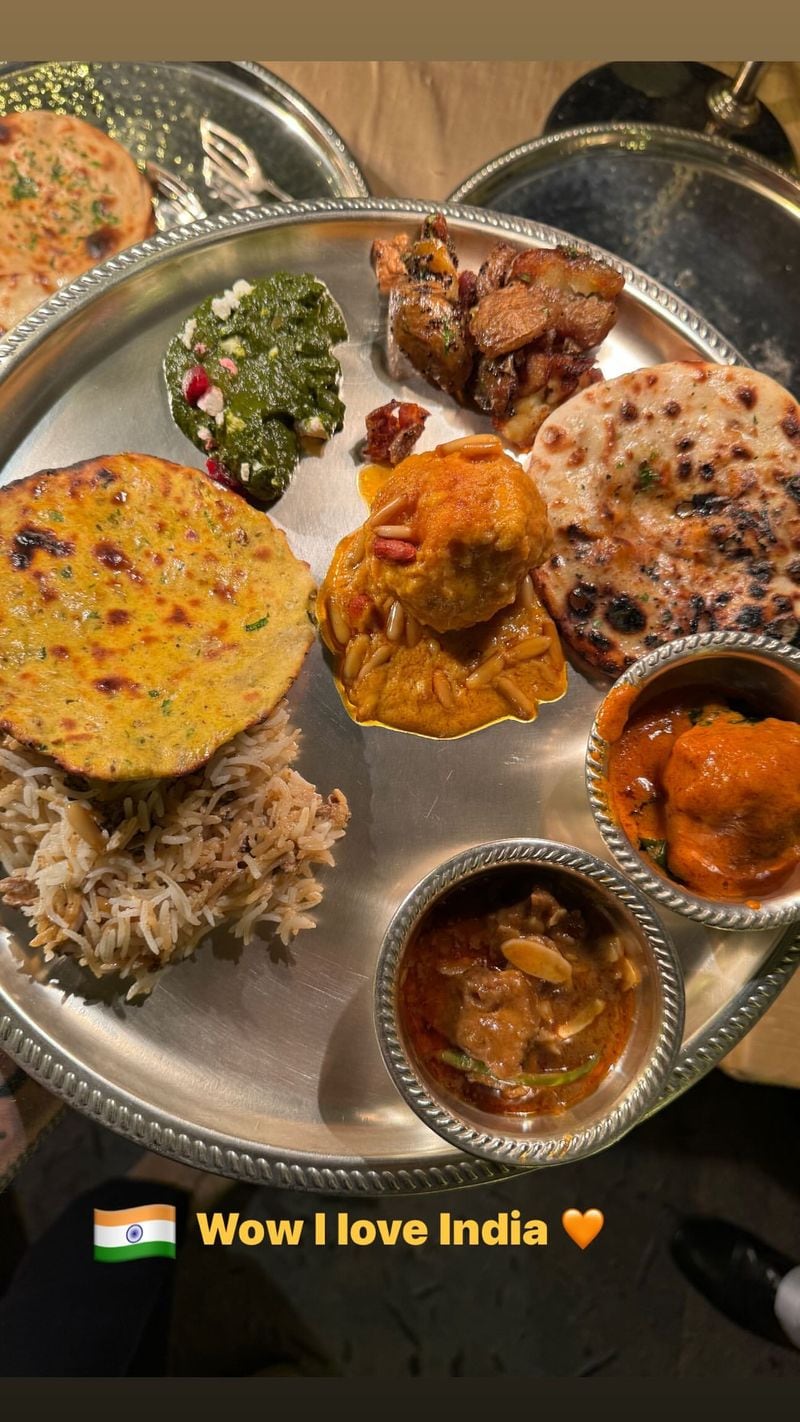 Following that, Beckham provided a close-up of his flavorful feast. Paneer tikka and chicken malai tikka were discernible, with succulent pieces arranged alongside what appeared to be biryani and dal gosht.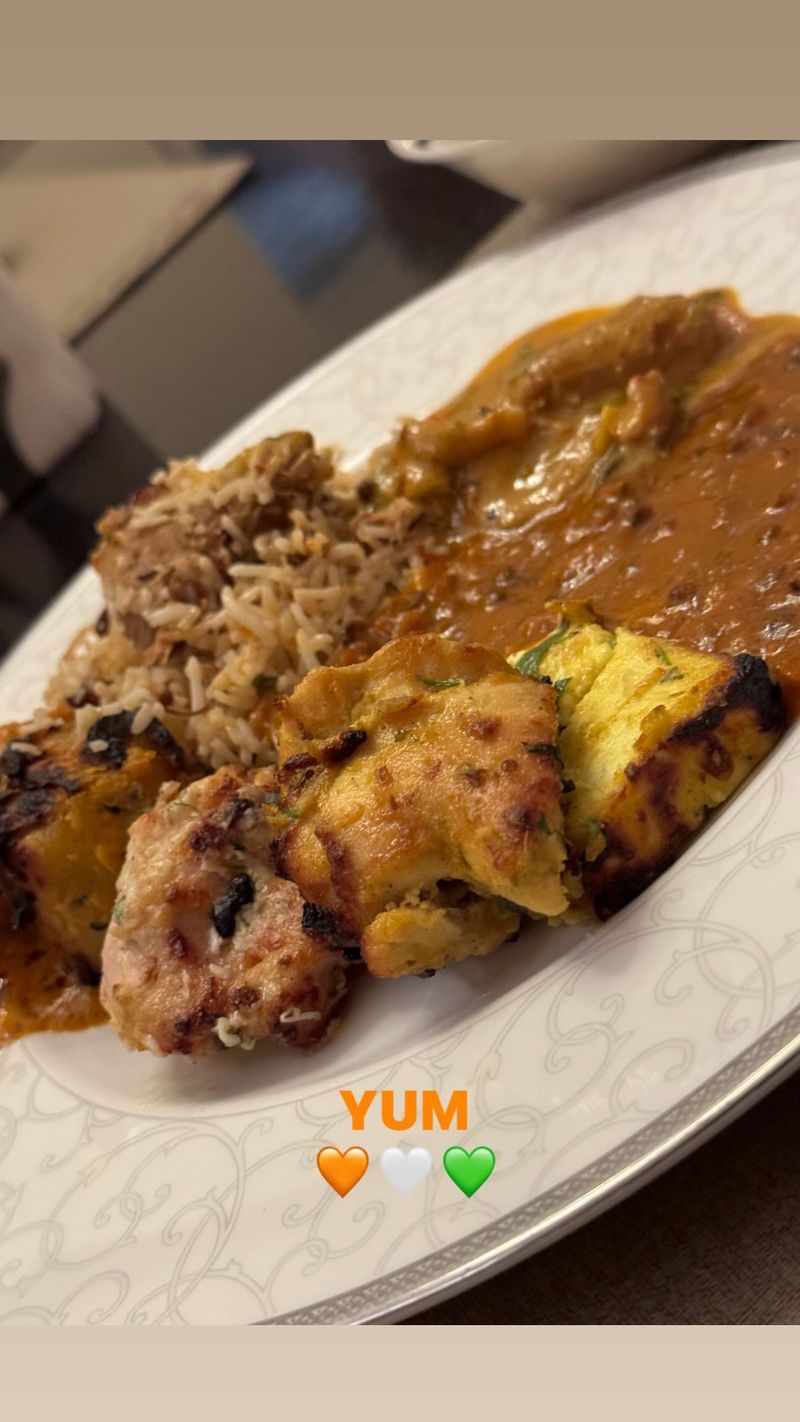 No indulgence is complete without chaat, and Beckham opted for a dahi delight adorned with generous servings of sev, pomegranate seeds, and green chutney. Captioning the photo with "So good," the multiple "o's" in "so" convey his deep appreciation for the dish.
Also read: Iconic! Netizens go berserk as legends Sachin Tendulkar, David Beckham pictured together at Wankhede Stadium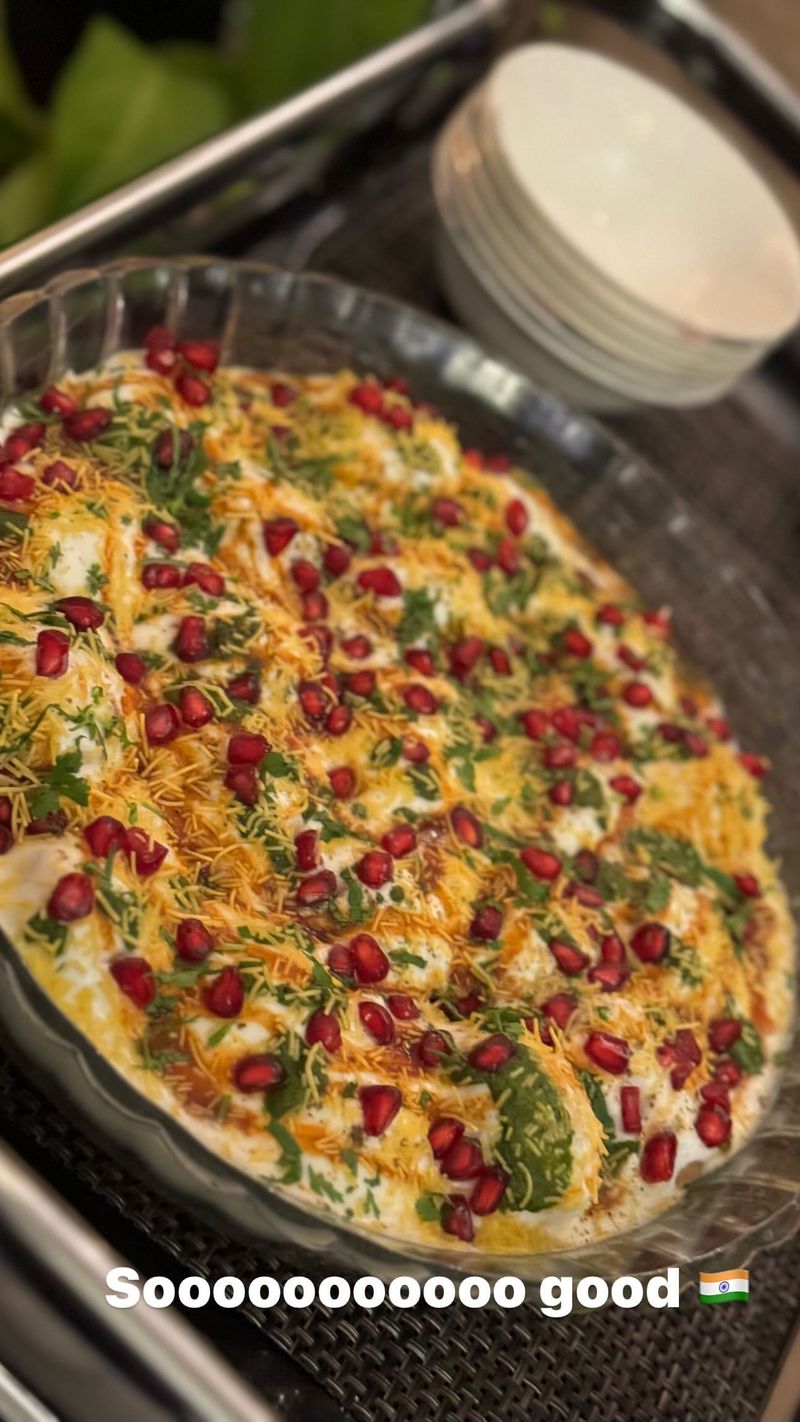 For dessert, Beckham enjoyed a royal delicacy topped with shaved almonds. Judging from the visible notes at the side of the bowl, it appears to be Daulat Ki Chaat—a winter favorite from Delhi.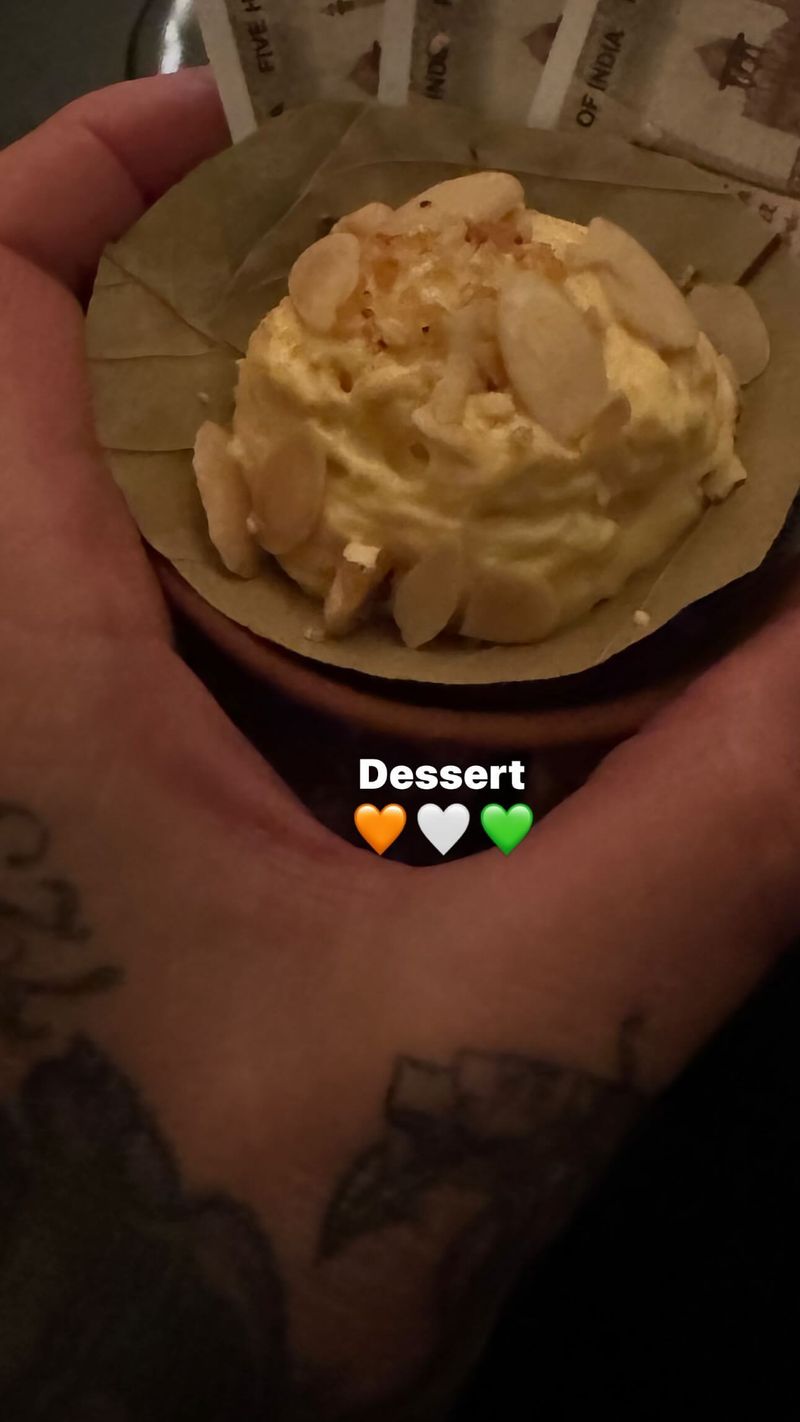 Last Updated Nov 17, 2023, 10:06 PM IST