Everton faces points deduction in Premier League over profit and sustainability rule breach
In a significant development, Everton Football Club has been slapped with a 10-point deduction by an independent commission for breaching the Premier League profit and sustainability rules.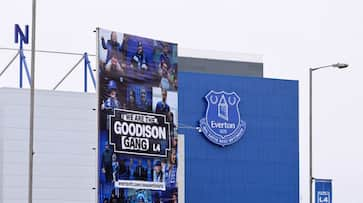 After an independent commission found Everton guilty of violating Premier League Profit and Sustainability Rules, the club has been subjected to a 10-point deduction. In an official statement, Everton expressed shock and disappointment at the Premier League Commission's ruling, deeming it a disproportionate and unjust sporting sanction. The club has already communicated its intent to appeal the decision, initiating the appeal process that will see the Club's case heard by an Appeal Board according to Premier League rules.
Everton asserts that it has been forthright and transparent in providing information to the Premier League, emphasizing its commitment to respecting the integrity of the process. The Club rejects the notion that it failed to act with the utmost good faith, a claim not previously raised by the Premier League during proceedings. Everton challenges the severity of the imposed sanction, contending that it neither fairly nor reasonably reflects the evidence presented.
The repercussions of this decision see Everton plummet from 14th to 19th position, with their point tally dropping from 14 to just four. The club intends to closely observe decisions in other cases related to the Premier League's Profit and Sustainability Rules. Until the appeal process concludes, Everton refrains from further commentary on the matter.
Also Read: David Miller reflects on South Africa's World Cup journey after semifinal loss to Australia
Last Updated Nov 17, 2023, 8:17 PM IST