Watch: Tribal women strip naked to protest over forcible eviction from forest
577 tribals from Diddalli forest in Madikeri were forcibly evicted on December 7
Mutthamma and other women started the nude protest, but police did not intervene to stop them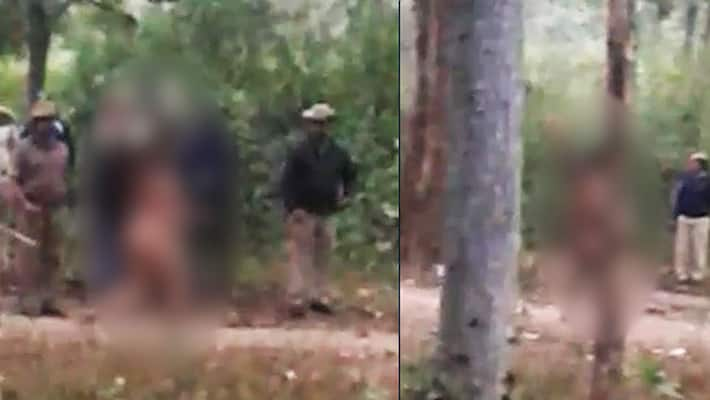 Surprisingly, the police stood still as Mutthamma and some women walked naked in protest against forcibly sending them out of the forest. No action is being taken by the district administration too.
Kuduva tribals living at Diddalli in the Madikeri forest were evacuated by the forest officials on December 7. These tribals are living in the forest for generations together. 
Watch Video: Tribals strip naked to protest being evicted from forest
Activists Sirimane Nagaraj, Noor Sridhar, CS Dwarakanath, Gauri Lankesh, AK Subbaiah and others have joined the tribals in their protest, demanding that the tribals should be protected by the Forest Rights Act 2006.
Currently, they are out in the Diddalli village, protesting. The police has deployed additional force including the Karnataka State Reserve Police in and around Diddalli to control the protesting victims.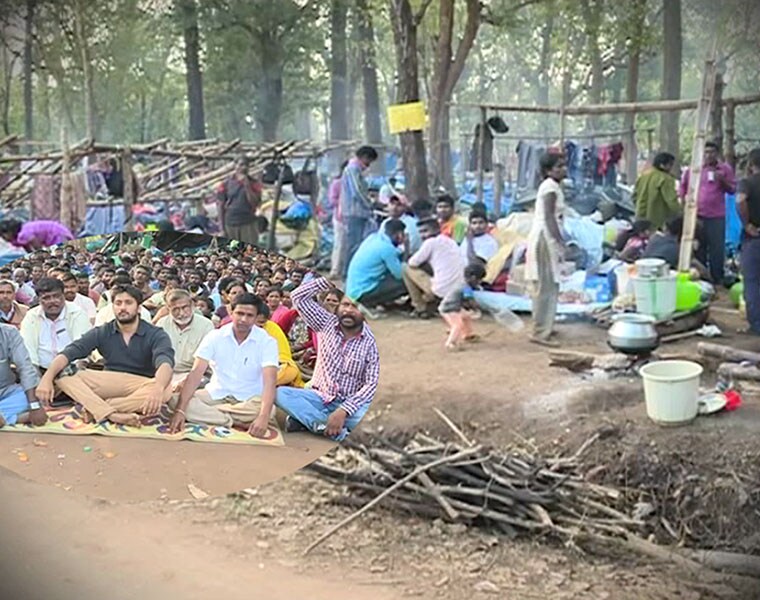 Last Updated Mar 31, 2018, 6:45 PM IST