Some impressive plans are in the pipeline, but how it pans out depends on the implementation
It has only been three years since its inception but Telangana is witnessed a robust growth
Now, at beginning of 2017, neighbour Andhra Pradesh is clamouring for Special Category State status citing financial burden, meanwhile Telangana under K Chandrasekhar Rao is rearing to go. It has barely been three years since its birth somewhere right policies and speedy implementation have put most of Telangana back on the track of development.
Power, minor irrigation ,IT, state welfare departments etc are managing pretty well while issues like education, farming and agriculture, yet need to pick up the pace. Is it because most of the funds are being diverted to the IT, pharma and irrigation projects?
Chief minister K Chandrasekhar Rao, last year stated that Telangana has achieved a record growth rate of 27.45 per cent in the per capita income. Pretty impressive stats for a fledgling state.
Thanks to policies like:
Mission Kakatiya: The project has already begun to bear fruit. This was the Telangana government's flagship programme aimed at restoring minor irrigation sources like tanks and other water bodies to help small and marginal farmers to bring back the cultural and agricultural prosperity of the once resplendent Telangana.
Mission Bhagiratha: KCR has set a December 2017 deadline for the completion of this project. This is a  Water Grid project to link every household to fresh water taps within next four years. Such is his conviction that KCR has said if he fails in this then the people need not elect him again.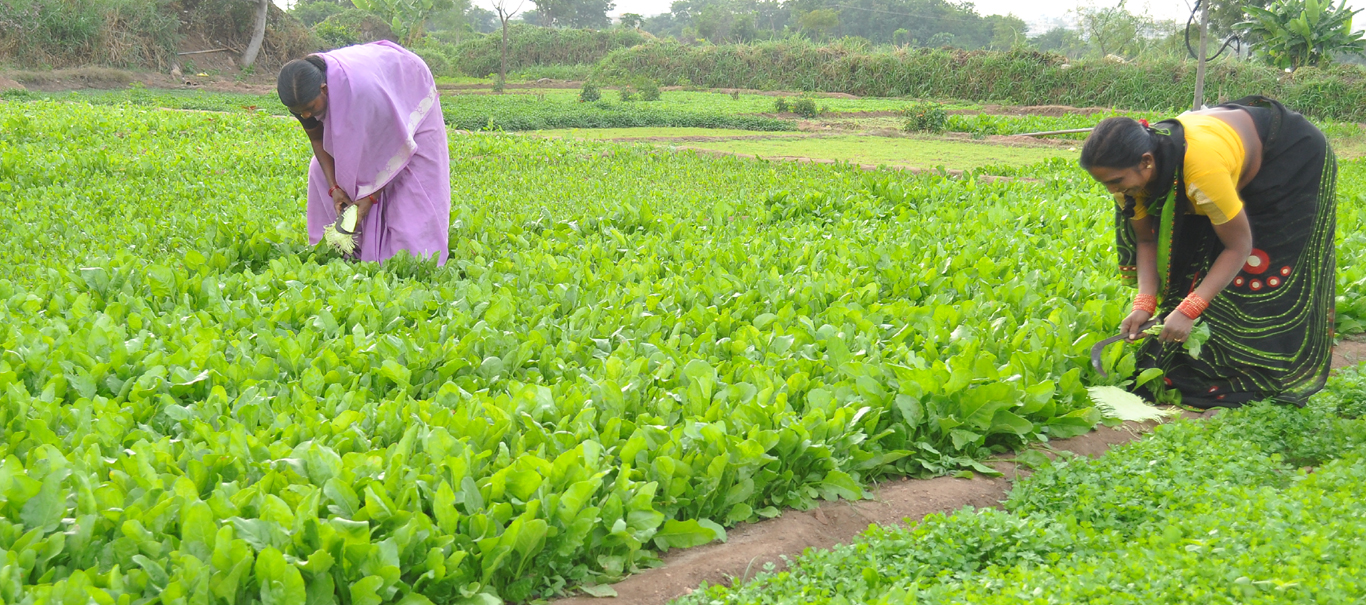 Power: Knowing that it would face a power shortage, the government took some short-term measures like buying power and providing uninterrupted power supply. Also, the government has invested in the construction of power generation facilities within the state.
Investment: The state government has also set aside a land bank of over 1.30 lakh acre of non-agriculture land to be allotted to investors and companies. Telangana Minister for Industries and IT K. Taraka Rama Rao, was in Japan recently  to discuss measures to attract investment to Telangana. Meanwhile, the state has also allocated 11,000 acre land for a Mega Pharma city which is set to become the largest in the country.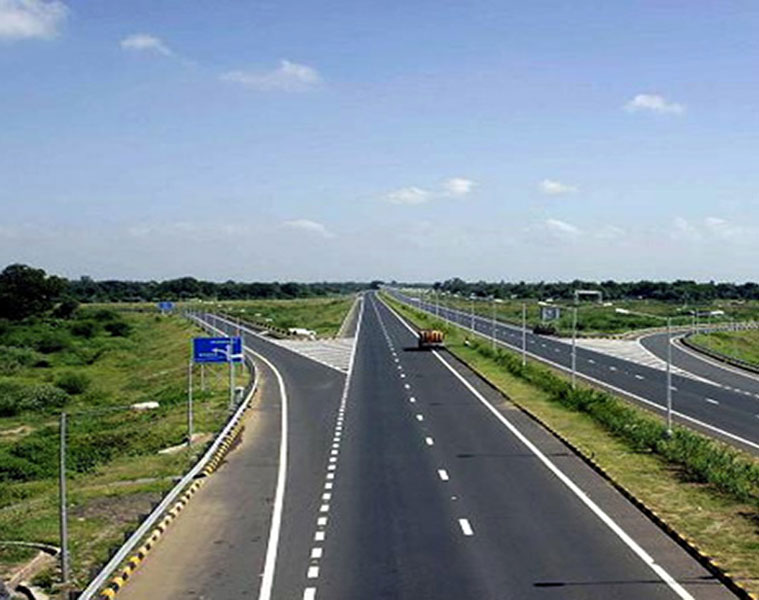 Apart from that projects like Harita Haram – Greenification of Telangana, High Roads to District Centers and strengthening the police image in Telangana, providing them with adequate vehicles has also helped greatly. 
Some impressive plans are in the pipeline, but how it pans out depends on the implementation. For now they look good on paper, with some work having begun sporadically.
The industrial policy, titled Telangana State Industrial Project Approval and Self-Certification System (TS-iPASS), has the provision for penalising government officials found responsible for delay in processing of the investment applications. A penalty of ₹1,000 per day would be levied on government officials who delay projects beyond the time limit of 15 days, according to the policy document. Such tight governance makes sure that ills like corruption and laziness which plagues government offices will be limited here.