Shocking! Stepmom throws four kids into streets in Kerala
Four boys, all aged between 3 and 14, were allegedly thrown out of their house by their stepmother.
The boys said that their stepmother used to torture them.
The children are now under the care of relatives.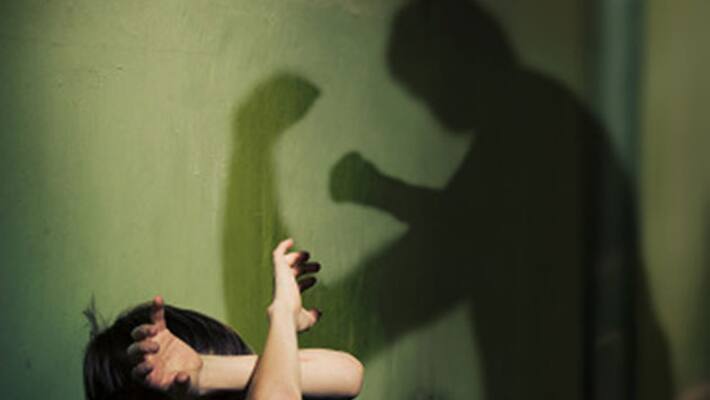 In a shocking instance of cruelty, four boys aged between three and 14 were allegedly thrown into the street by their stepmother at Tirur in Kerala. The woman allegedly locked the gates leaving the hapless children outside and left for her house. Father of the children is working abroad.
The plight of the children came to light on Friday when relatives found the children wandering in the streets.  
 According to the children, their stepmother flung their bags and books outside and forced them out before leaving the home with her biological children.  
Also Read: Child abuse: Cases double over past 3 years in Kerala
In their statement, the boys have also told the Childline authorities that the woman used to torture them. She used to deny them food as well, they said.  
Currently, Childline officials have authorised relatives to take care of the children; they have also sought the intervention of district administration in the matter.
Last Updated Mar 31, 2018, 6:43 PM IST