Security beefed up at Sabarimala
Police is on the look out for those without identity card
Police verification certificate is a must to get an employment in the area
Move aims to restrict entry of those with criminal background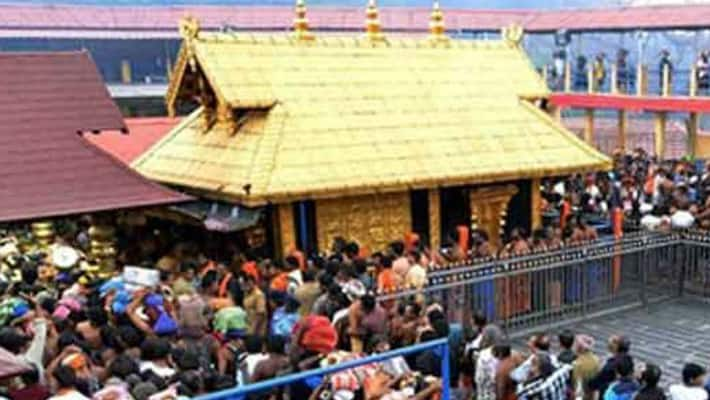 Security has been beefed up in and around Sabarimala temple ahead of 24th anniversary of the Babri Masjid demolition on December 6.  The police are looking for temporary staff working in the area, without any identity card. 
 
Hundreds of persons come to Sabarimala to work in the hotels and shops during Makaravilakku pilgrim season. Rules necessitate police certification to get any employment near the temple during the season. An identity card is also a must.
 
However, several persons, who work in the area, do not have identity cards and police is in the search for these individuals.
 
The move aims to restrict the entry of those with a criminal background as robbery and thefts are rampant during the season.  
 
Police have also issued instructions for pilgrims and others visiting the hill shrine according to which every one must carry an identity card. 
Last Updated Mar 31, 2018, 6:31 PM IST