Reddy believes himself to the reincarnation of Krishnadevaraya.
On the eve of his daughter's wedding, he took out a royal procession.
On the eve of his daughter's wedding mining baron and former Karnataka minister, Gali Janardhana Reddy, took out a grand royal procession with chariots and soldiers making up the entourage.
Reddy believes himself to be the reincarnation of Krishnadevaraya, the 16th Century emperor of the Vijayanagara Empire, and on Tuesday evening much-like a king, he took out a royal procession. From Brazilian Samba dance to Karnataka Yakshana Gana and Kerala's Chenda Melum, were all part of the regal procession.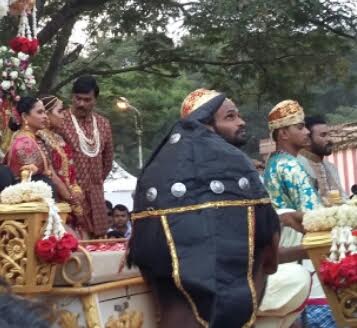 This is exactly the kind of life, Reddy used to live during his heyday, before his arrest in the illegal iron-ore mining scandal in 2011. Despite coming under scrutiny, the baron has left no stones unturned to make his daughter's wedding a grand event.
As Gali Janardhana Reddys daughter Brahmani arrived from a posh hotel in her dad's Rolls Royce, the family members cheered and clapped. After getting down, the bride along with father Janardhana Reddy and her mother Lakshmi Aruna stepped into a royally decorated regal chariot.
As  Reddy sat on the chariot his friend and close confidante Sriramulu sat next to Charioteer. On the other side, there was another chariot in which bridegroom Rajeev Reddy along with parents was seated.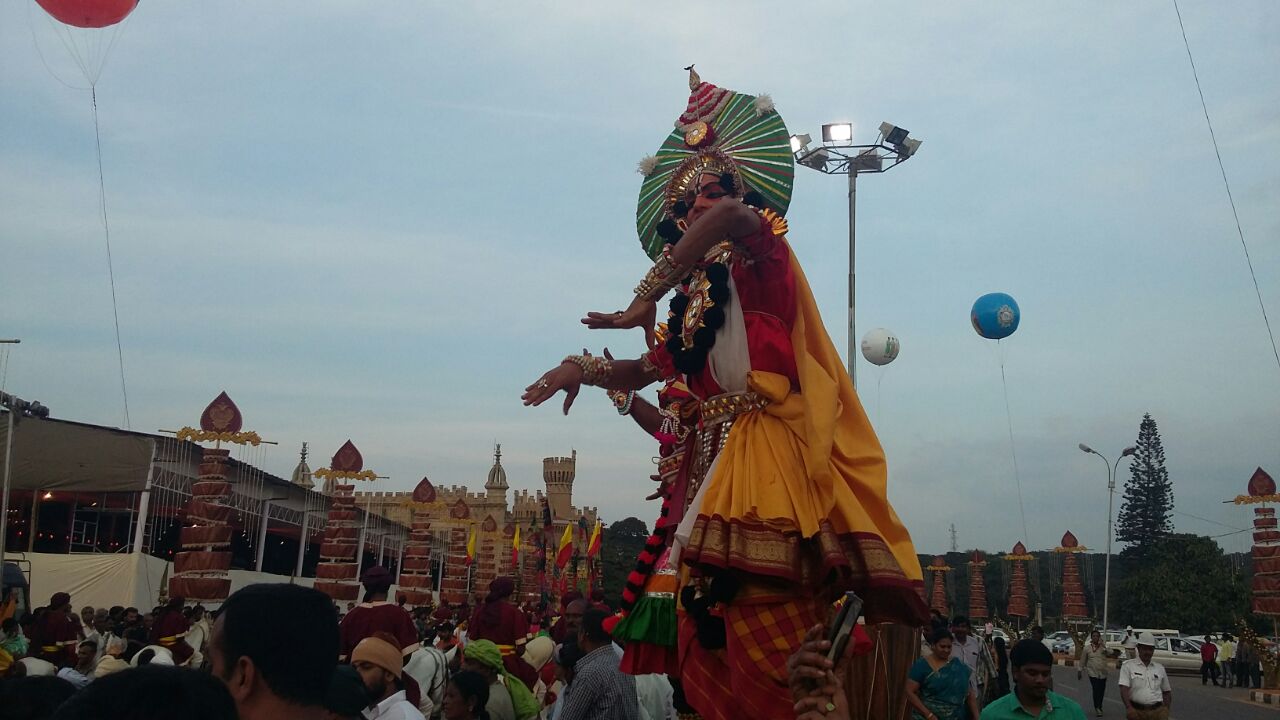 About 40 horses were decorated and men were hired to play the role of soldiers. Brahmini's wedding will take place on November 16, but the wedding is a six-day event, with majority of the celebrations taking place in Bengaluru.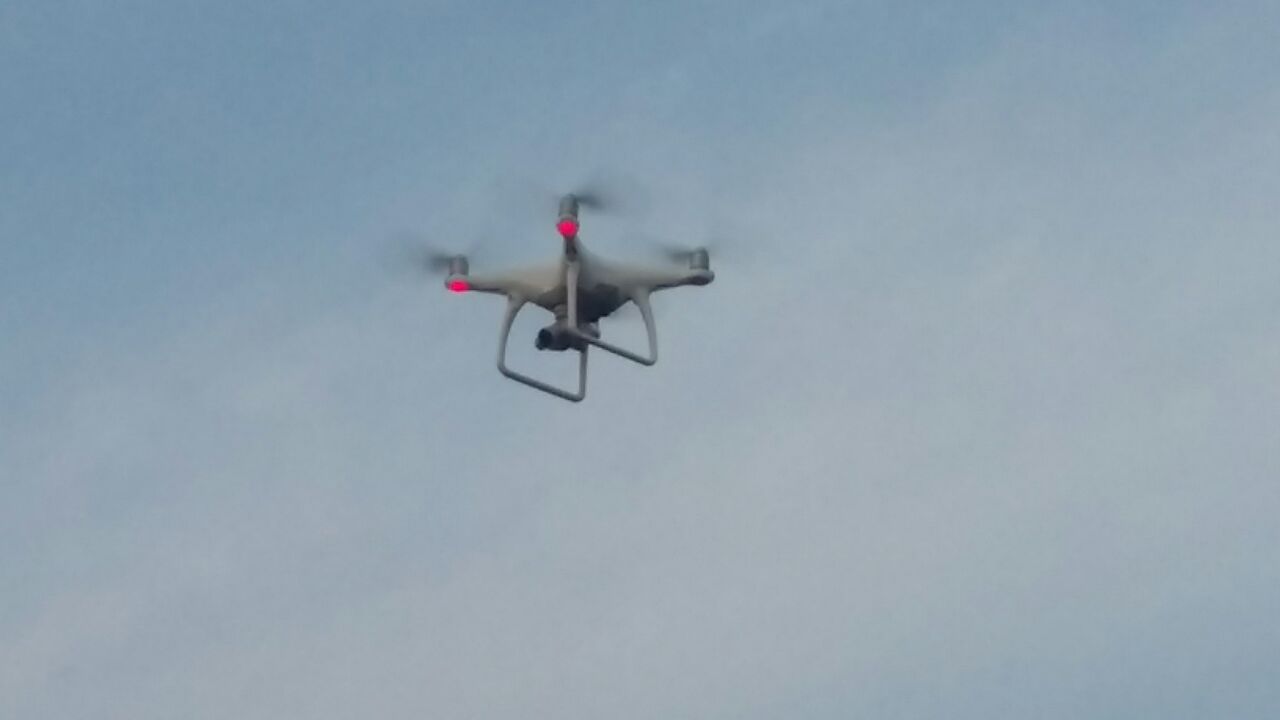 A source said, the fourth day also started with early morning pooja. 

"In Telugu customs, welcoming the groom is called Vruthalu and this is very important. Gali Anna has done his best to make this wedding as a Royal experience,"said source.
 
Last Updated 31, Mar 2018, 6:34 PM IST