NIA focuses on ISIS' Kerala recruiter, said to be in Pak
The previously arrested six Kerala ISIS recruits all pointed to one man
He has lured several dozen middle-class, educated Kerala youth
He is believed to be in Pakistan currently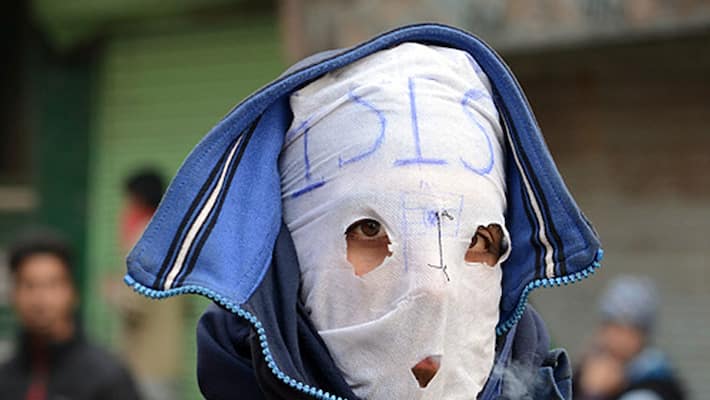 As Asianet Newsable pointed out recently, a dangerous trend in India is the growing number of 'expats' who travel to the Middle-East, claiming to be chasing the Gulf dream, but instead become the point men for the ISIS in India. 
Why did India let a former ISIS soldier from Kerala roam free for a year?
The National Investigative Agency is slowly unravelling the phenomenon, whose long roots and connections are turning up the various gaps in India's intelligence networks, through which many a big fish is slipping by. 
The latest such 'big fish' is Sajeer Mangalachari Abdullah - a much-wanted man by the NIA. As far as the sleuths can tell, he vanished from Dubai when he flew there from Kozhikode, Kerala in April. His name came up after the interrogation of the six Kerala suspects, who were arrested earlier this month from Kannur for plotting terror attacks. 
As the intelligence tracked his movements further, it became evident he was a key member of a sophisticated recruiting ring. They aimed for middle-class, educated Kerala men, whose trips to the Middle East would not arouse too much suspicion. 
It is believed that he had already arranged the transport of 21 others to the ISIS some time earlier. 
Currently, Abdullah is thought to be in somewhere in the Afghanistan-Pakistan border, which, according to intelligence agencies, is a 'black hole' since those who vanish in that area are rarely traced again. 
However, once again the intelligence points to the rising trend of 'Gulf-return' Indians who seem to be heavily influenced by radical groups from the Middle-East. 
Luckily, so far, their plots have been busted before they were implemented. 
Last Updated Mar 31, 2018, 7:03 PM IST