Koppal: Parents queue up overnight outside pre- school in rural Karnataka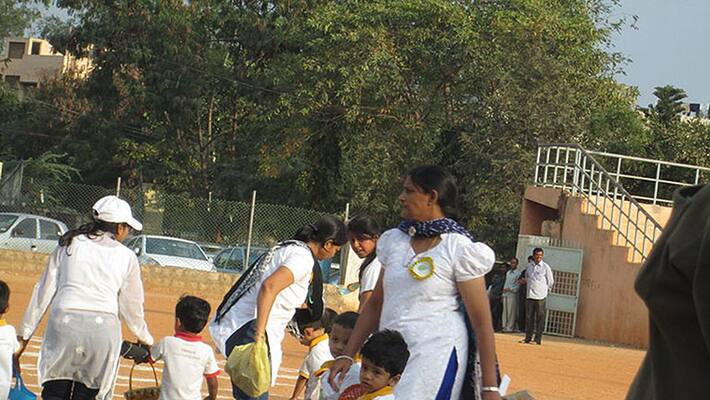 A long queue of sandals welcomed the staff of SF pre-nursery school in Koppal in the wee hours of Wednesday.
Long queue of sandals, shoes in front of SF School in Koppal was not parents or students way of staging a protest. Ahead of admissions to pre-school, parents had booked their place in the queue by placing their sandals and shoes on Tuesday night. It is amusing as it was not even the day of admission, but first day of issuing application.
This school has only 80 seats and more than 500 parents arrived at the school on Tuesday evening to try their best to get admission for their child in this school.
This kind of queue system for admissions is quite common in a city like Bengaluru. But the trend being followed in a place like Koppal (located over 300 km from Bengaluru) is an example of how private schools are gaining importance even in rural areas.
Last Updated Mar 31, 2018, 6:39 PM IST