Tribal woman, newborn die for want of medical attention in Kerala
Mohini was advised to seek better medical care
The body was brought to Aralam 20 hours after the death
The family was living in the border and tribal promoters were not aware of the situation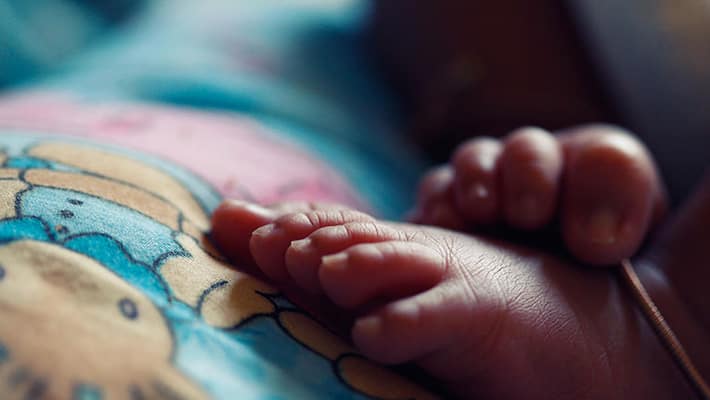 In a tragic incident, a tribal woman and her newborn died for want of medical attention at Aralam Farm in Kannur. The incident came to light when the tribals brought the bodies out of forest, 20 hours after the death.
 
Mohini, from Aralam Farm 13 block, died while giving birth to her first child. Both the mother and child died owing to lack of medical care, on Friday noon. Though her family members and neighbours approached Forest Department and police none of them came for help as they were living in the forests bordering Kerala and Karnataka. The tribals had to arrange for an ambulance to bring the dead bodies to Aralam. 
 
The woman got married and went to Makoottam Colony in Karnataka. Six months ago her family shifted to interior forests bordering Kerala and Karnataka. After getting pregnant, Mohini sought medical care at a private clinic in Kootupuzha and was advised to seek better medical aid. She returned to the colony and was ill for some time. 
 
Iritty police said they did not receive any complaint from the tribals. As the family was residing in the border, the tribal promoters too were not aware of her condition. 
Last Updated Mar 31, 2018, 6:56 PM IST