Jayalalithaa never trained anyone from the party to be the leader after her
She never had a second-rung leaders, who could take the party forward
Jayalalithaa never spoke about taking her political legacy forward
Jayalalithaa died on December 5 after suffering from illness for a period of over two months, sending shock waves to the entire Tamil Nadu. Jayalalithaa's stay at the hospital is even to this day a mystery as no 'believable' information is revealed on her illness and treatment. Now, though her falling ill and deteriorating health was sudden, it is true that she had not planned for selecting or training an heir to her political aspirations as well as family issues.
Random rumours ranging from actor Ajith's name written in Jayalalithaa's will to Sasikala and Panneerselvam trying to prove that they were Jaya's favourites, it is all a mess without clarity. Even though Panneerselvam was chosen as the acting Chief Minister when Jayalalithaa was in the prison in disproportionate assets case, he acted as a rubber stamp only.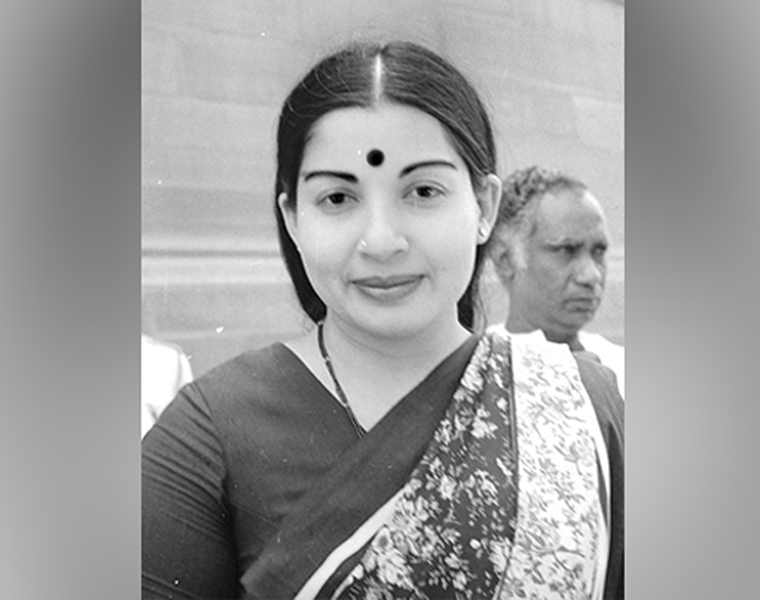 Panneerselvam crying in the public when Jayalalithaa was acquitted form the case after six months in Bengaluru's Central Prison and his statement "I am a relieved man as Amma is taking over again," is not good for his political profile.
In Sasikala's case, Jayalalithaa never even hinted at bringing her into politics at all. She had never (not even as a rubber stamp) projected Sasikala as her political heir. Jayalalithaa clearly did not have any idea of selecting an heir or developing a second tier leadership in the party.
Why so?
If Jayalalithaa was taking the Cabinet related decisions (from September to December) as Sasikala claimed, she could have declared her heir. But this too did not happen. Did Jayalalithaa's life end abruptly, much before she declared her successor?
Even when Jayalalithaa was named in the assets disproportionate to her earning, she chose to appoint Panneerselvam only as the acting CM. Do the leaders who control the party with individual charisma scared of being dethroned?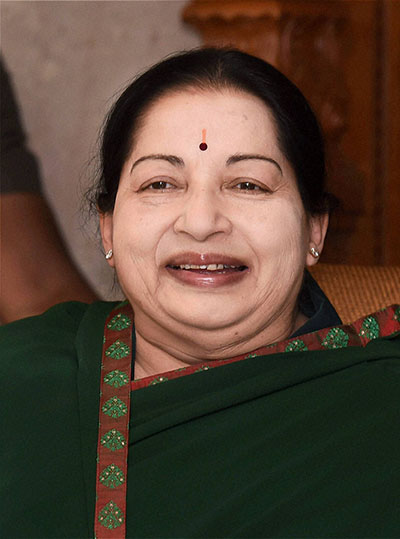 History is a witness to coups against family ruling. Every coup is a living example for the confusion and disaster the people of nation, empire have undergone. Of course, some times, coups against dictators have been successful in helping people.
Especially in a democracy, not having a successor or one second-rung leader to whom the entire party supports, has proved costly for many parties. The confusions and disagreement regarding the one leading the party has led to divide into the parties like Janata Party, which broke into many pieces; Janata Dal was split into Janata Dal (Secular) and Janata Dal (United); Communist Party of India (Marxist) and Communist Party of India (Marxist-Leninist). So much so, disagreement between father and son duo has led to a war between Mulayam Singh Yadav and Akhilesh Yadav, where the father is not happy with son's popularity as he is feeling left out and neglected.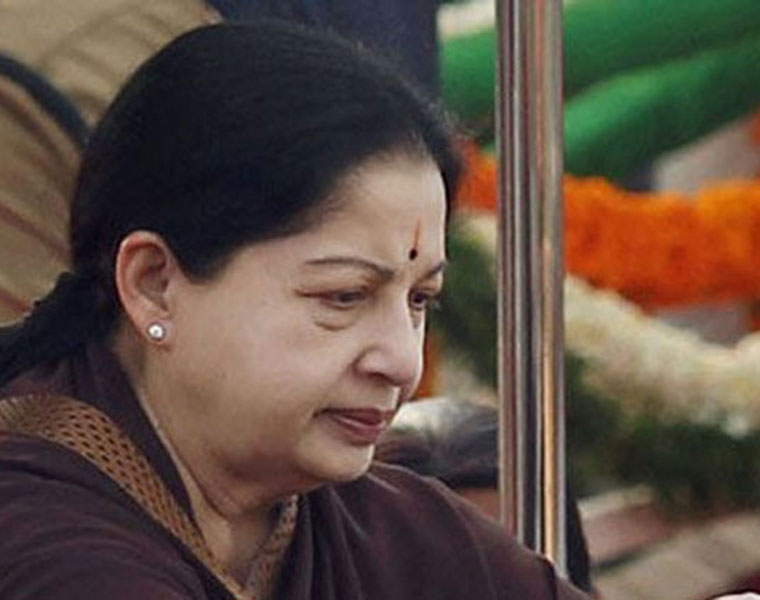 In Tamil Nadu, now there is crisis because both Sasikala and Panneerselvam are trying to prove that they are the ones Amma would have wanted to take her political legacy forward. But with no clue on whom Amma really supported, there is a legal battle which is getting murkier.
Thus, isn't Jayalalithaa responsible for the crisis Tamil Nadu is facing?