Govt. to rehabilitate abandoned mental asylum patients
Despite being cured the patients are not taken back by their families.
The plight of the patients, who are cured of their illness was reported by Asianet News.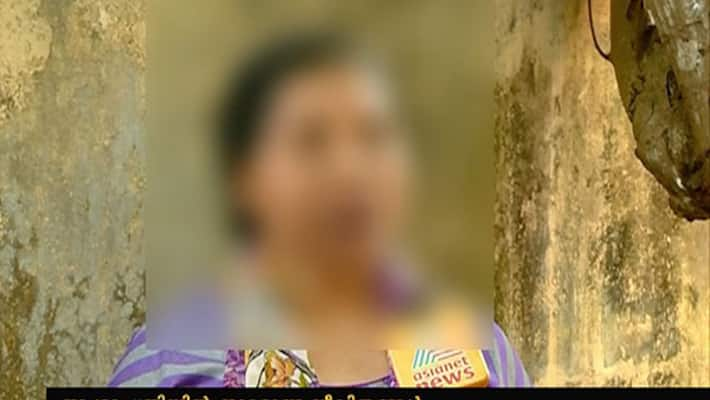 The Kerala government is planning to rehabilitate hundreds of mentally ill patients in the state who are abandoned by their families. 

In spite of being cured of their illness, most of these inmates spend years in the asylum as the families refuse to take them back home due to the stigma associated with the illness. 

Following Asianet News report about the plight of these people, the health department is now planning to take effective action. 

Kerala Health Minister K K Shailaja said these people will be given training on life skills and the government is also planning to set up a psychiatric rehabilitation  facility along mental hospitals.
 
 
Last Updated Mar 31, 2018, 6:50 PM IST