Coach allege rampant use of performance-enhancing drugs during school sports events
The coach alleged that participants are using drugs to display better performance.
The trainer announced his retirement from the event.
The coach belongs to Parali school in Palakkad that came to the top position last year.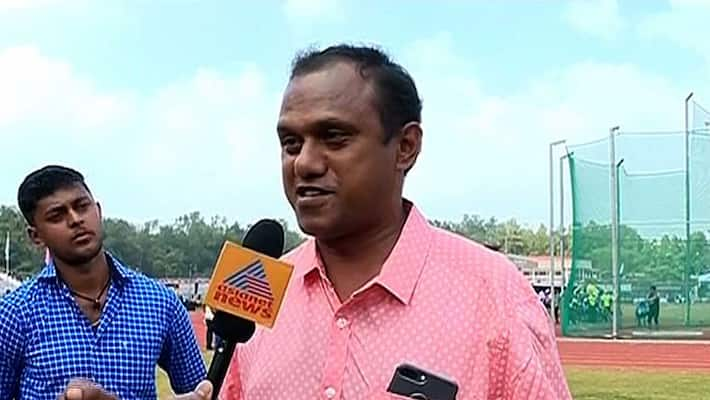 A sports trainer from Parali school in Palakkad has announced his retirement from the school games events to protest the use of performance-enhancing drugs by participants. 

The school which bagged 12 gold medals last year is far behind this season. 

Manoj alleged that even after walking five kilometers some children are showing no sign of tiredness or fatigue. 

"So far whatever gold medals we have manged to win we have put in a lot of effort and hard work. But its unfortunate that participants from other schools are seeking the help drugs, they are even sometimes close to world records and  I believe if something is not gained by sweat and blood it is not worth. Such unfair methods would only end up destroying upcoming sports stars," said the coach.

The chief organiser of the sports event said till now the National Anti Doping Agency (NADA) have not visited the venue.
 
Last Updated Mar 31, 2018, 7:06 PM IST