47 kids caught watching porn and ISIS videos, paraded on the streets
Hyderabad police's vigilance has landed them in a legal soup after they arrested 47 students caught watching porn and ISIS videos
The police then made them parade in front of the media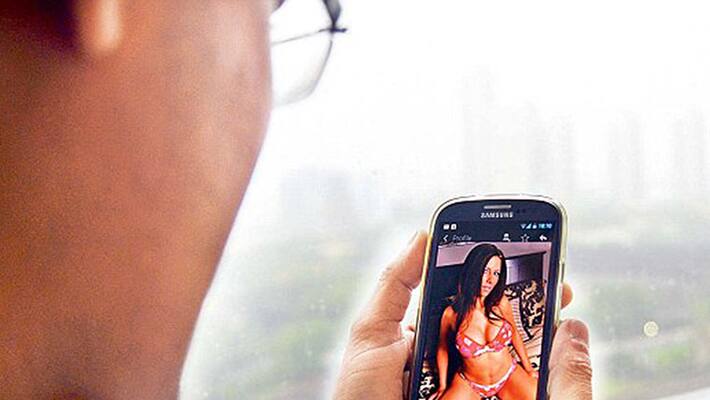 It has been reported that the minors were first made to parade in front of the media to raise awareness and curb cyber offences. After which the kids were given a warning and allowed to go home with their parents. 
Many of the parents' were shocked to know that their kids were at cyber cafes and not in school. Strict cases have been lodged against cyber cafe owners for allowing minor children to view such graphic content. 

 
V Satyanarayana, DCP of south zone said that some students were also caught watching disturbing videos of ISIS beheading innocent people.
However, their act of parading the kids under media glare to give them a "moral lesson" has not gone down well with many child rights activists and organisations. 
Last Updated Mar 31, 2018, 6:58 PM IST