Tagore recommended women to find their own identity
A woman, by no means should be passive, believed the writer
Women's identity, fidelity, relationship between husband and wife and social oppression are some of the issues tackled by Rabindranath Tagore in his stories. We too can gain many lessons from the depiction his central characters, who more often than not happened to be women. He recommended women to find their own identity, as wifehood and motherhood are just part of their entire self. A woman, by no means should be passive, believed the writer.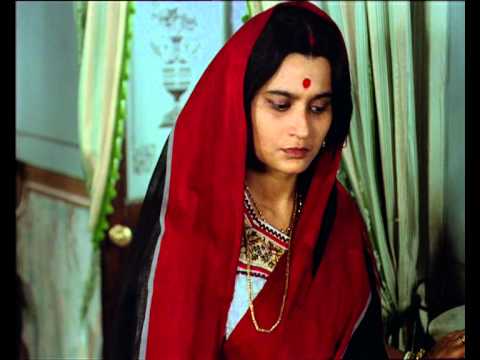 Ghare Baire (Home and the World): A story set in the era of Swadeshi reforms. The protagonist Bimala has to grapple with the trappings of modernity and meeting the traditional demands of  wife in the pre-independence era. Her husband Nikhil encourages her to move out and interact with his friend Sandip but it is these interactions with the outside world that brought a change in her. However, her change is criticised by society and she retreats into her world. While the end is not empowering the emotions and the difficulties faced by women is highlighted by Tagore quite effectively.
Chokher Bali: The white dotted eyes of Aishwarya Rai peeping from behind two leaves is what comes to mind when you say the name Chokher Bali. The words translate to A Grain of Sand or Dust in the Eyes. At the time when it was written, the plight of widows in India was a question of concern. Tagore traces widowhood, conventions of society and the urge to live through the lives of three widows in one family. One bows down to patriarchy, the other follows the rules of being a widow to the T and the other, a young widow longs to be sexually emancipated, breaking these shackles. Yes, there are issues of fidelity and laws of attraction that figure in it as well. While our young heroine Binodini initially attempts to break out, at the end, she too bows to convention and retires to Kashi.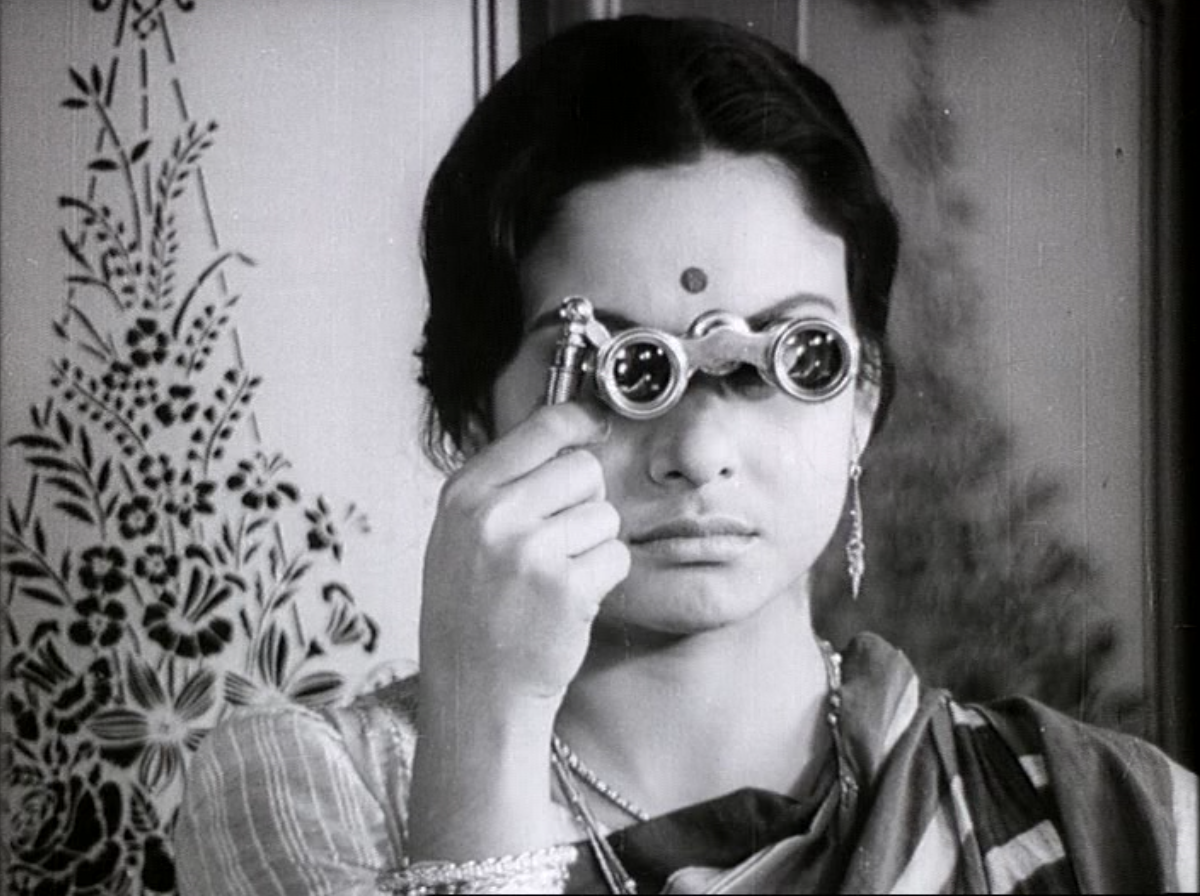 Charulata, 'A Broken Nest': The protagonist is married to a journalist and his wordly involvement, leave him no time for the young wife. But her brother-in-law captures her attention, her conversations are entertained by him and her love of music shared as well.  Her husband never had time for her with her brother-in-law. He was too caught up with thoughts of Indian independence to even see the confinement his wife was in. It is something which is true of today's world as well.  The story was a commentary on the hypocrisy of relationships. In the end she chooses her freedom rather than stay with a husband who does not acknowledge her.
Mrinal, 'A Wife's Letter': The protagonist Mrinal uses her pen to give voice to her feelings and emotions. In the story Streer Patra  the woman watches her family crumble right in front of her eyes. She is unable to save her sister-in-law's younger sister from setting herself on fire due to successive abusive marriages and finds it difficult to describe or accept the injustice done to women. She leaves home and then in a long letter tells her husband what is actually going on. She tells him only being beautiful was the criteria for their marriage and that she had intelligence as well what something that did not go down well with her husband nor her mother-in-law. So she called him out on his double standards. Tagore through the story of  Mrinal speaks out about every small vice which still prevails in India even at the turn of the century -the upper castes, patriarchy and child marriage to name a few.