Still Figuring It Out: Talking about death won't kill you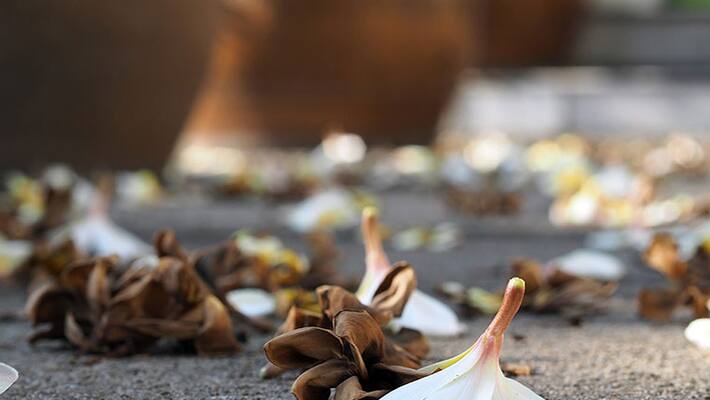 There was a time I never knew anybody who had died. I hardly even knew what death was. As I approach an impending midlife crisis I am also approaching my own mortality. Suddenly my memory is peppered with people who are no more. Some close, some acquaintances, each one of them leaving that ache of someone who is forever gone and never forgotten.
I do not know whether it is normal but these days I do talk about death, I like to engage in conversations about it. Most of the time it is met with discomfort. Almost, as if, if you avoid talking about it, it won't happen.
I joked, 'If I have a terminal disease, I am going to tell everyone to throw me a party so people can give me that one last hug.'
Why do we, who jabber endlessly about birth, education, marriage and even old age are hesitant to discuss this seemingly natural destination of life, of all life? A few days ago, I had gone to my aunt's place. We had just learnt a relative of ours had passed away because of cancer. She was 45. We never knew about her frail health and had no chance to say goodbye.
Her family had hidden her illness and she went into the night without knowing how many people loved her. I joked, 'If I have a terminal disease, I am going to tell everyone to throw me a party so people can give me that one last hug.'
Read by the author: Still figuring it out
Read by the author: Still Figuring It Out: No kids and no friends with kids
My aunt's friend who was there, a lady in her eighties, immediately chided me. She sharply asked me to talk about 'good things' and not court tragedy. I didn't understand. If I talk about my death, does that mean, Lord Yama, eavesdropping on this conversation, would see it as an invitation to snuff out my life? I was tempted to ask the old lady what she thought about her own death, but I realised she was not someone who could handle that question.
In fact, how many of us can? I would urge all of you to think of the people who are closest to you and then imagine them dead. For a brief while let your emotions take over. From the banal I will not survive to this-is-so-sick-why-am-I-doing it, let the range of never touched upon emotions take control. Then, think about your own death.
How do you want to go? What do you want done with your body? Who would you leave what? Who will you miss the most? Who will miss you? What would you hate to leave on earth? I do not know what your answers will be, but for me, once I began to think about my own death, I began to understand my life.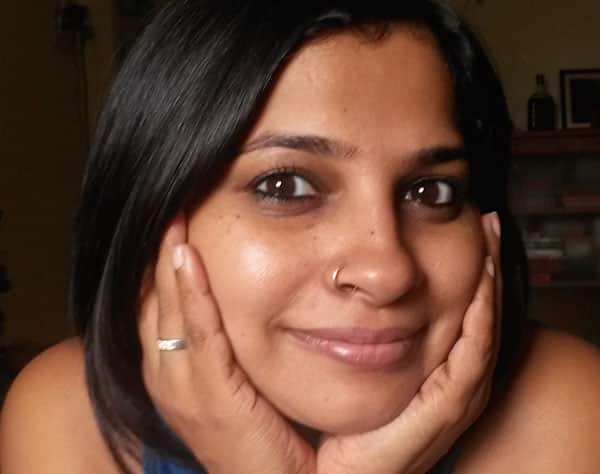 'Still Figuring It Out' a funny, sad, questioning take on adulthood will appear every Saturday on newsable.com. Arathi Menon is the author of Leaving Home With Half a Fridge, a memoir published by Pan Macmillan. She tweets at https://twitter.com/unopenedbottle. The views expressed here are her own.
Last Updated Mar 31, 2018, 6:55 PM IST