Sumalatha to withdraw nomination from Mandya
Sumalatha Manjegowda, who had filed nomination from Mandya on Tuesday will withdraw her nomination today, her husband said.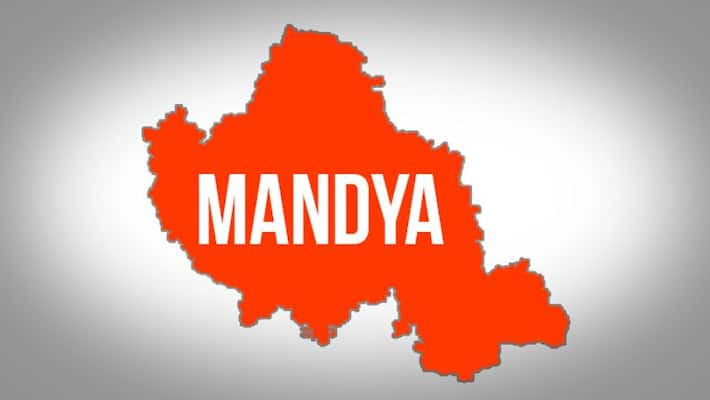 Mandya: Sumalatha Manjegowda, one of the four Sumalathas who filed their nominations from Mandya has decided to back out from the election fray.
Currently, Sumalatha, wife of Darshan from Ranganath Layout in Kanakapur, Sumalatha Siddegowda of Srirangapatna and Sumalatha Ambareesh are contesting elections in Mandya.
Before Sumalatha Manjegowda withdrew her nomination, her husband Manjegowda had said that his wife had filed her nomination after someone had instigated her. "I am an ardent fan of actor Darshan and have met Sumalatha Ambareesh along with my wife at Bukanakere and have promised her that we will withdraw the nomination. I will also support Sumalatha Ambareesh's candidature," he said.
ALSO READ: Three Sumalathas to contest against Sumalatha Ambareesh in Mandya
Sumalatha Manjegowda had filed her nomination on Tuesday.
The constituency will go to polls on April 18 and Tuesday was the last day to file nominations.
Sumalatha Siddegowda from Srirangapatna has reportedly said that she was not instigated by anyone but had filed her nomination of her own will. She has said that she is neither supported by anyone nor contesting to spoil Sumalatha Ambareesh's chances. However, she has stated that she will not withdraw her nomination.
Three women by the name Sumalatha, will contest as independent candidates. However, Sumalatha Ambareesh is supported by the BJP and will compete against JD(S) candidate Nikhil Kumaraswamy, who is supported by the Congress-JD(S) coalition.
Last Updated Mar 28, 2019, 3:00 PM IST