Padel: 5 facts that connect the unique sport and Bengaluru
Here are five facts about the Bengaluru national ranking Padel tournament you must know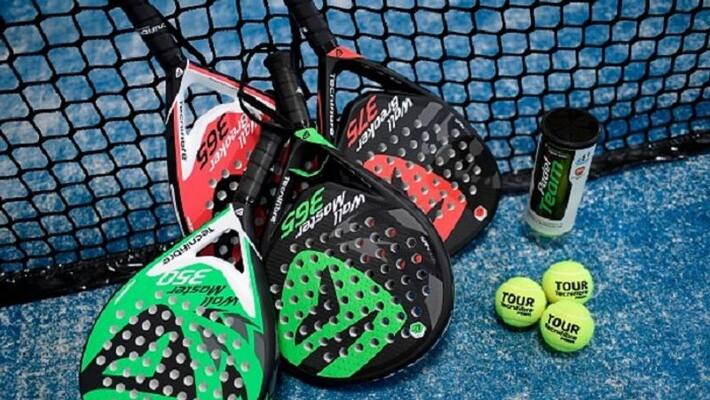 Bengaluru can now boast of many firsts, including Padel tournaments. Padel is a sport that is a cross between tennis and squash. Here are five facts that connect Bengaluru and Padel, a sport that is gaining popularity in India.
Fact 1
Karnataka State Padel Association: The Karnataka State Padel Association (KSPA), situated gained formal recognition on January 24, 2019. The Indian Padel federation (IPF) granted formal recognition to KSPA. Prashanth Sambargi is the General Secretary of KSPA.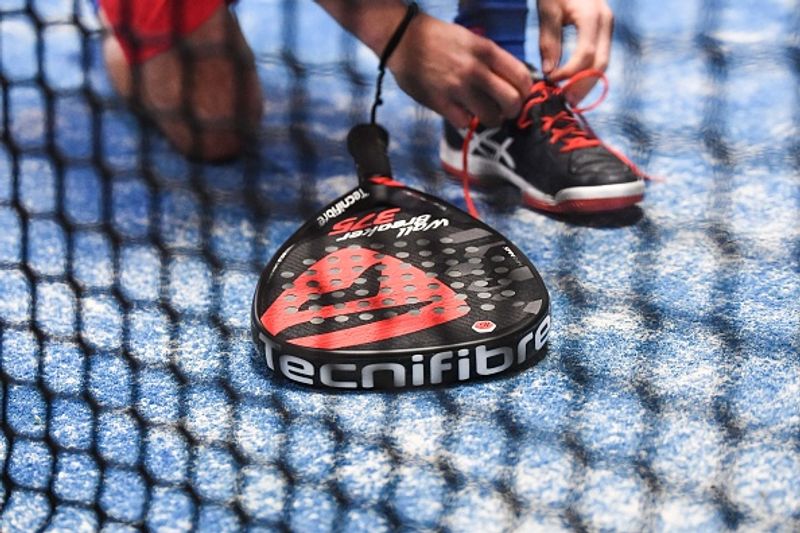 Fact 2
First national ranking Padel tournament: Bengaluru can boast of hosting India's first national ranking Padel tournament on January 27. Around 20 sportspersons are expected to take part in the tournament. The winners could get a chance to represent India on an international level.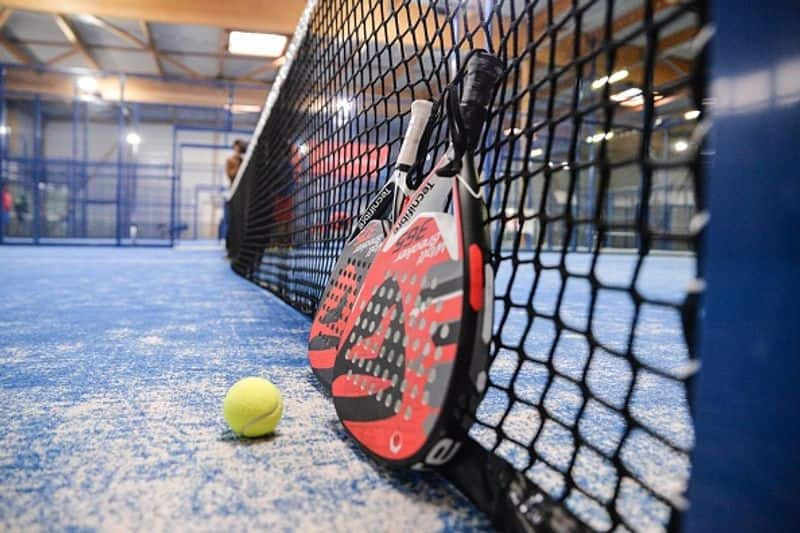 Fact 3
Rankings in tournament to put players on international circuit: India has been invited to the Asian Padel Cup and the FIP125 World Ranking Tournament in Japan o be held late in March. Rankings obtained from Bengaluru matches will help players gain entry into world ranking tournament.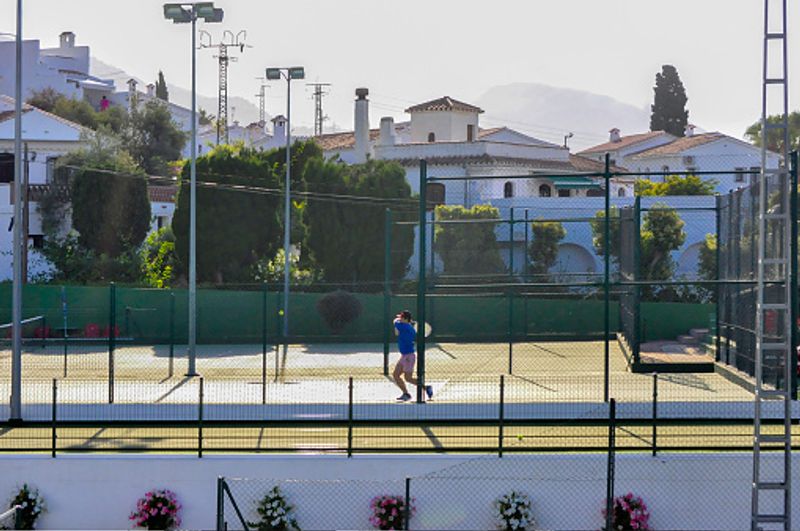 Fact 4
India's first Padel court in Bengaluru: Padel court situated near BBMP playground at Sadashivanagar in Bengaluru is India's first court. Dr CN Ashwath Narayana, Member of Karnataka Legislative Assembly, initiated and supported the setup of the latest court in Sadashivanagar.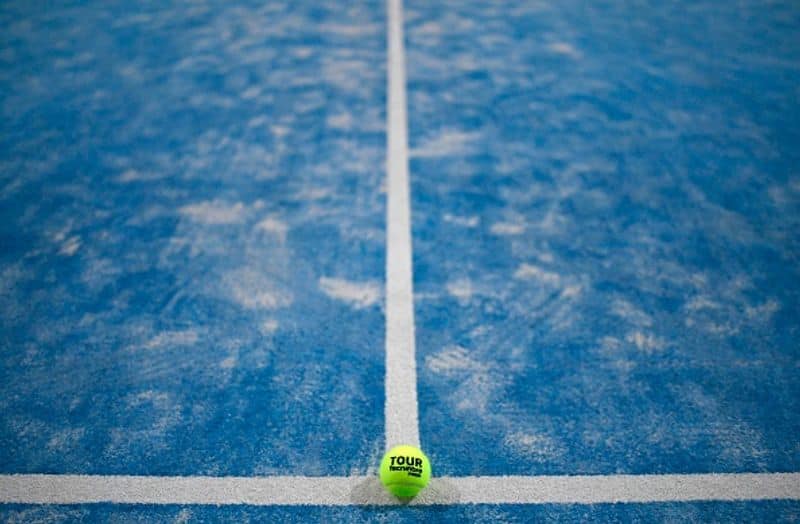 Fact 5
Bengaluru headquarters: The headquarters of Indian Padel federation (IPF) is in Bengaluru and was formally established in the city in 2016. "The city has a huge number of existing racket sport players and more than 100 active players are seen at the Sadashivanagar court alone," said IPF president Sneha Abraham.
Last Updated Jan 25, 2019, 7:08 PM IST