From Appaji Mobile Canteen launch to hailstorm in city, watch Bengaluru Night Cap
A 14-year-old boy, who went to fetch a cricket ball from his neighbour's terrace, suffered 40% burns when he came in contact with a high-tension wire.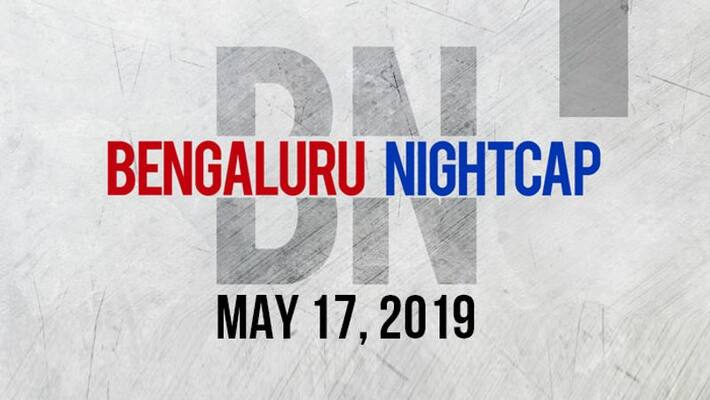 A 24-year-old man consumed poison because he was allegedly harassed by his 19-year-old wife. 14-year-old Nikhil suffered severe burns and injuries after he came in contact with a live high-tension wire on the terrace of his neighbour's house in Mathikere. Bengaluru witnessed heavy rainfall on Friday afternoon. MG Road, Cubbon Park and surrounding areas in Bengaluru North also saw hailstorm. All this and more on Bengaluru Night Cap.
Last Updated May 17, 2019, 8:19 PM IST