Fitness trainer accused of sexual harassment on the pretext of training
A private company employee has claimed that her fitness trainer sexually harassed her in the guise of training her.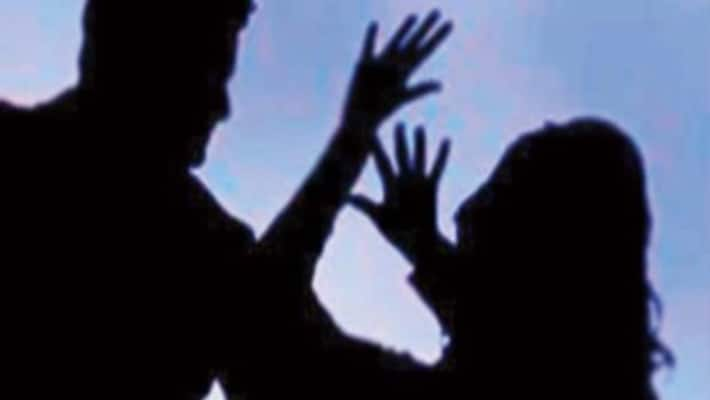 Bengaluru: A 28-year-old private company employee has accused her fitness trainer of sexually harassing her in her house.
The accused fitness trainer was identified as Gopal Krishna Shetty. The woman was a resident of Kasuvanahalli. She had booked a fitness training session with him in the last week of April by logging into a start-up mobile application.
Gopal Krishna Shetty visited her residence in Kasuvanahalli and began the training session. But the session did not go as she had planned. She claimed that he started behaving inappropriately and started sexually harassing her on the pretext of training her.
She had stated in her complaint that he began touching her inappropriately during the training sessions. She claimed that his bad intentions were clear. Apart from that, she added that he would also move about in her house, touch personal objects and open cupboards without asking her permission.
The police have booked Gopal Krishna Shetty under section 354A (outraging modesty of woman) of the IPC. The police said that his mobile phone was switched off. So they approached the start-up mobile application for his details.
A similar incident took place earlier this month. A gym instructor identified as Goutham had taken advantage of a woman who had recently separated from her husband. He had taken her number from the registry and built a contact with her. He raped her several times promising her that he would get married to her soon. When he learnt that he had impregnated her, he started avoiding her. He also made arrangements to get married to another girl. He was arrested by the police for rape, cheating, and intentional insult with the intent to provoke breach of the peace on May 8.
Last Updated May 21, 2019, 2:10 PM IST