Bengaluru: Police open fire after accused tried assaulting them during arrest
Just moments before an accused Vinod was arrested, police opened fire in self-defence. Vinod had tried assaulting the police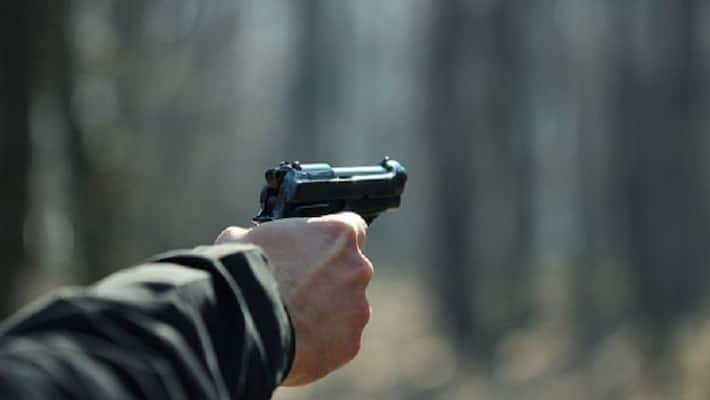 Bengaluru: A man who was facing nine criminal cases was shot at and arrested by the police after he tried to assault one of the policemen.
The man arrested was identified as 24-year-old Vinod K alias Pacchi, a resident of Viveknagar.
On May 14, Vinod and his friend Nanda along with another man were seen at 8th cross of Anepalya at around 8:30pm. Two other men, Charlie, a painter and another man, Pinto, were seen standing at the same road and were discussing about their work to be done for the next day.
Vinod was reportedly found staring at Charlie. Charlie decided to approach Vinod and question him about it. Vinod responded by assaulting Charlie, Pinto and a few other people with knives and beer bottles along with his associates.
The Ashoknagar police had registered two cases against Vinod and his associates on May 14 for assaulting more than six people in Anepalya, Bengaluru.
Vinod had been on the run after the police filed a case against him. A team formed by inspector Shashidhar had managed to track him down. When the police arrived at the location on Saturday morning, Vinod tried to stab the head constable with a dagger. Shashidhar shot Vinod on his right leg and arrested him.
A similar incident took place near Uttarahalli, Bengaluru, on March 23. Rajendra, a rowdy-sheeter who reportedly had more than nine criminal cases against him, pelted stones at the police when they went to arrest him. The police fired a warning shot in the air, but Rajendra refused to surrender. They then shot his leg and arrested him.
Last Updated May 19, 2019, 2:34 PM IST