Bengaluru: Man murders ex-girlfriend and tries to make it look like suicide
A 28-year-old cab driver was arrested for allegedly killing a woman and making it look like she had committed suicide.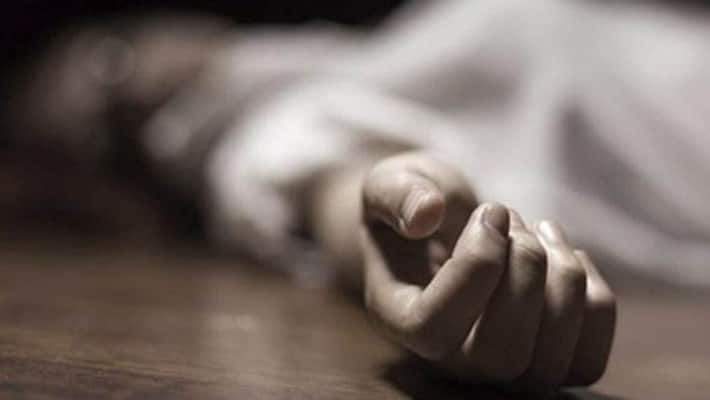 Bengaluru: A 28-year-old man was arrested for allegedly murdering his ex-girlfriend and trying to pass it off as a suicide case.
The 28-year-old man was identified as Selva. He was a resident of Electronics City. He worked with a private firm in Marathahalli as a cab driver.
The victim was identified as Bharathi V, hailing from Mulabagal. Bharathi and Selva reportedly got in contact when they worked in a private firm two years ago in Marathahalli. They became close friends and later got into a relationship.
Things started to go downhill when Bharathi's marriage was fixed with another man and she refused to continue her relationship with Selva. Selva got furious when he learnt about this.
On May 10, Selva visited Bharathi at her residence and demanded that she should not get married to anyone else. Bharathi did not listen to him. Enraged with her behavior, Selva took Bharathi's dupatta and strangled her to death.
Selva believed that if the door was locked from inside, people would assume that she had committed suicide and would not suspect that it was a murder. So he locked the door from inside and escaped through the window.
Meanwhile, Bharathi's fiancé had tried calling and messaging her several times but got no response. He decided to meet her at her house. He arrived at her house at 7am on May 11 only to find the door locked from inside. When he peeped through the window, he discovered Bharathi's body and immediately informed the police. The police arrived soon and broke open the door. They found Bharathi's body lying on the floor with a noose tied around her neck.
Bharathi's mother suspected that something was amiss. She filed a case against Selva. The post-mortem report revealed that she had died due to ligature strangulation. Selva then confessed that he killed her, during interrogation, and the police then arrested him.
Last Updated May 19, 2019, 3:43 PM IST